Music
concert de noël au domaine peraldi
08 Déc 202209 Déc 2022
Book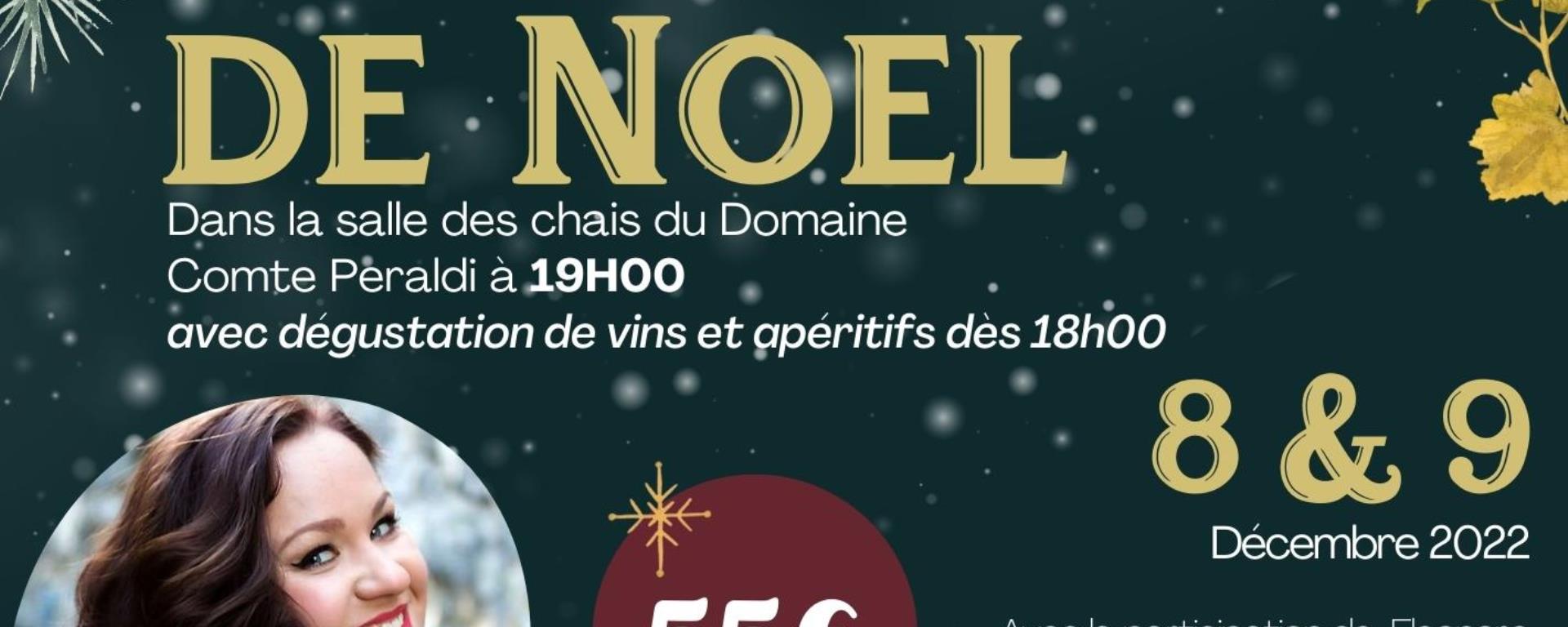 Presentation
Want to go out?
Pour continuer sur le thème de l'Art le Domaine Peraldi a choisi de créer un concert de musique dans la salle des chais du Domaine.
C'est un concert unique et inédit avec la participation de la célèbre chanteuse lyrique Eléonore Pancrazi.
Et encore d'autres artistes du festival de Corsica Cantabile.
Les concerts auront lieu le 8 et 9 décembre à partir de 18H avec dégustations de vins et apéritifs pour un début de concert à 19H.
Maximum 100 places par soir.
Places en vente sur le site du domaine ou directement sur place en boutique au domaine.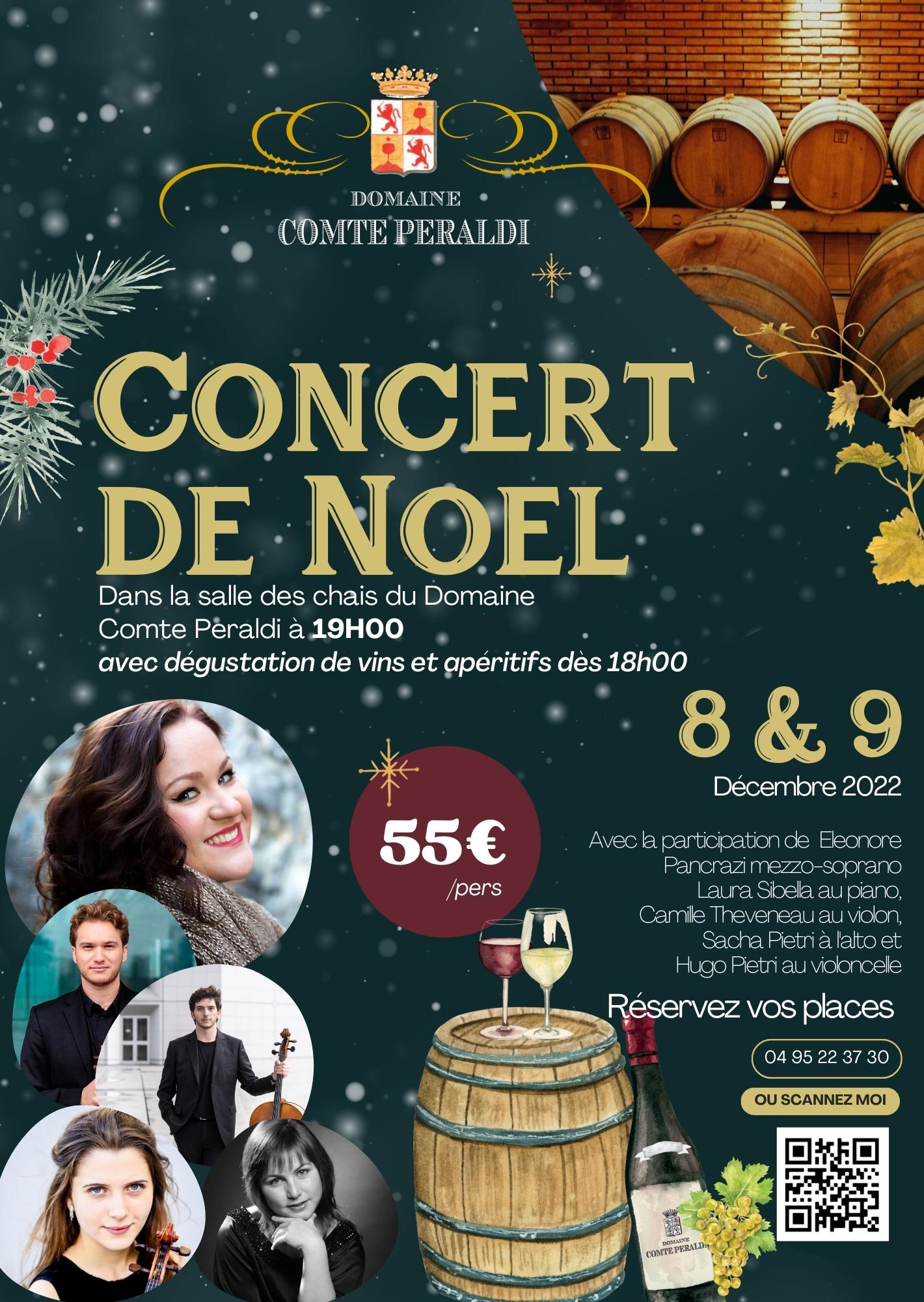 Dates
Du 08 décembre 2022 au 09 décembre 2022 à 18:00.
Would you like to
enjoy this outing?
I reserve
Means of payment
Bank card
Species
Online payment
concert de noël au domaine peraldi
Venue of the event :
Chemin du Stiletto
20167 MEZZAVIA
domaine peraldi