Music
concert - kendji girac
29 Apr 2022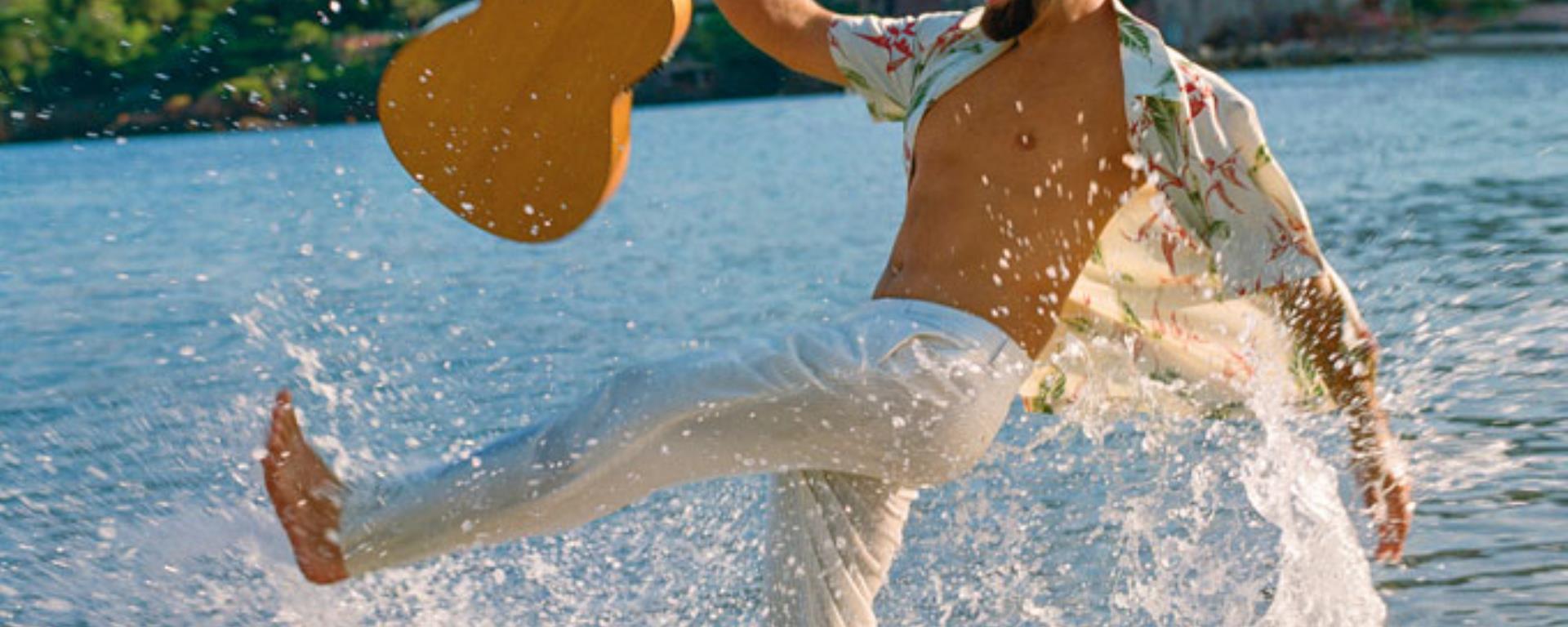 Presentation
Want to go out?
The young prodigy of Gypsie Pop is back for a tour through France, Belgium and Switzerland.
Come and dance to the wild rhythms and extend the summer all year round!
Ideal
Alone
In couple
With family

Information
Category A: € 59.00 Category B: € 49.00 Category C: € 39.00 You can choose : - Either keep your tickets for the new date (you don't have to do anything, the tickets will be automatically revalidated), - Or request a refund from your ticket reseller.
concert - kendji girac
Venue of the event :
Stiletto district
Stiletto district
20167 Mezzavia
u palatinu
Facebook