Partner
Visit
découvrez la réserve naturelle de scandola avec la nave va
15 Août 202221 Août 2022
Book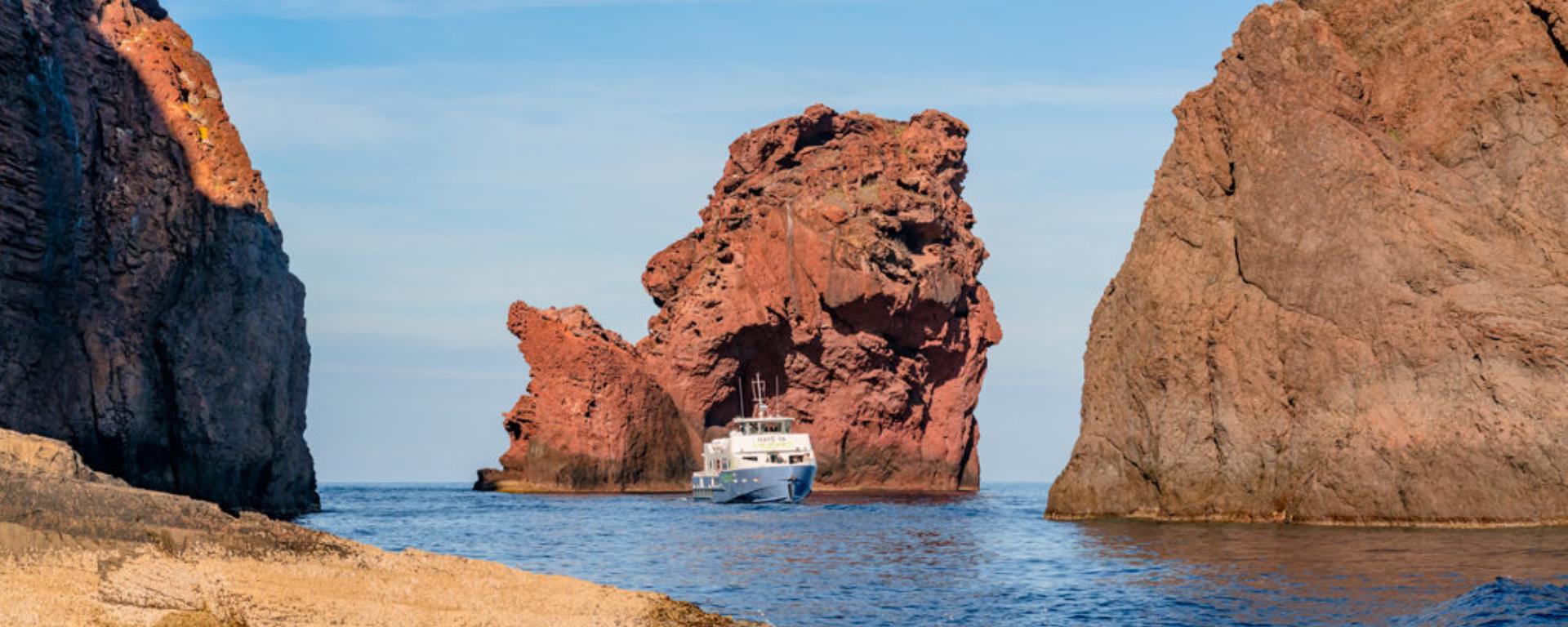 Presentation
Want to go out?
L'incomparable beauté des paysages de la réserve naturelle de Scandola et des Calanques de Piana, la diversité de ces trésors en font une promenade en mer en Corse particulièrement enrichissante. Tout au long de votre balade en bateau vous découvrirez une des dernières enclaves de méditerranée abritant une flore riche en espèces endémiques et une faune ornithologique remarquable parmi laquelle l'aigle pêcheur et le faucon pèlerin.
Vous profiterez d'un arrêt libre de 2h00 à Girolata, petit village de pêcheur (accessible uniquement par la mer ou à pied) pour déjeuner dans un des restaurants du village ou pique-niquer sur la plage.
Vous découvrirez ensuite les majestueuses Calanques de Piana jusqu'au Capu Rossu et sa Tour génoise de Turghju, avant de rejoindre Ajaccio ou Porticcio via le Golfe de Sagone.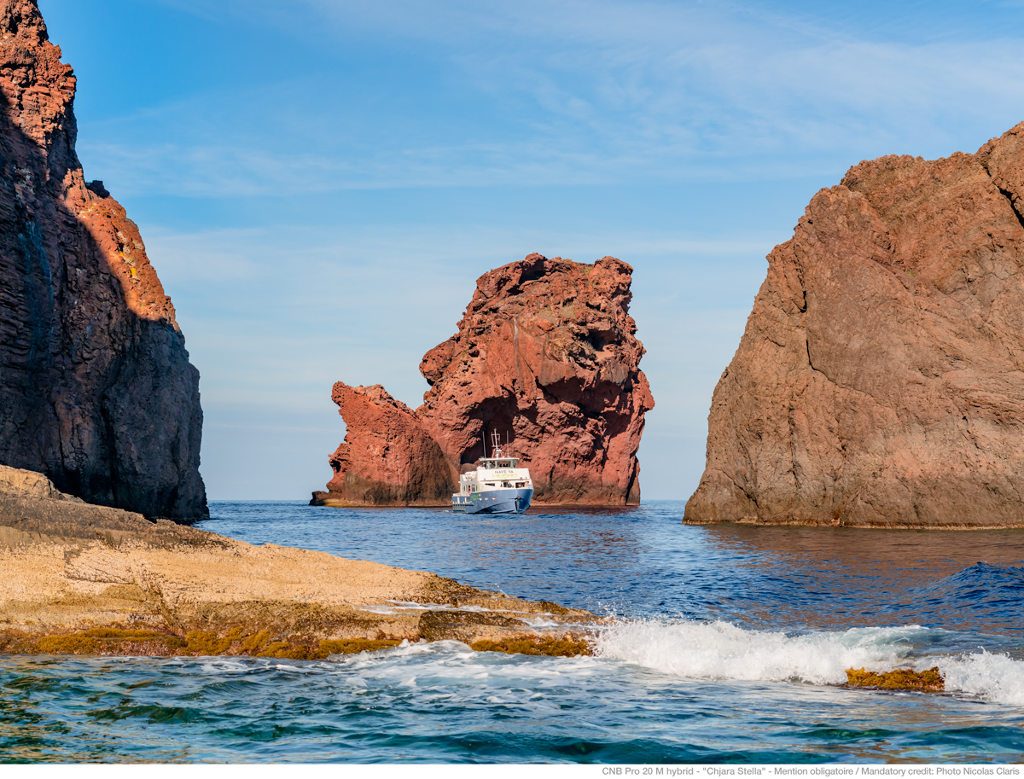 Ideal
Alone
In couple
With family
In a group

Dates
Jusqu'au 21 août 2022 à 08:30.
Brands & labels
Would you like to
enjoy this outing?
I reserve
Means of payment
Bank card
Bank and postal cheques
ANCV
Species
Information
Adultes: 63 euros Enfants: 41 euros
découvrez la réserve naturelle de scandola avec la nave va
Venue of the event :
Port Tino Rossi
20000 AJACCIO
nave va
Facebook