Animation office
A chacun son Automne
expérience exclusive - voyage sensoriel autour du vin et de la gastronomie au domaine peraldi
01 Mar 2024+ 2 date(s)
Book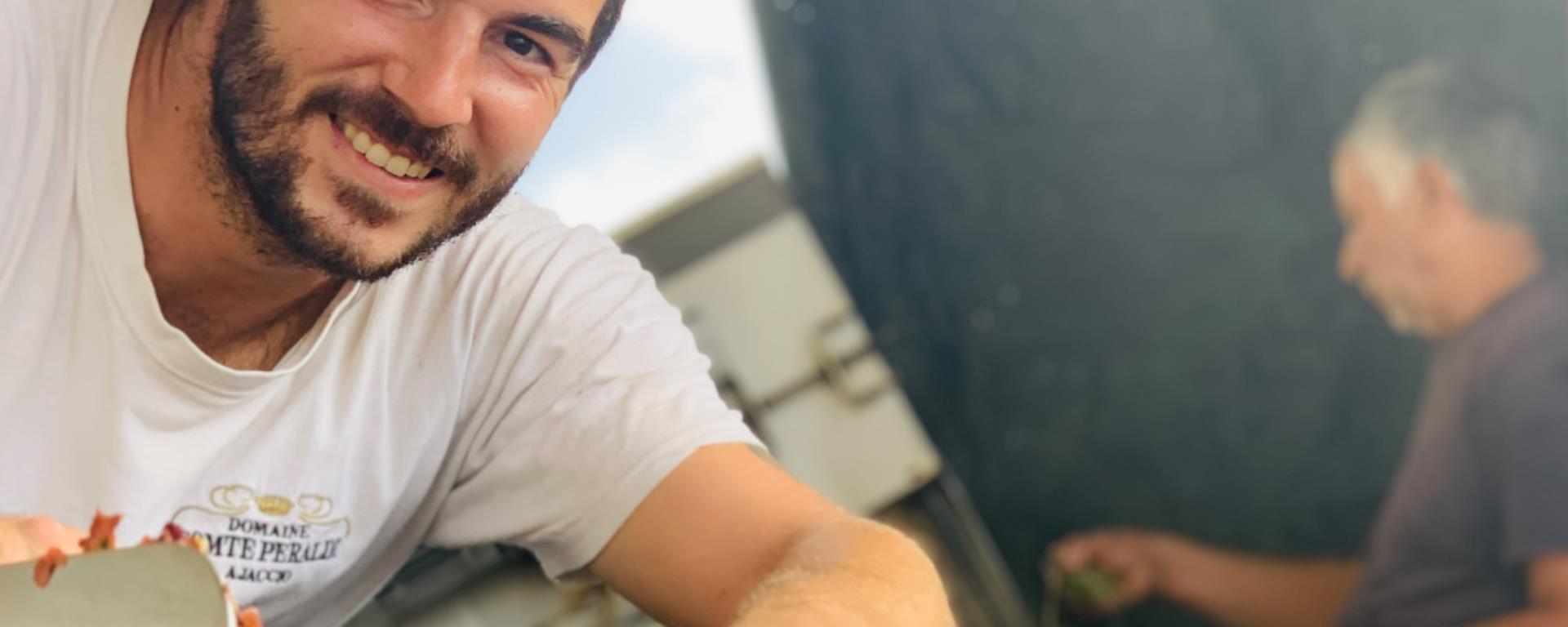 Presentation
Want to go out?
Embarquez pour un voyage sensoriel et savourez les meilleurs vins du Domaine Comte Peraldi. Vous serez accompagnés par Corinne, gourmande dans l'âme et fine gastronome, elle a choisi pour vous et avec soins, les meilleurs accords « mets et vins » qui sublimeront nos écrins.
La visite commence dans les vignes où sont cultivés nos cépages endémiques puis nous nous aventurons dans la cave où vous pourrez découvrir les différentes étapes de la vinification ainsi que les multiples écrins dans lesquels reposent nos précieuses cuvées : des cuves inox aux cuves bétons mais aussi des amphores en argile aux futs de chêne, les méthodes de fabrication du vin, n'auront plus de secret pour vous.
Pour finir votre escapade oenologique, laissez-vous porter par la découverte organoleptique de nos vins, accompagnées de délicieux produits et saveurs inédites, issus de nos partenaires et producteurs locaux, qui viendront sublimer avec délicatesse et subtilité, les arômes de nos cuvées.
Dégustation de 6 cuvées accompagnées de petits délices de nos producteurs locaux pour sublimer les arômes de nos vins.
DÉROULÉ DE L'ATELIER :
Après un parcours autour de la vigne et du vin, vous serez installés dans la salle de dégustation pour démarrer l'atelier avec vue sur les vignes. Vous disposerez d'un set de table avec au centre une planche composée de différentes bouchées reliées en accord avec une cuvée désignée.
11h00-11h05 : Accueil
11h05-11h20 : Visite de la vigne
11h20-11h50 : Visite de la cave et de la salle des chais
11h55-12h00 : Installation dans la salle de dégustation
12h00-13h00 : Dégustation de 6 cuvées et atelier sensoriel
RDV au Domaine Peraldi - Chemin du Stiletto - Mezzavia
Réservation au plus tard 24 h avant l'expérience.
Sous réserve d'un seuil minimum de participants.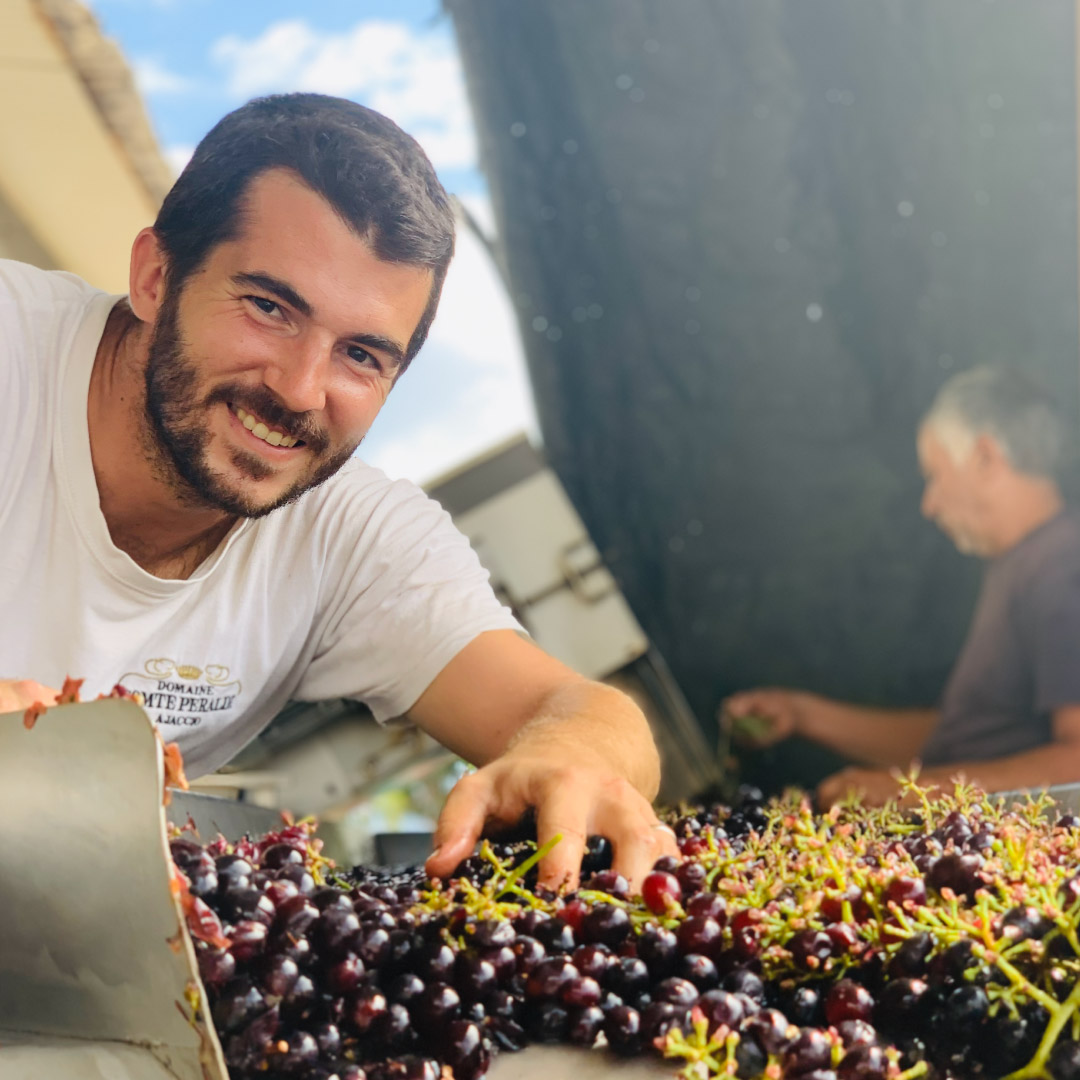 Dates
Le 01 mars 2024 à 11:00.
Le 08 mars 2024 à 11:00.
Le 29 mars 2024 à 11:00.
Would you like to
enjoy this outing?
I reserve
Means of payment
Bank card
Bank and postal cheques
ANCV
Species
Information
39€ En vente à la boutique de l'Office de Tourisme et sur la e billetterie www.ajaccio-tourisme.com
expérience exclusive - voyage sensoriel autour du vin et de la gastronomie au domaine peraldi
Organised by :
ajaccio tourist office
Venue of the event :
3 Boulevard du Roi Jérome
20090 AJACCIO
office de tourisme du pays d'ajaccio