Cinema
festival du film britannique et irlandais d'ajaccio
26 Nov 202204 Déc 2022
Book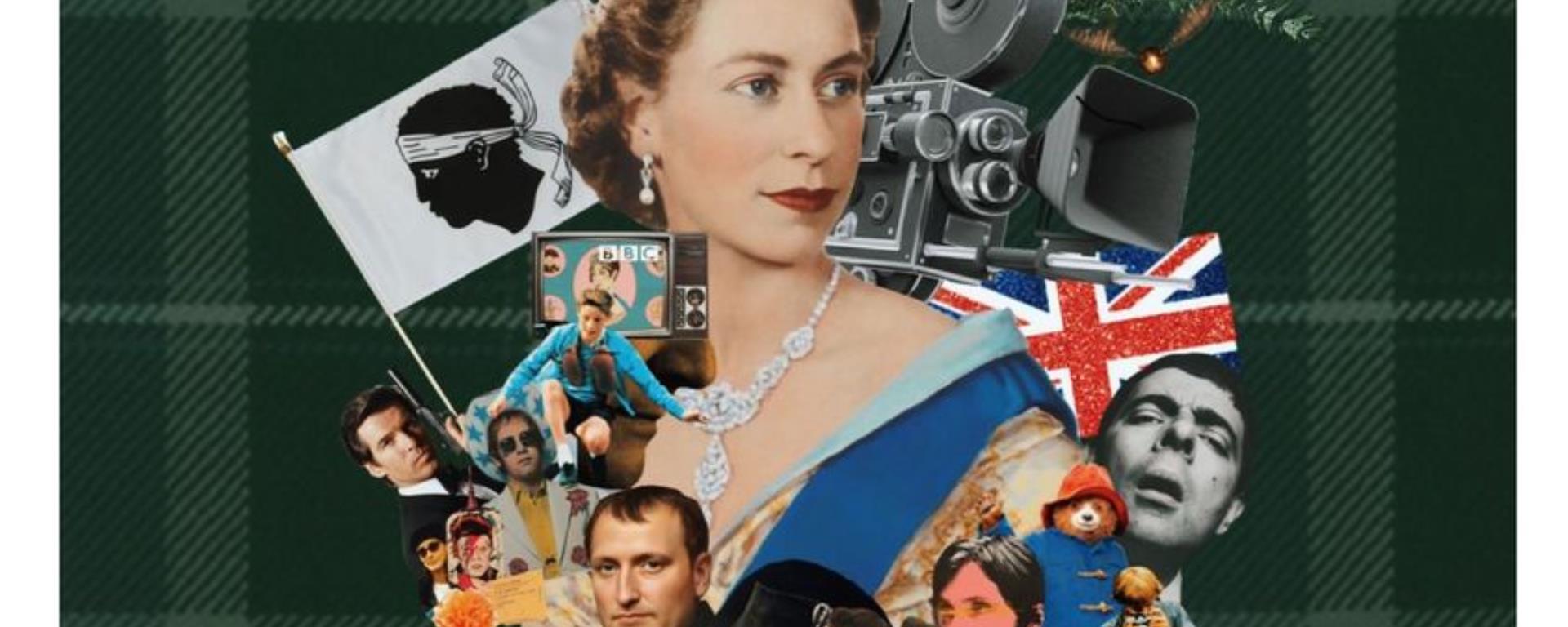 Presentation
Want to go out?
Created in 2009, the Ajaccio British and Irish Film Festival, "Under My Screen" is organised every year in Ajaccio, Corsica. With around twenty films screened, an official competition, a school selection, a masterclass and numerous guests, the Ajaccio British and Irish Film Festival has become an unmissable event in the cultural landscape of Ajaccio.
C'est avec une grande joie que nous sommes de retour pour la saison 13.
On vous attend du 26 au 04 Décembre 2022. Nous serons dans 3 lieux, le cinéma l'Ellipse, le tout nouveau cinéma Laetitia et l'Espace Diamant.
Nous vous préparons une master class unique avec un invité de marque.
Nous revenons à un format d'une semaine avec de multiples lieux de diffusion afin de vous proposer plus de séances. Nous avons hâte de vous retrouver et de vous présenter un magnifique " Festival du Film Britanique et Irlandais d'Ajaccio ! "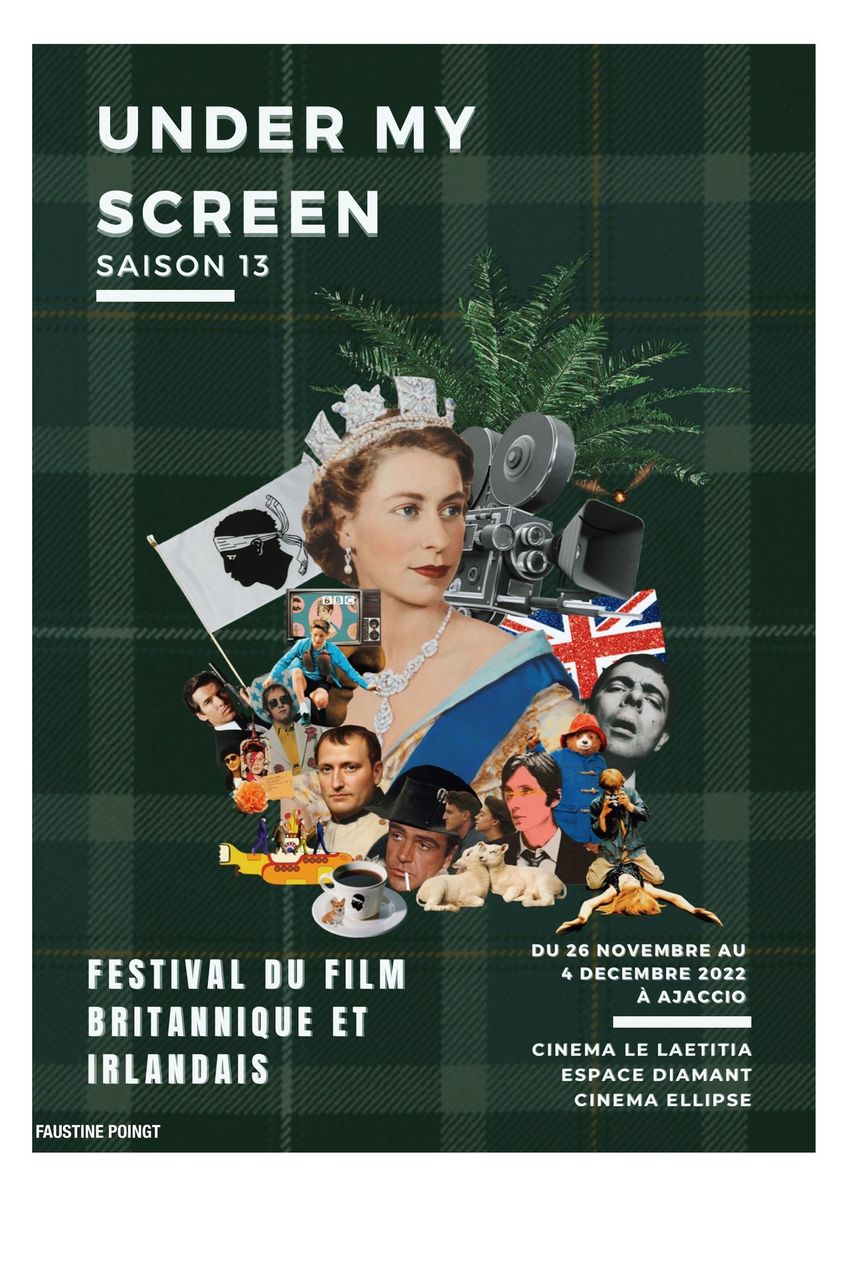 Dates
Jusqu'au 04 décembre 2022.
Would you like to
enjoy this outing?
I reserve
Information
Full Price | 7€ per person Reduced rate* | 6€ per person (students, jobseekers, over 65s, disabled people, works councils). Rate - 18 years old** | 5€ per person OUR SUBSCRIPTION CARDS 10-session pass | 56€ (€) 6-session card | 35€ Reduced rate for students under 26 and job seekers, on presentation of a valid receipt. Access to theatres within the limits of available seats (Espace Diamant 233 seats). Reduced price for under 18s on presentation of valid proof of age.
festival du film britannique et irlandais d'ajaccio
Venue of the event :
Boulevard Lantivy
20000 AJACCIO
espace diamant
Facebook