Music
the eternity - September 2022
30 Sep 2022
Book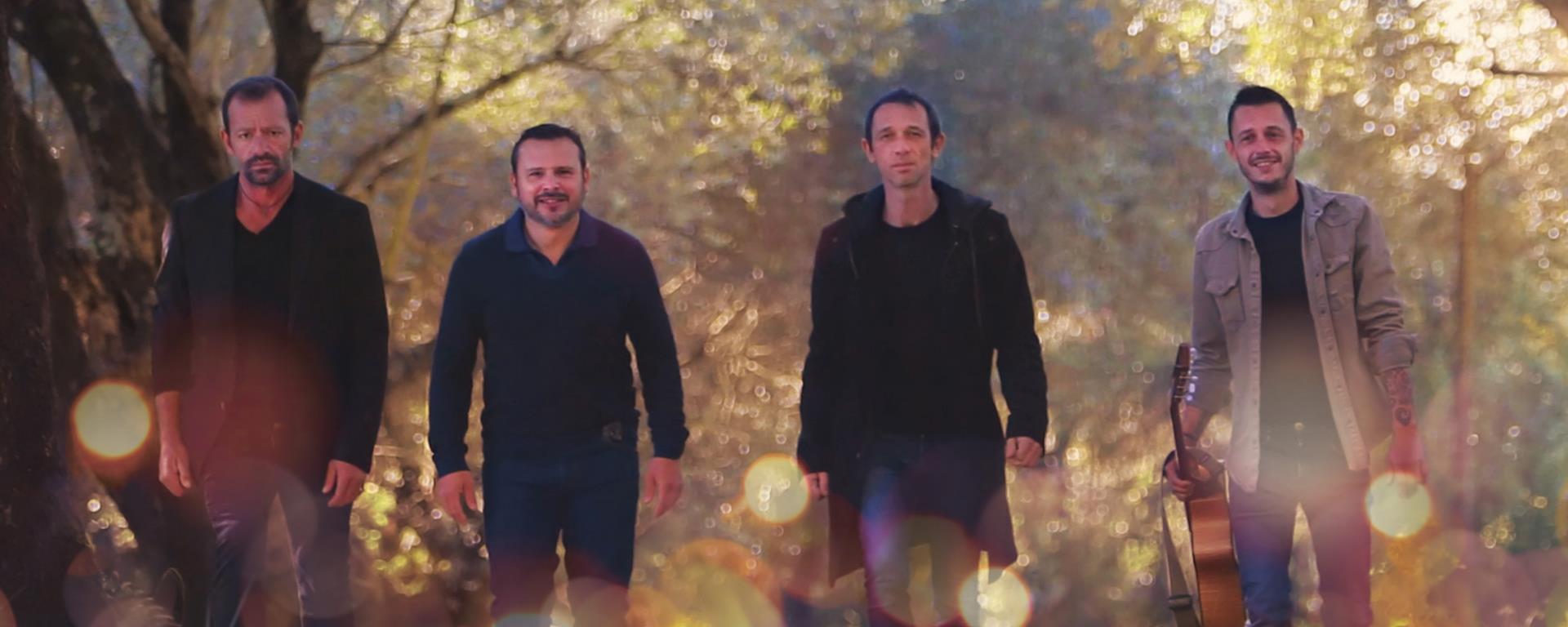 Presentation
Want to go out?
SHARING AND TRANSMITTING THE PASSION FOR CORSICAN SONG
L'Eternu is a polyphonic ensemble born in 1997. It is made up of four singers from different musical backgrounds who come from the "Riacquistu" (in French: Réappropriation), a strong cultural current born in the 1970s, which notably put the Corsican language back in the spotlight and largely inspired literature and song.
L'Eternu is the eternal, both in his love and passion for singing the history of his island, and in preserving the link between a musical culture transmitted through orality and the modern and traditional writing that has emerged in the last forty years.
Each concert of L'Eternu is an invitation to travel, for an evening, to the heart of the history, traditions and values of the island of Beauty.
Its singers will show you the many facets of the island through a repertoire that includes sacred and secular polyphonic songs, traditional and popular Corsican songs and compositions by the most emblematic island groups.
Psalms, love songs, memories of adolescence, the exodus of Corsicans during the First World War, preservation of the natural and cultural heritage, human rights, solidarity, scenes of pastoral or village life, are all themes that allow the audience to better understand everything that makes Corsica so unique, especially since each of the songs is presented and put into context, thus erasing the language barrier.
All that remains is for the audience to be captivated and transported by the power, quality and harmony of the voices and guitars.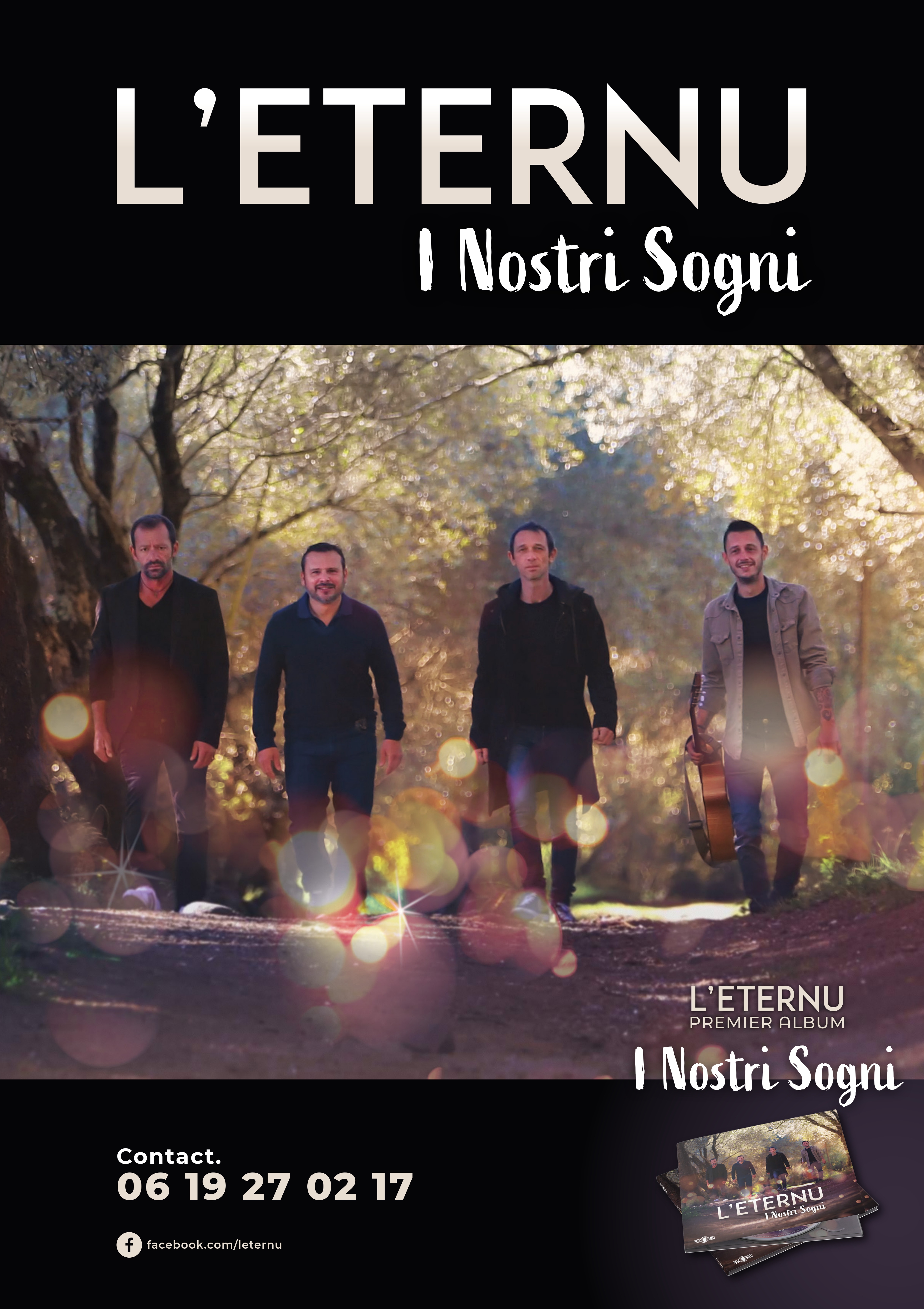 Ideal
Alone
In couple
With family
In a group

Dates
30 September 2022 at 18:30.
Would you like to
enjoy this outing?
I reserve
Means of payment
Bank and postal cheques
Species
Information
Tarif Adultes : 20 € Gratuit pour les moins de 12 ans Tarif réduction étudiant : 15 € En vente à la boutique de l'Office de Tourisme du Pays d'Ajaccio, sur sa e-billetterie et sur place le jour des concerts.
the eternity - September 2022
Venue of the event :
Forcioli Conti Street
20000 AJACCIO
eglise saint erasme