Partner
Activity
offre corsicatours - la corse du sud en toute intimité
28 Sep 202330 Nov 2023
Book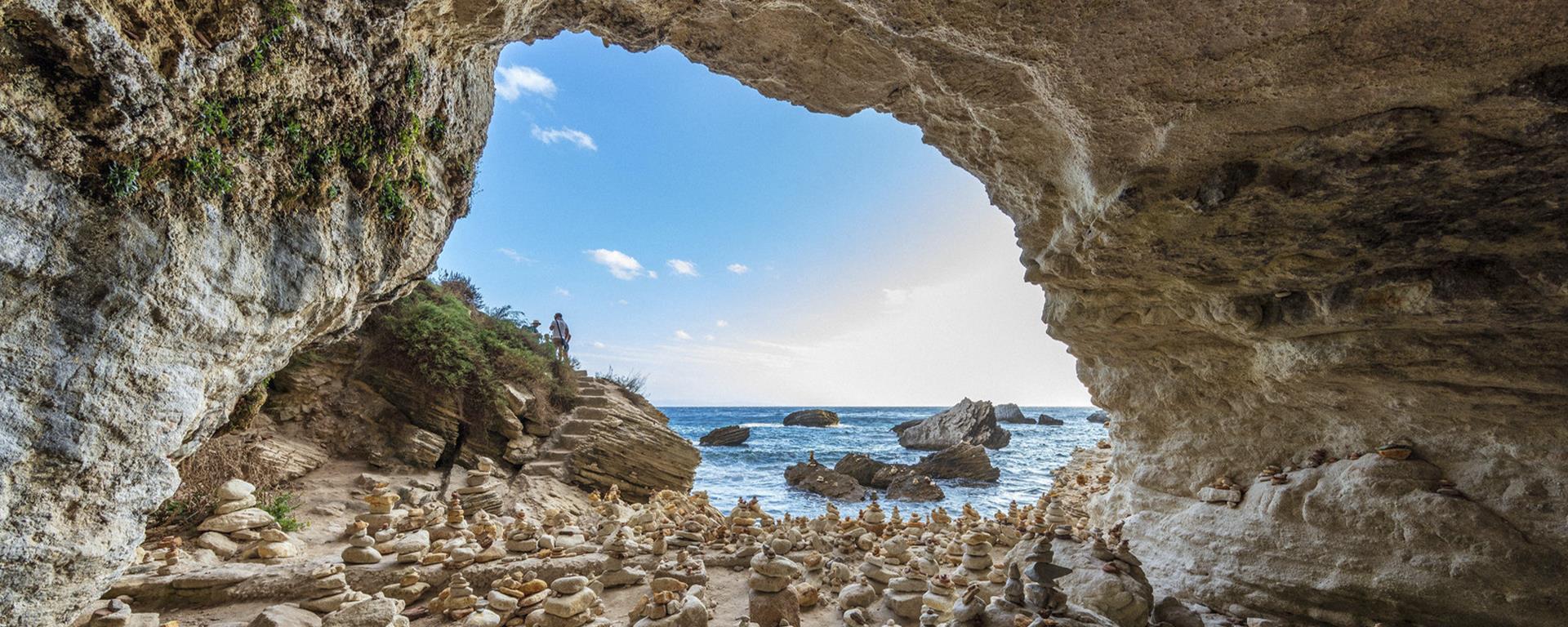 Presentation
Want to go out?
Loin d'un tourisme de masse aux chemins balisés et aux émotions minutées, Corsicatours vous propose un tête à tête avec le soleil méditerranéen. De monts reculés en golfes confidentiels, de villages pittoresques en panoramas inattendus, la Corse vous révèle étape après étape ses plus beaux secrets.
Retrouvez le goût du détour et laissez-vous séduire par notre circuit en toute intimité.
Durée du circuit : 8 jours, 7 nuits.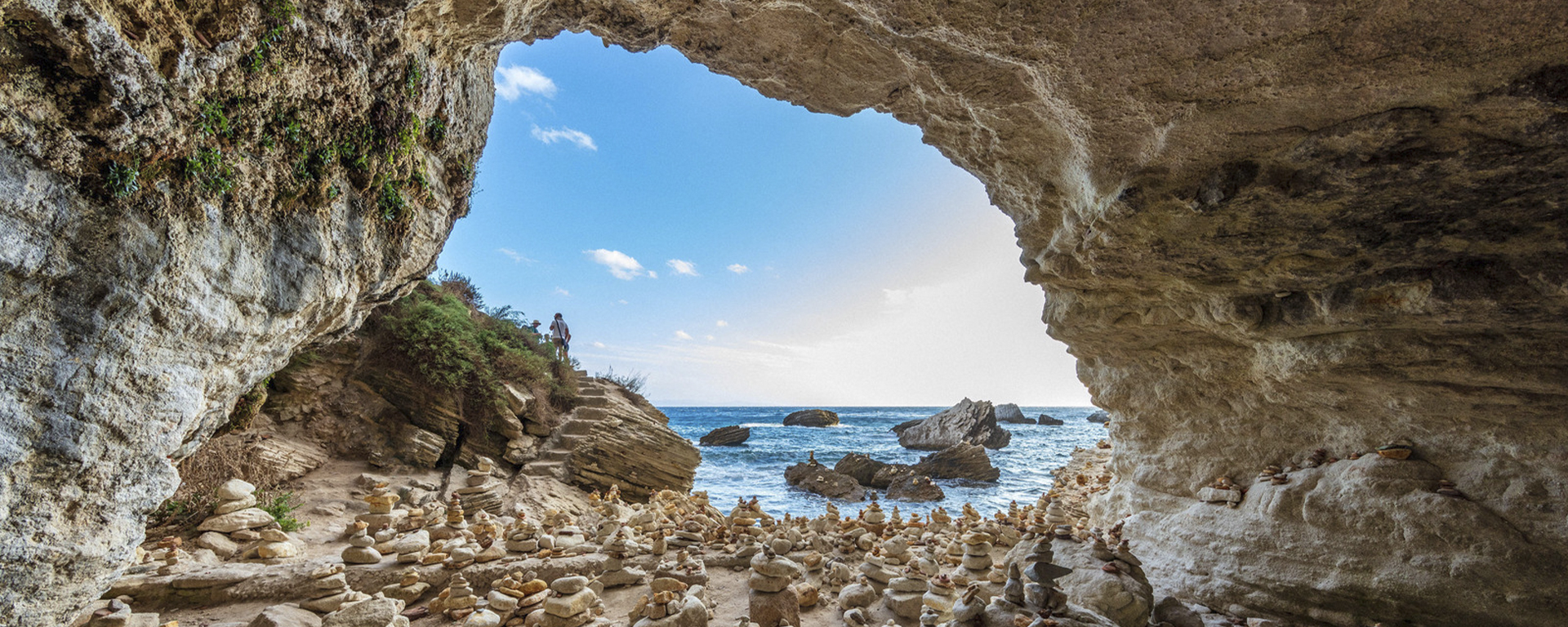 Dates
Jusqu'au 30 novembre 2023.
Brands & labels
Would you like to
enjoy this outing?
I reserve
Information
Tarif : de 620 à 1211 euros par personne
offre corsicatours - la corse du sud en toute intimité
Organised by :
corsica tours
Venue of the event :
Plusieurs lieux en Corse du Sud
20000 AJACCIO
bonifacio, zonza, ajaccio