Partner
Activity
offre corsicatours - passion de vins en corse du sud
28 Sep 202330 Nov 2023
Book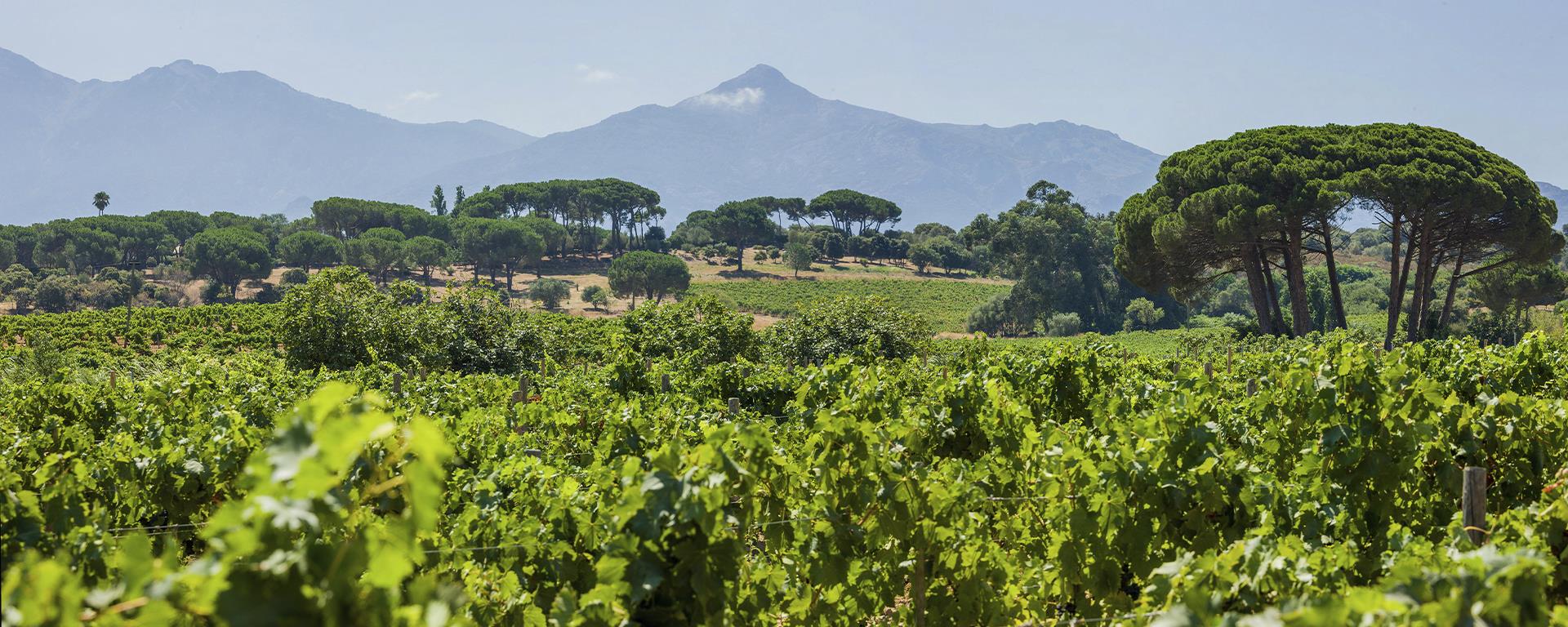 Presentation
Want to go out?
Un voyage aux arômes des cépages corses qui vous emmènera dans les alcôves des grands cavistes !
Passionné d'œnologie et de vin corse, vous rêvez d'un magnifique circuit sur la Route des Vins de Corse ? Suivez-nous !
Nous vous avons concocté un circuit œnologique en Corse du sud à la rencontre des petits et grands producteurs tous passionnés de leur terre et de leur vigne.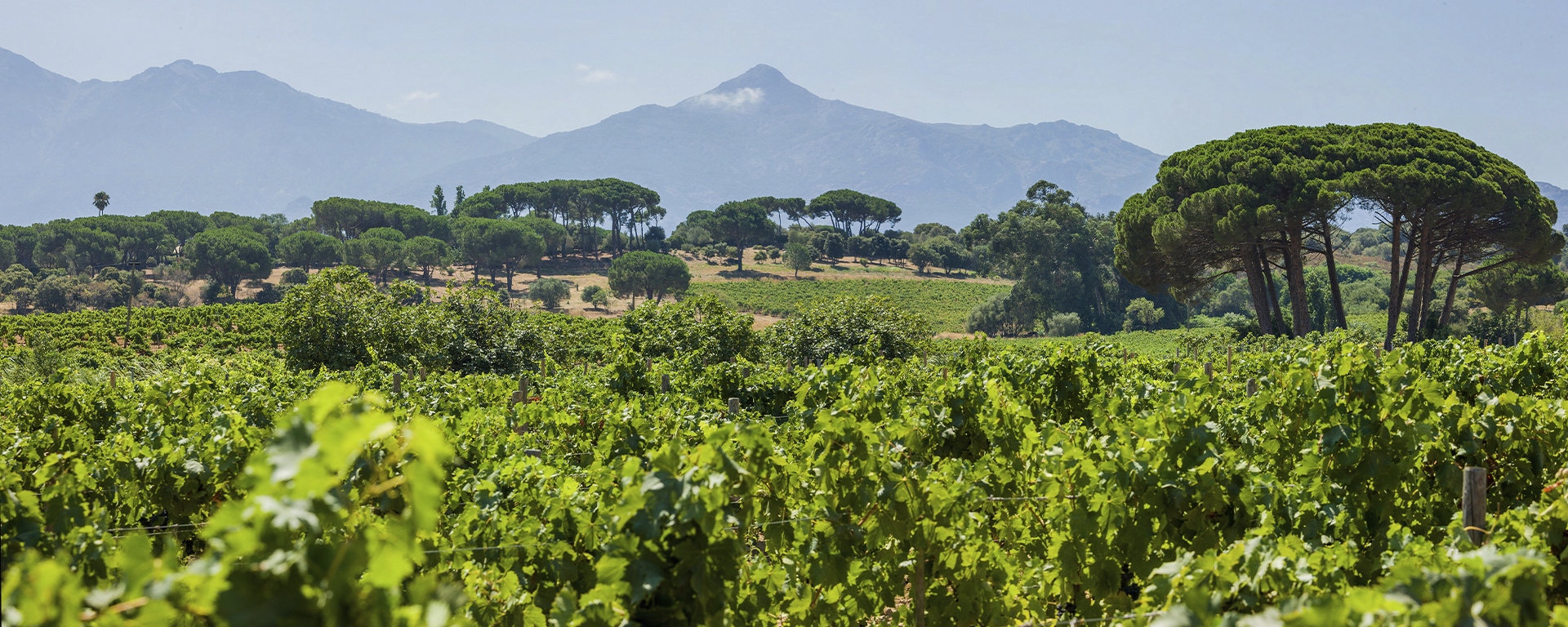 Dates
Jusqu'au 30 novembre 2023.
Brands & labels
Would you like to
enjoy this outing?
I reserve
Information
Tarif : de 784 à 1396 euros par personne
offre corsicatours - passion de vins en corse du sud
Organised by :
corsica tours
Venue of the event :
Plusieurs lieux en Corse du Sud
20000 AJACCIO
ajaccio, porto-vecchio, figari