Catering pro Technical service provider
a casetta restaurant caterer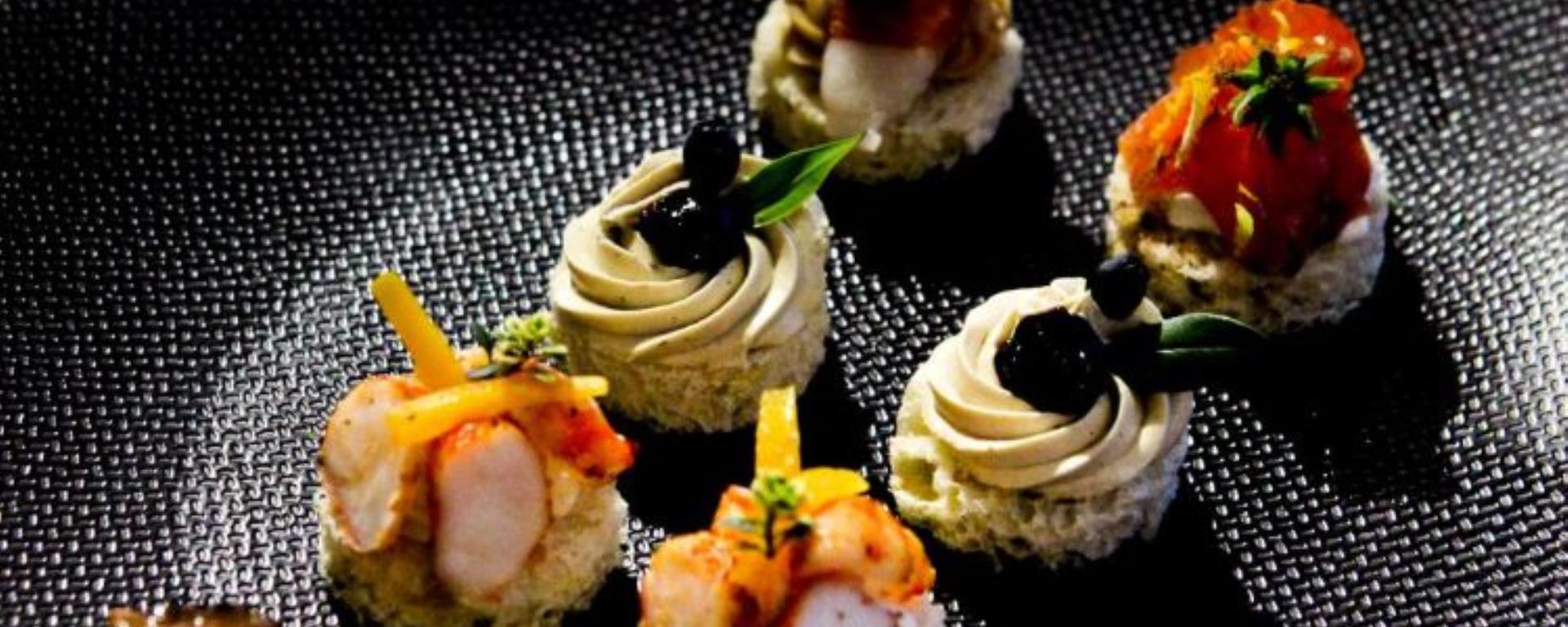 Presentation
Why choose this establishment?
Authenticity, freshness and subtlety are the key words of a cuisine that will never cease to amaze you.
Professional and attentive caterer at your service in Ajaccio.
Entrust us with the culinary coverage of your private and professional events in and around Ajaccio. Professional and passionate caterers, we will impress your guests with tasty traditional Corsican specialities.
We will suggest ideas for appetizers and gourmet menus that match your wishes and the theme of the event. Don't hesitate to drop by our restaurant in Cuttoli-Corticchiato to taste our cuisine.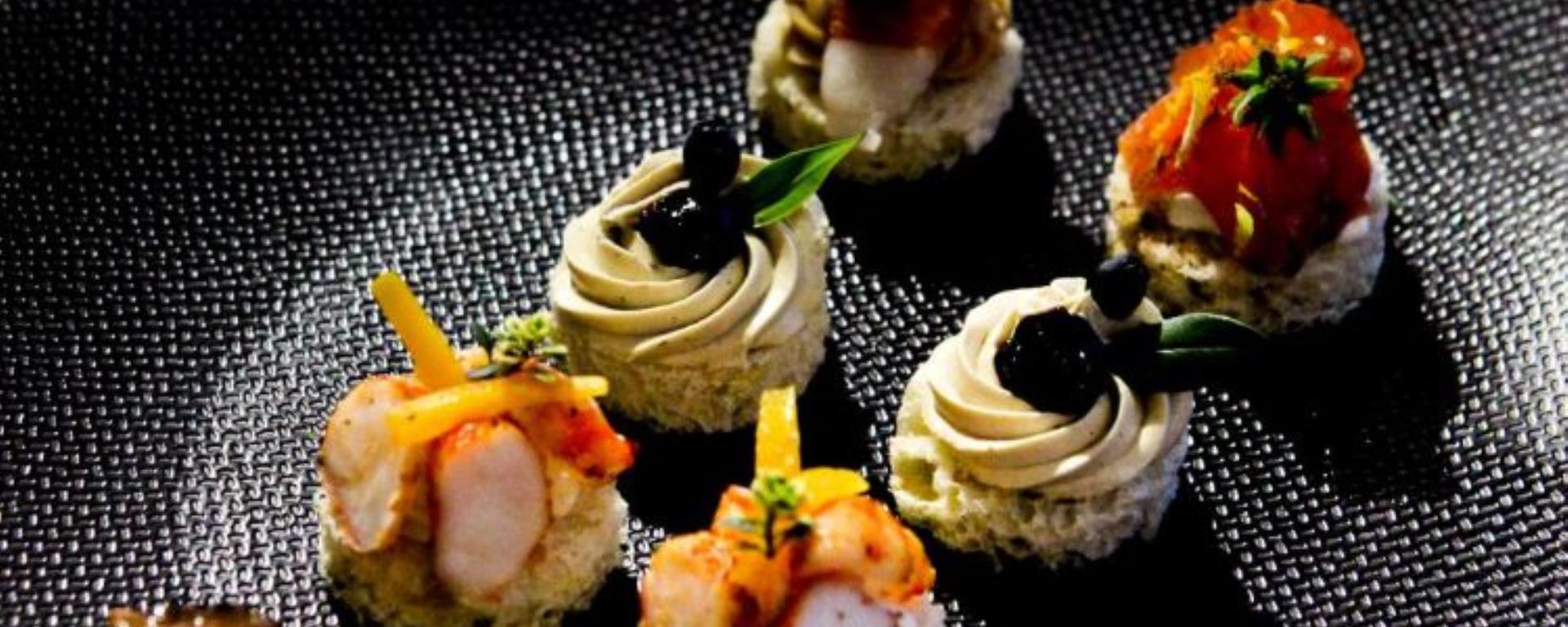 Brands & labels
Slow Tourism
Home/Opening
Openings
Period

from 01/01/2022 to 31/12/2022
Monday

Closed

Tuesday

Closed

Wednesday

From 20:00 to 21:30

Thursday

20:00 to 21:30

Friday

From 12:00 to 13:30 and from 20:00 to 21:00

Saturday

From 12:00 to 13:30 and from 20:00 to 21:30

Sunday

From 12:00 to 13:30 and from 20:00 to 21:30

Wednesday evening, Thursday evening, Friday lunch and evening, Saturday lunch and evening, Sunday lunch and evening
Closed Monday Tuesday (Lunch and Evening) Wednesday and Thursday lunch
a casetta restaurant caterer
Cantege Canale
20167 CUTTOLI-CORTICCHIATO