Linear
afa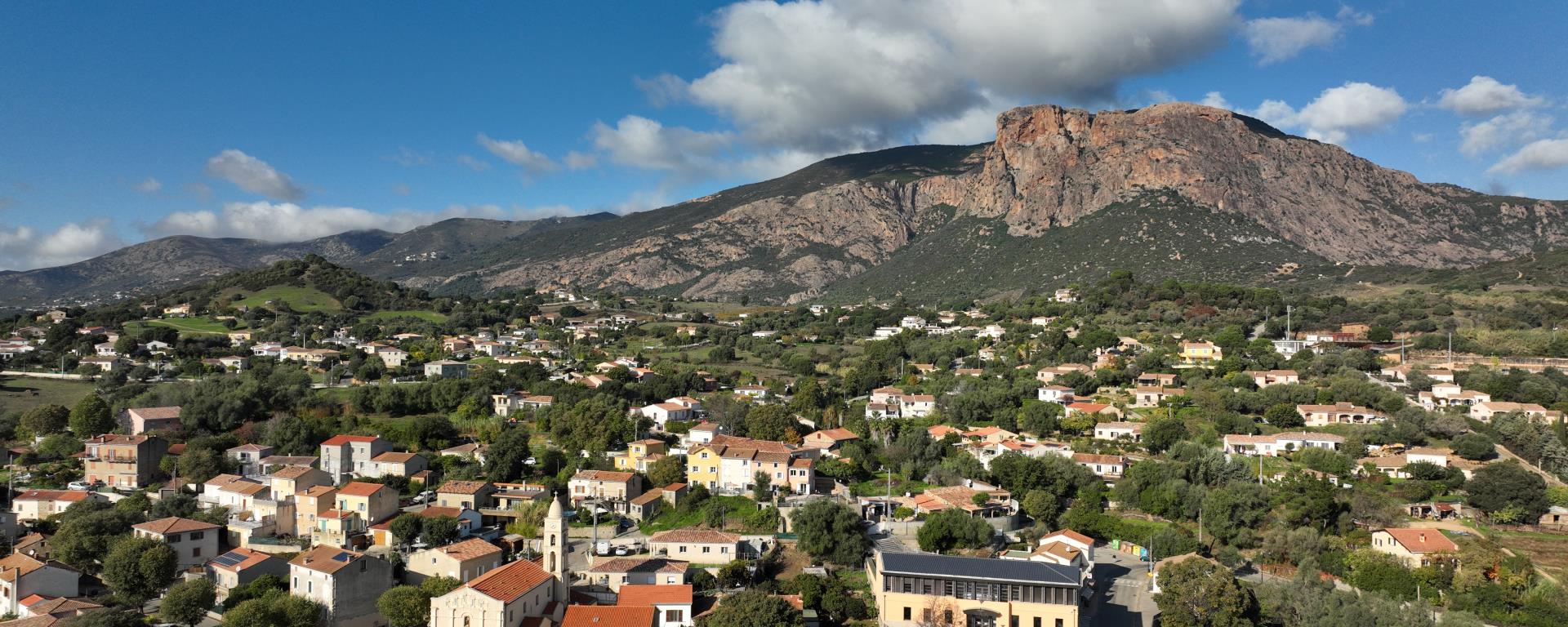 Presentation
Want to enjoy the fresh air?
À l'origine hameau de Bocognano peuplé de bergers de la haute-Gravona en transhumance dans les plaines, Afa est constitué de quatre hameaux bâtis autour de son église. Le plafond de l'église restaurée récemment est d'ailleurs de toute beauté.
Village situé sous le Monte Gozzi (joli spot d'escalade), Afa a su garder son cachet architectural avec ses petites maisons de pierre, ses fours à pain restaurés et rallumés à l'occasion de festivités conviviales.
Afa a su également perpétuer sa tradition agro-pastorale par une présence de nombreuses fromageries. Néanmoins d'autres producteurs présents sur la commune méritent le détour.