Linear
ajaccio, imperial city
Presentation
Want to enjoy the fresh air?
C'est à Ajaccio, où il est né le 15 août 1769, que Napoléon Bonaparte a passé son enfance et une partie de sa jeunesse. Il y séjourna pour la dernière fois en 1799 à son retour d'Egypte.
Son souvenir est encore présent et la cité impériale possède un patrimoine napoléonien très important : Maison natale, Salon napoléonien, Palais Fesch-musée des Beaux-arts, Chapelle impériale, statues...
Ce parcours dans la ville permet de découvrir l'héritage napoléonien mais également les lieux que fréquenta plus jeune le futur empereur.
More info
Practicalities
Town of departure : Ajaccio - Palais Fesch - Musée des Beaux-arts
Destination city : Ajaccio - Place de Gaulle
To make you want to travel in the Ajaccio region!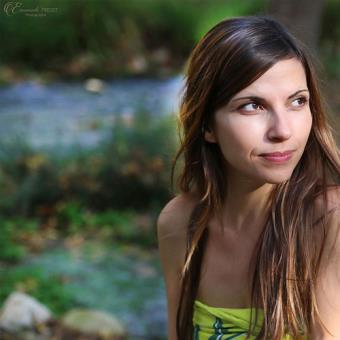 Audrey - Bucolic Workshop
"Valuing natural heritage and local culture are our favourite subjects! Slowtourism is a different way of travelling and organising your holidays. It is acting in favour of sustainable tourism: less heavy travel, meetings with local producers, creators, ...And above all it is a lot of time to disconnect and come back to oneself."
ajaccio, imperial city
20000 AJACCIO