Linear
appietto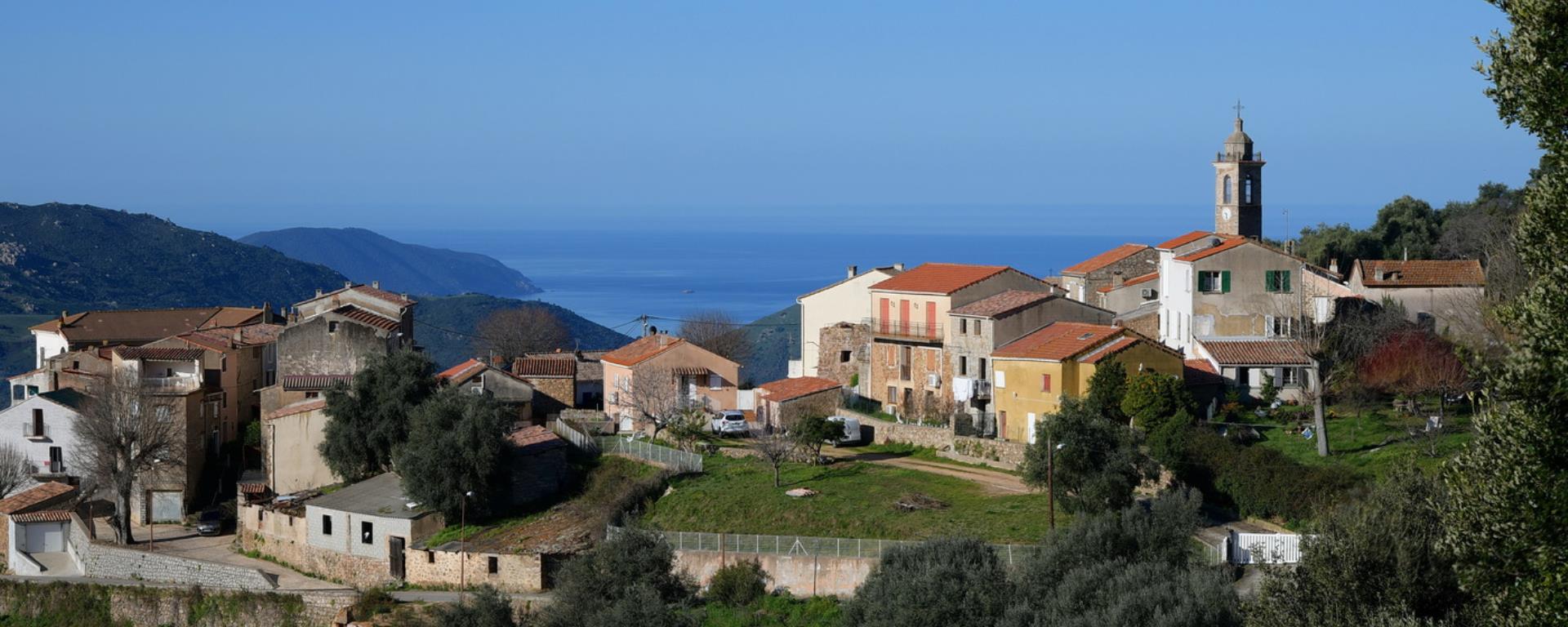 Presentation
Want to enjoy the fresh air?
Situé à 431m d'altitude, le village d'Appietto est protégé par la punta Molendinu, la punta San Sistru, la punta Pastinaca et, à l'est, le Mont Gozzi, visible du golfe d'Ajaccio.
Appietto possède également une jolie façade littorale avec la magnifique plage de Lava et sa base de loisirs nautiques.
Le village est composé d'une douzaine de hameaux et lieux de vie parmi lesquels le Marchisaccio et la Teppa, fondement de la communauté d'Appietto et ou ont été conservé de belles demeures en pierre.
L'histoire de la commune est riche avec de nombreux vestiges archéologiques et la présence au centre du village d'une tour médiévale partiellement restaurée. Concernant le terroir de la commune, il se caractérise notamment par la présence d'une activité pastorale.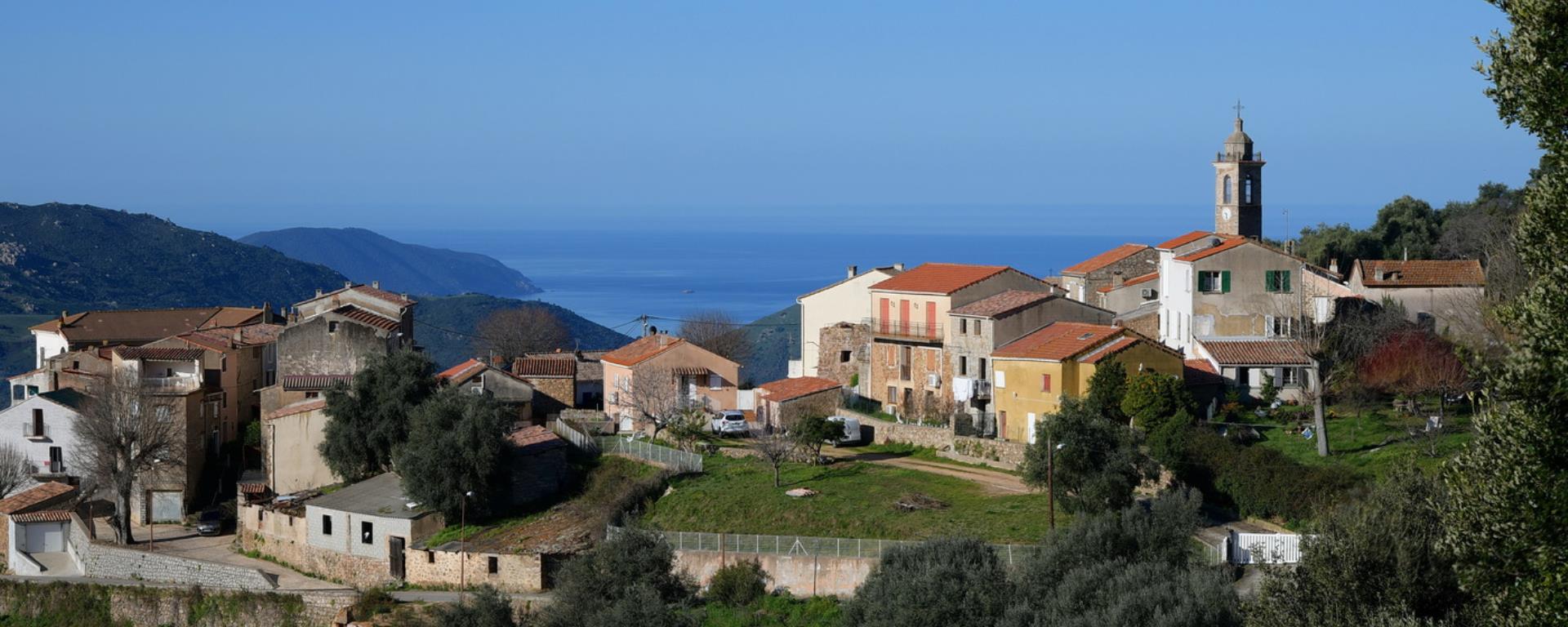 To make you want to travel in the Ajaccio region!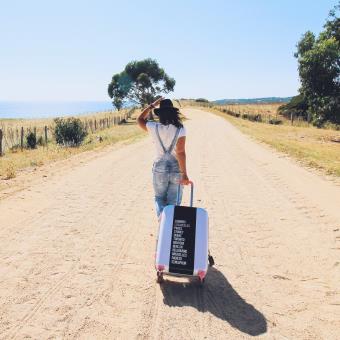 Padua
Lucky to be, each evening, reddened by the last glimmers of sunlight, Mount Gozzi, an elegant rock perched at 716 metres high, seems to dominate the town of Ajaccio better than anyone else...