Linear
cuttoli-corticchiato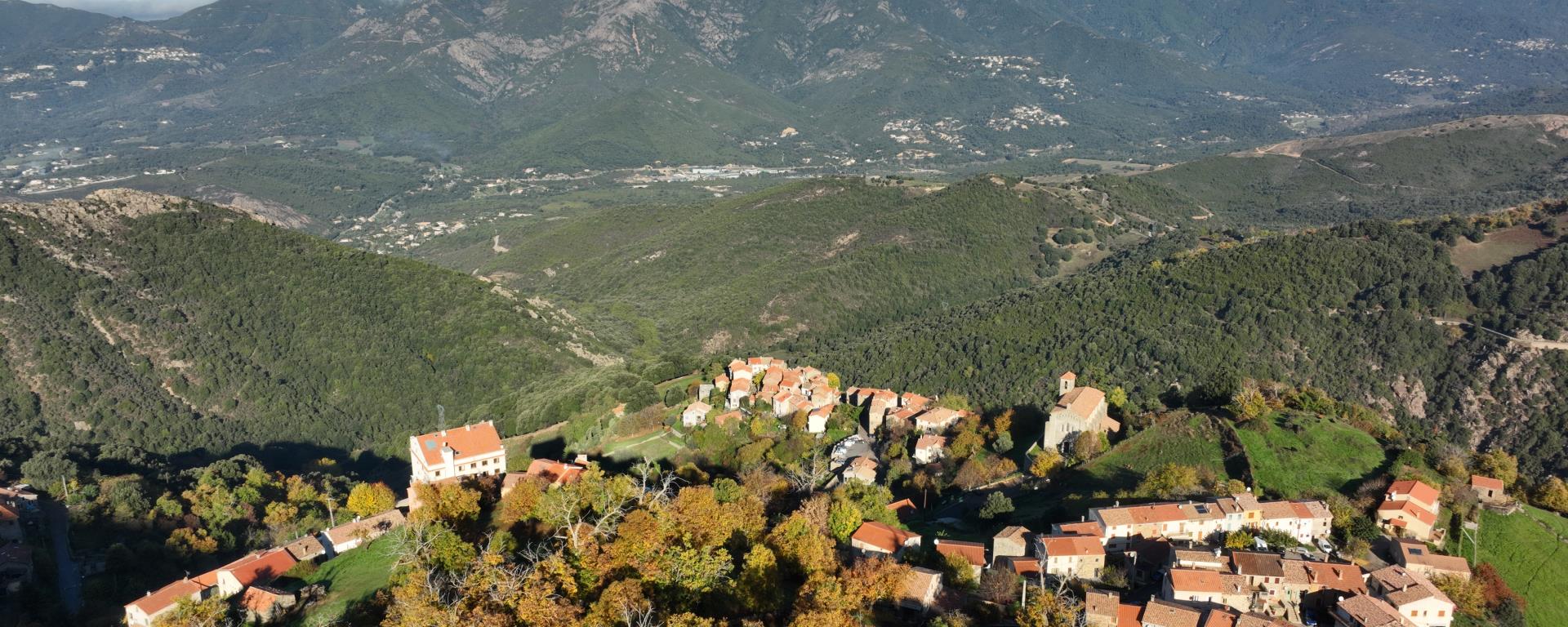 Presentation
Want to enjoy the fresh air?
Situé à 600 m d'altitude, Cutuli è Curtichjatu est le plus haut village du pays ajaccien. Il est aussi un village de producteurs (charcuterie, confitures bio…) et d'artisans d'art (coutellerie, poterie…). Une signalétique spécifique dans le village et le long de la route départementale permet de les découvrir.
C'est également une commune où la municipalité et la CAPA ont réhabité de nombreux sentiers dont certains avec une thématique forte (Sentiers des moulins, sentiers des fours.)
Régulièrement, de nombreuses activités s'y déroulent, ce qui rend cette commune dynamique et accueillante.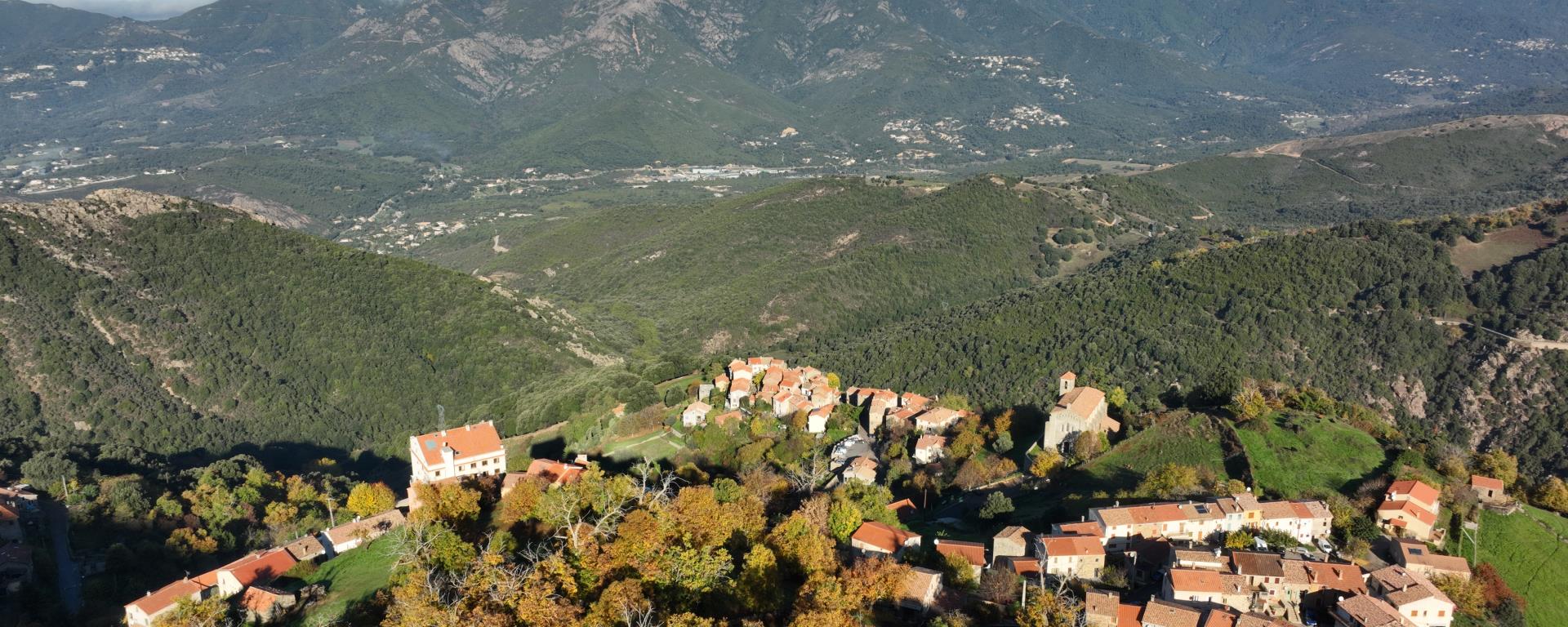 cuttoli-corticchiato
20167 CUTTOLI-CORTICCHIATO