Linear
ridge path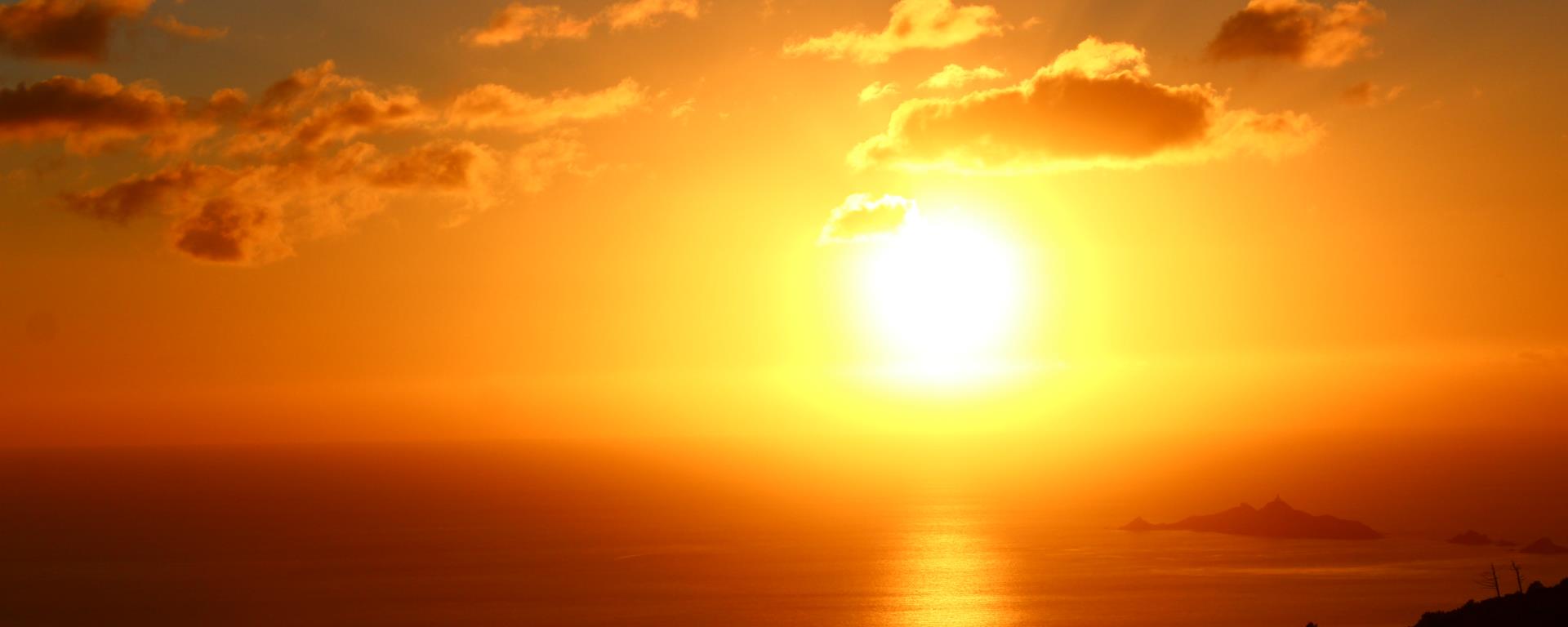 Presentation
Want to enjoy the fresh air?
The Chemin des Crêtes follows the coastline from the town centre to the relief of the Iles Sanguinaires. This three-hour trail is accessible to all and offers exceptional views of the coastline and balconies over the sea. This path allows a botanical discovery of the natural environment in the middle mountains. To make the most of this itinerary and download the files below, a kml or gpx file reader is necessary, they are available free of charge on the stores.
More info
Practicalities
Starting commune : AJACCIO - Bois des Anglais
Destination city : AJACCIO - Route des Sanguinaires
level : Easy
hiking : Pedestrian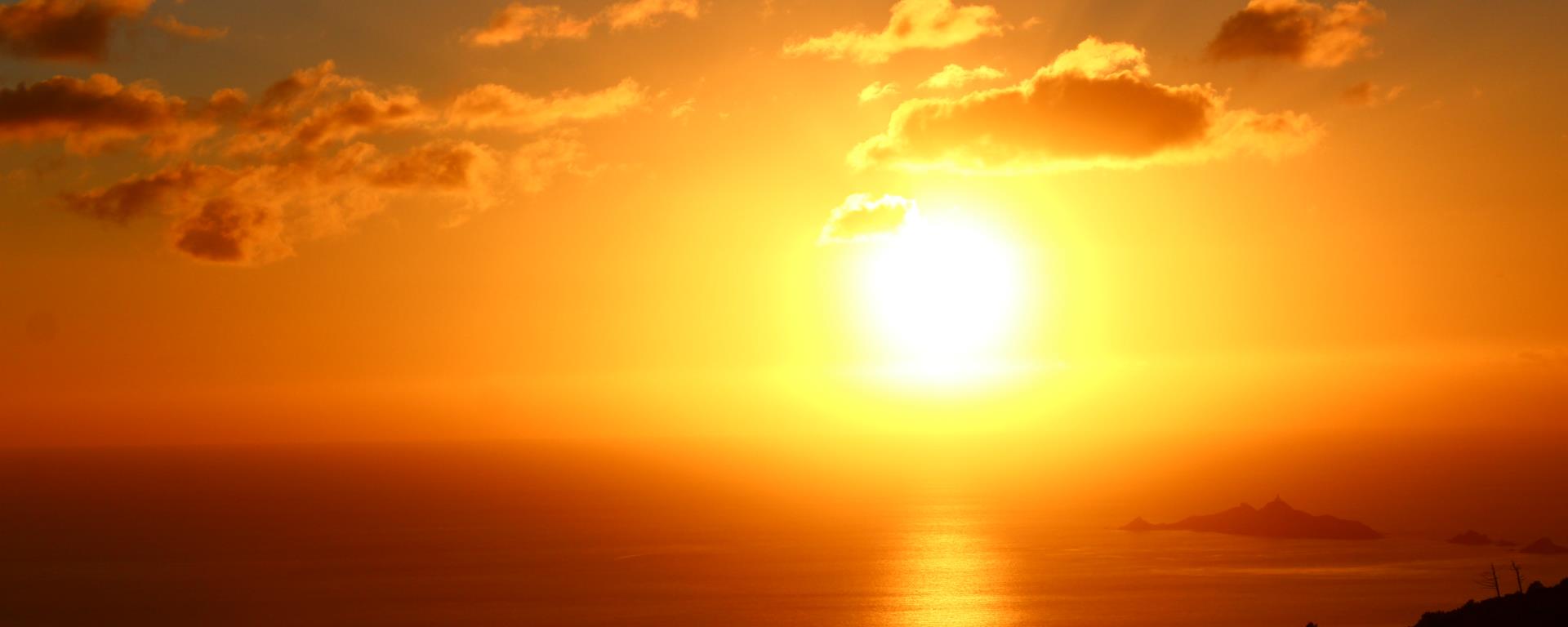 To make you want to travel in the Ajaccio region!
Nicolas
There are several accesses to the Ajaccio ridge trail as well as a multitude of paths. I will present here a loop that can be done in 5 hours for average walkers...