Linear
customs path
Route: 100 dirt roads for mountain biking, horse riding and walking.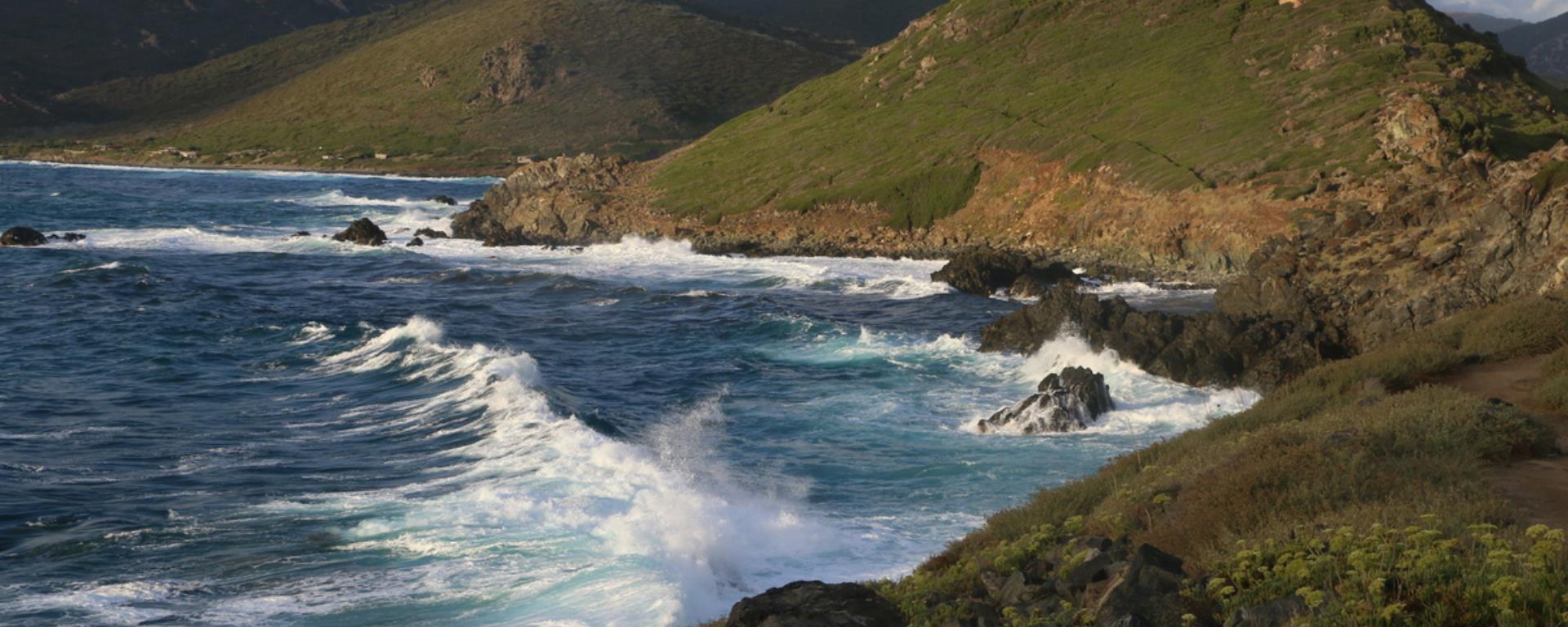 Presentation
Want to enjoy the fresh air?
Ce sentier littoral vous permet de relier le célèbre site des Sanguinaires à la plage de Saint-Antoine plus au Nord. Au milieu du maquis, vous parcourez une côte escarpée et sauvage. Très emprunté par les habitants de la région ajaccienne, du fait de sa proximité avec la ville, il est aussi facilement accessible, pour une balade ou footing.
1/Départ du parking au départ du sentier des douaniers 0h05, +5 m.
Au bout du parking, empruntez le sentier en terre qui part sur la droite du petit sommet qui s'érige devant vous. Bordé par des plots en bois, ce sentier rejoint rapidement un petit col puis un petit replat.
Attention : le petit sentier qui part à gauche à flanc de colline permet de rejoindre le sentier qui fait le tour de la Parata.
2/Du début du sentier à la plage de Saint-Antoine 1 h 15, +85 m, -95 m.
Empruntez le large sentier évident sur la droite et conservez toujours les sentiers les plus "côtiers". Vous rejoignez rapidement une large piste que vous prenez sur la gauche.
3/Conservez cette piste (parfois très ravinée) sans vous laisser entraîner par les différentes pistes qui partent sur la gauche et qui donnent accès aux cabanons privés.
4/A un petit col gardez le sentier qui reste plat.
5/Vous passez au pied d'un imposant rocher caractéristique qui est utilisé comme école d'escalade et traversez ensuite un maquis dont la végétation est façonnée par les vents dominants.
6/Au bout d'une heure, vous atteignez un petit col à partir duquel vous entamez une légère descente vers la plage de Saint-Antoine que vous apercevez au loin sous les vastes prairies de cette plaine agricole.
Au niveau des premières habitations littorales, le sentier devient une piste.
Après avoir longé un mur au crépi gris, et juste après un portail en bois, empruntez les escaliers qui descendent vers la plage.
7/Retour, de la plage de Saint-Antoine au parking 1 h20, +95 m, -90 m
Le retour se fait par le même itinéraire qu'à l'Aller.
Ce sens vous permet de profiter des multiples vues sur les îles Sanguinaires qui s'offrent progressivement a vous.
Pour profiter au mieux de cet itinéraire et télécharger les fichiers ci dessous, un lecteur de fichier kml ou gpx est nécessaire, ils sont disponibles gratuitement sur les stores.
More info
Practicalities
Town of departure : AJACCIO
Destination city : AJACCIO
2h40
level : Easy
hiking : Pedestrian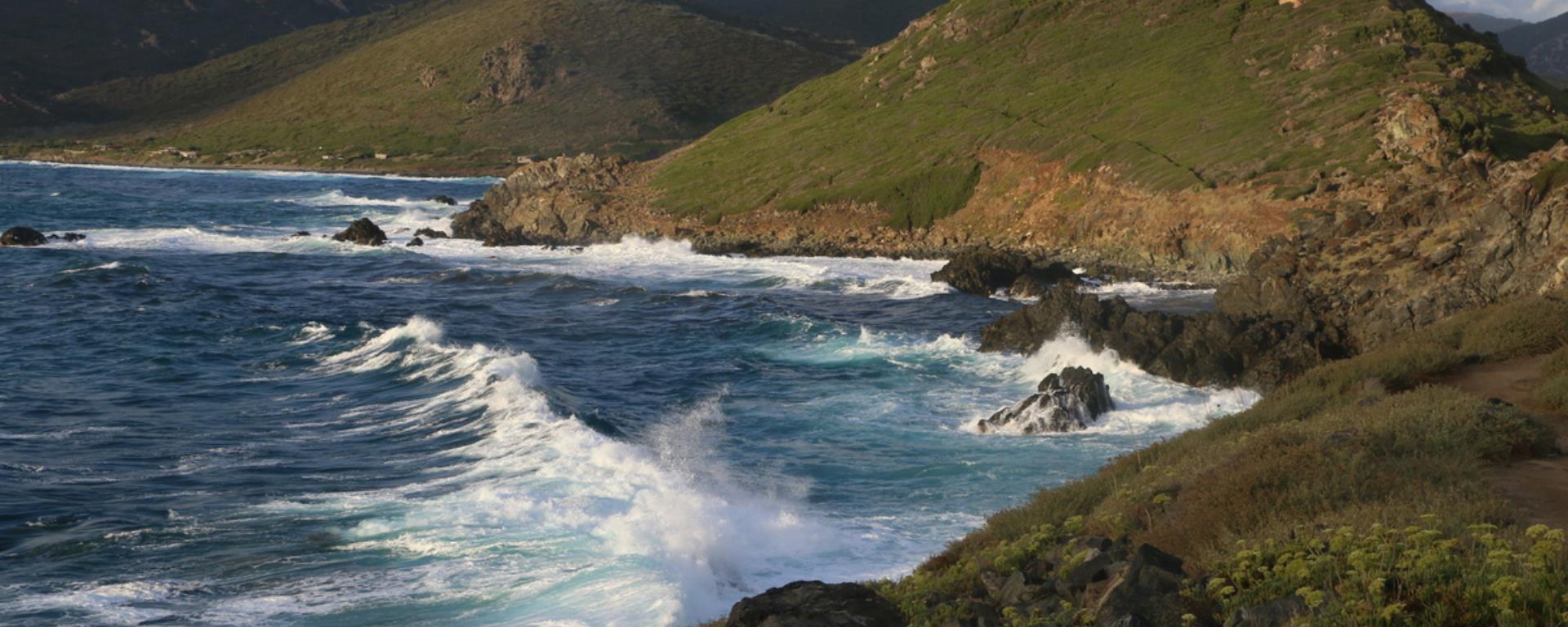 To make you want to travel in the Ajaccio region!
Nicolas
There are several accesses to the Ajaccio ridge trail as well as a multitude of paths. I will present here a loop that can be done in 5 hours for average walkers...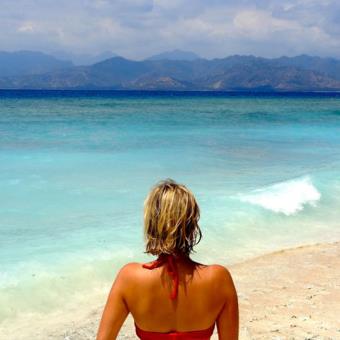 Owl World
The Gulf of Ajaccio is full of wonders and if we had to make a ranking, the first place would certainly go to the Bloody Islands! [...] Sometimes close, sometimes far away, sometimes glowing or hidden in a thick fog, they offered me a thousand faces. Whoever sets eyes on this archipelago cannot but be touched by its wild and rare beauty.
customs path
20000 AJACCIO