Loop
tour de la parata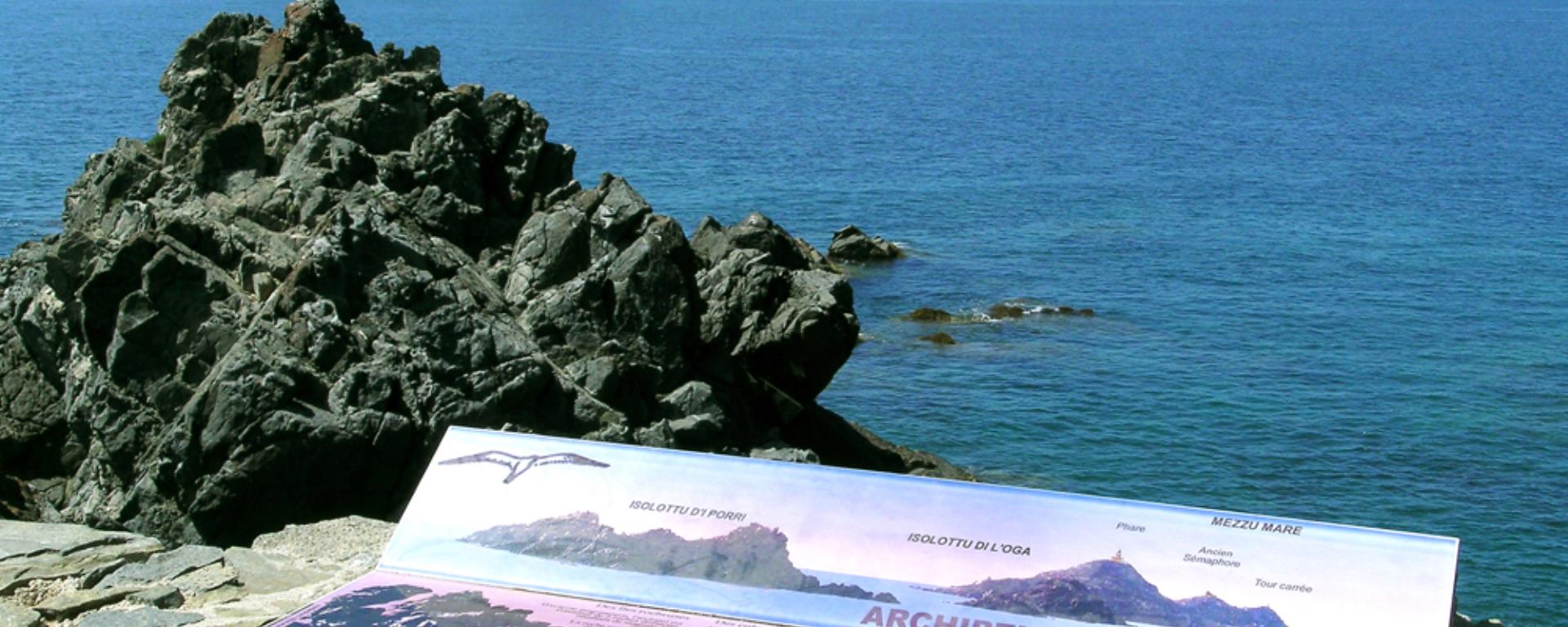 Presentation
Want to enjoy the fresh air?
A few minutes from the centre of Ajaccio, enjoy the exceptional site of the Sanguinari Islands "I Sanguinari" qualified as a "Grand Site" by the Ministry of the Environment, this area benefits from a development that allows you to discover the peninsula and its Genoese tower in complete safety, while respecting the environment. Located at the entrance to the Gulf of Ajaccio, the site offers an exceptional panorama and marine atmosphere in the heart of the coastal maquis. From the car park to the end of the road 0h 15, +5 m At the end of the car park, take the footpath that follows the coastline to a cul de sac where you will find a restaurant and a souvenir shop (seasonal) From the end of the road to the Pointe de la Parata 0h05, +10 m. The path continues on a paved path and then quickly on dirt. Stay on the left and let yourself be guided by the signs. A signpost will help you discover the rich vegetation of the site. Go up to the Genoese tower: 0h10, +30 m, -3O m (return) Just before arriving at the end of the point, you can reach the Genoese tower by a path on the right. Some steep cobbled stairs allow you to go up and down and enjoy the view. The tower cannot be visited. At the end of the peninsula you can contemplate the Bloody Islands from a platform. An orientation table allows you to get to know them better. From the Pointe de la Parata to the road 0h15, +10 m, -20 m The path then continues around the point by its eastern side, which is exposed to the prevailing winds. The coastline is more uneven here but the path does not present any particular difficulty until the road. From the road to the car park 0h20, +25 m, -30 m Take the path on the left at the foot of the restaurant. You stay on the hillside on its eastern side, in the middle of a dense maquis, crossing the massifs of lentisks by an often narrow path. You will reach a small pass. Return to the car park by the track on your right. To make the most of this itinerary and download the files below, a kml or gpx file reader is necessary, they are available for free on the stores.
More info
Practicalities
Town of departure : AJACCIO
Destination city : AJACCIO
55 minutes
level : Easy
hiking : Pedestrian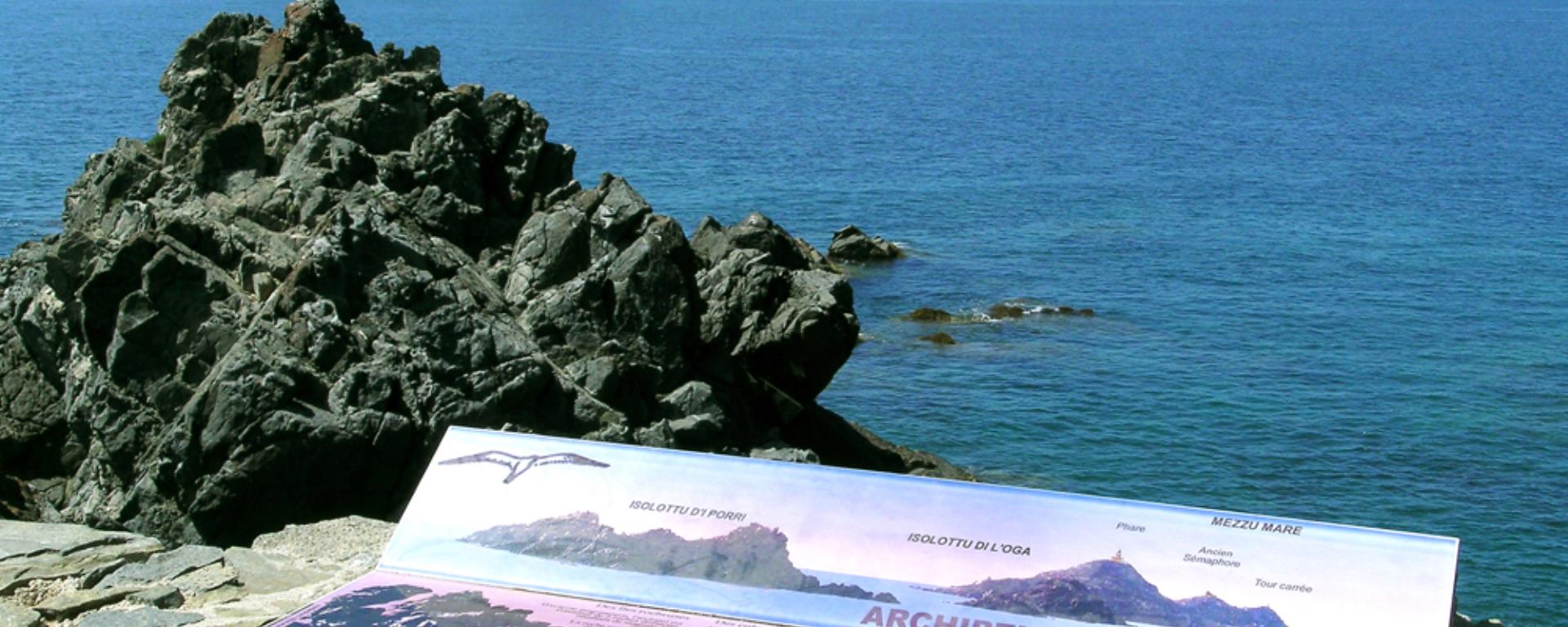 Beaconing
none, signposting on the peninsula
To make you want to travel in the Ajaccio region!
Nicolas
There are several accesses to the Ajaccio ridge trail as well as a multitude of paths. I will present here a loop that can be done in 5 hours for average walkers...
tour de la parata
20000 AJACCIO