Brewery
diamond brewery
City centre Traditional cuisine Seafood & Fish Corsican specialities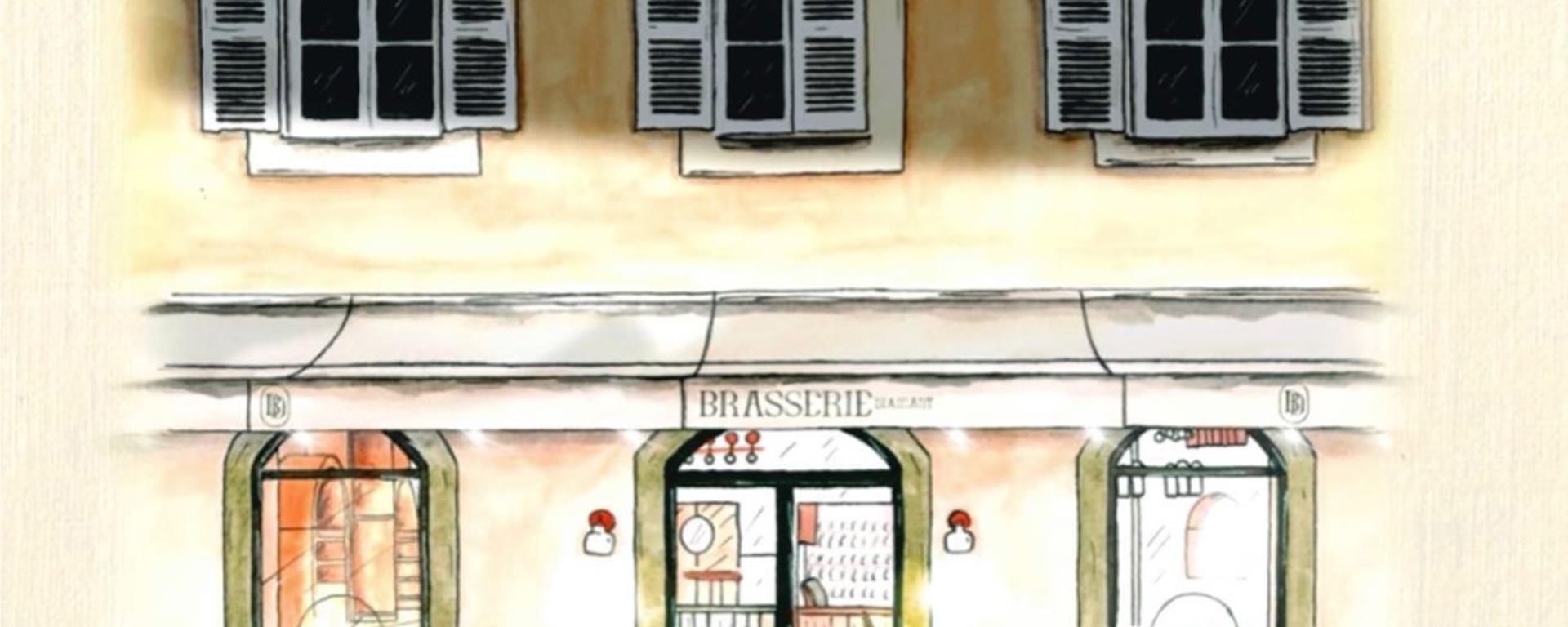 Presentation
Why choose this establishment?
Wine bar - Brewery - Cocktail bar. Just a stone's throw from the old town, opposite the Place de Gaulle, the Brewery du Diamant welcomes you in the morning for a coffee or a breakfast in the sun. At noon, discover a menu based on fresh, seasonal products and a quick service. In the afternoon you can enjoy a selection of teas or freshly squeezed fruit. In the evening, meet for an aperitif, charcuterie, cheese and club sandwich platters. Its selection of wines, cocktails, whiskies, rums and cognacs will ensure a convivial evening!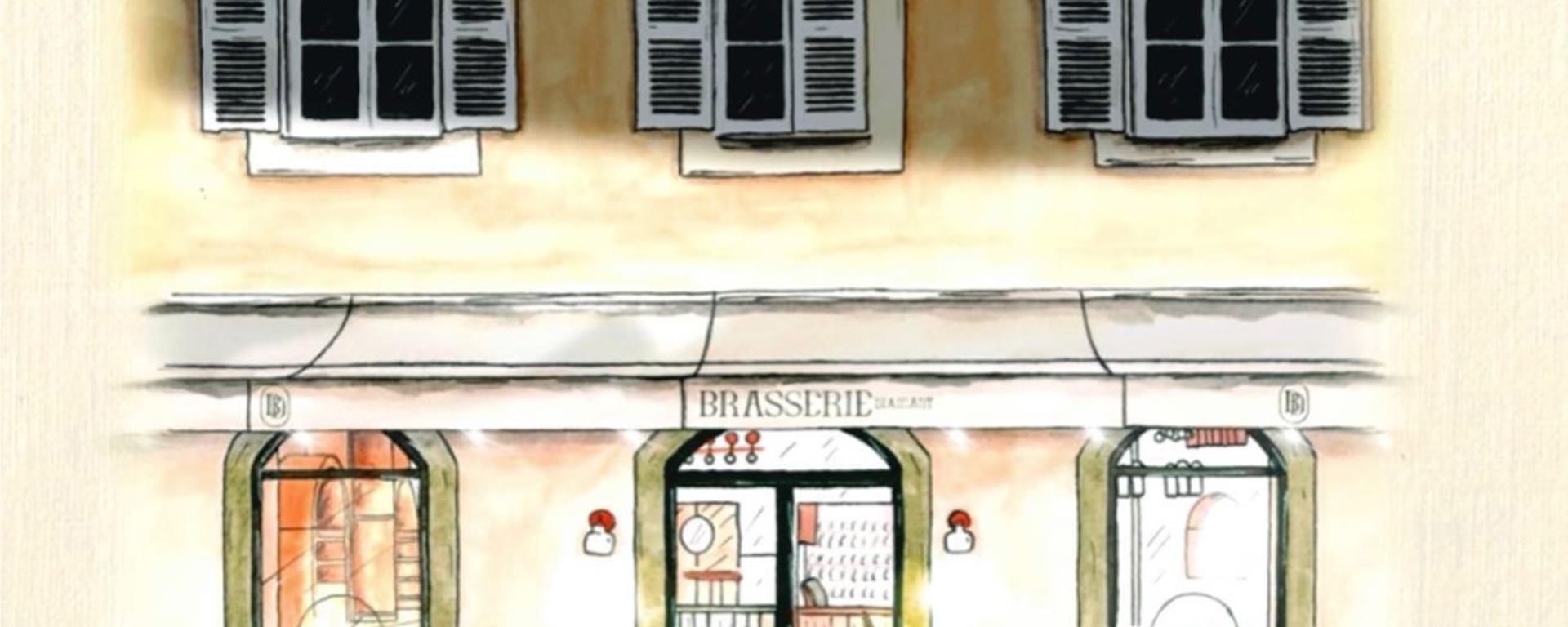 Group reception

Musical atmosphere

Wifi

City centre
Ideal
Alone
In couple
With family
In a group

Languages spoken
Brands & Labels
Slow Tourism
Services
Wifi point
Air conditioning
Musical atmosphere
When to eat in the restaurant?
Monday lunch, Monday evening, Tuesday lunch, Tuesday evening, Wednesday lunch, Wednesday evening, Thursday lunch, Thursday evening, Friday lunch, Friday evening, Saturday lunch, Saturday evening. Service after 22H00
Group
Accepted group
Maximum 30 people
Means of payment
Bank card
Bank and postal cheques
Species
Luncheon vouchers
Openings
Période

du 01/01/2023 au 31/12/2023
Monday

De 07:00 à 14:00 et de 14:00 à 02:00

Tuesday

De 07:00 à 14:00 et de 14:00 à 02:00

Wednesday

De 07:00 à 14:00 et de 14:00 à 02:00

Thursday

De 07:00 à 14:00 et de 14:00 à 02:00

Friday

De 07:00 à 14:00 et de 14:00 à 02:00

Saturday

From 07:00 to 14:00 and from 14:00 to 00:00

Sunday

Closed

Ouvert de 07h à 02h.