Fruit / vegetables Oil
distillerie - u mandriolu
Campaign
Book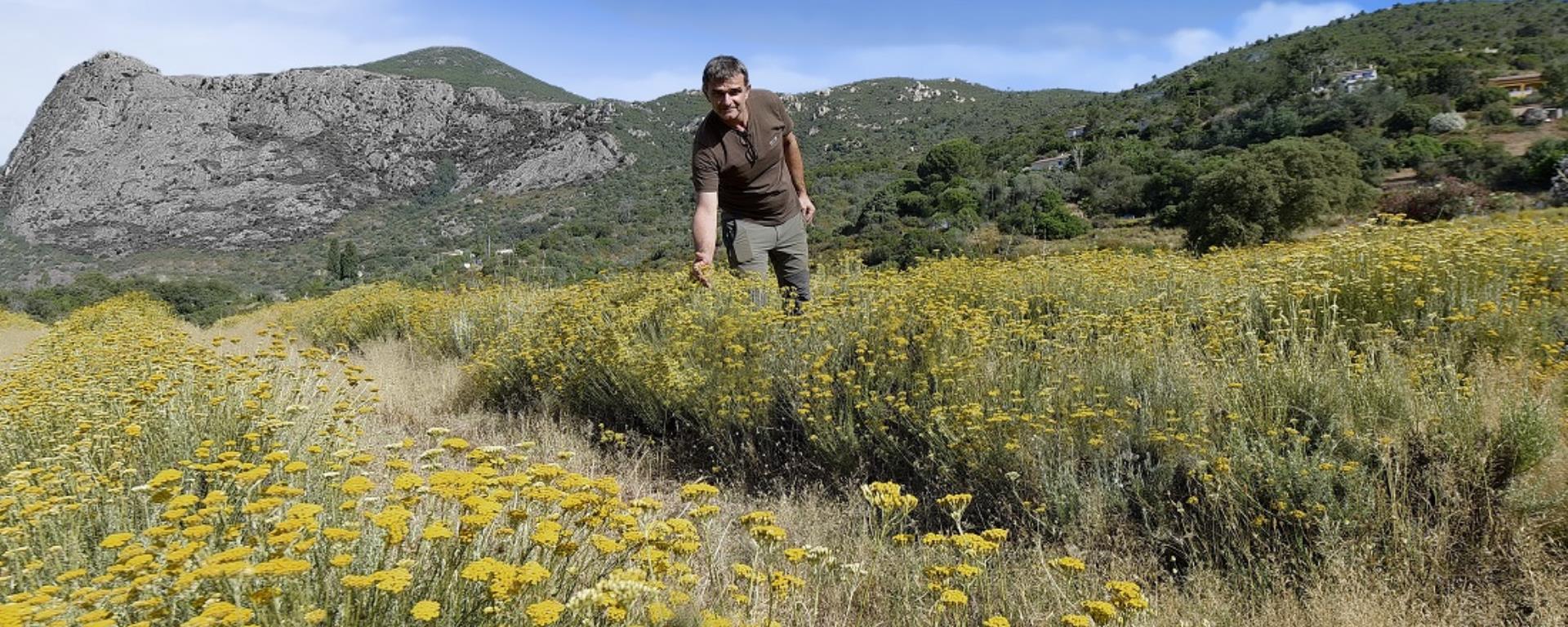 Presentation
Why choose this establishment?
Located at the foot of the Gozzi rock, only twenty minutes from Ajaccio, in a pollution-free environment, the Mandriolu distillery invites you to come and discover:
- 15 hectares of a traditional citrus farm established on granite terraces as it existed at the beginning of the 20th century to give you an insight into the agricultural tradition of Corsica;
- an aromatic park composed of several varieties of plants from the Corsican maquis or cultivated for their medicinal properties;
- a distillery producing essential oils distributed in specialised laboratories with a complete range of 30 different essences. Here, the harvesting is done by hand in order to respect the plant heritage before its local transformation.
As proof of a strong commitment to quality and respect for the environment, the entire operation is controlled by Ecocert and has the organic farming label.
Visites guidées sur rendez-vous.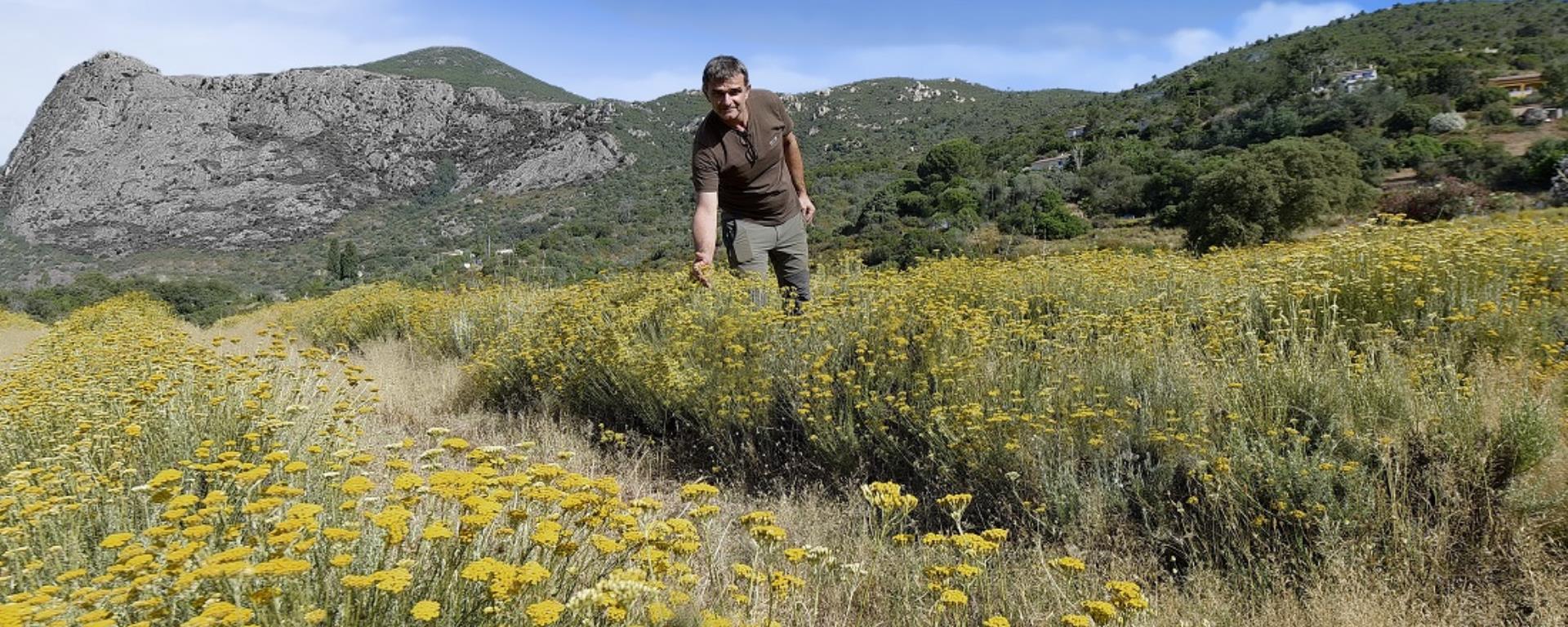 Ideal
Alone
In couple
With family
In a group

Languages spoken
Languages for the visit
Brands & Labels
Organic Agriculture
Slow Tourism
Route des sens
Various
Animaux acceptés visites guidées sur rendez-vous
Public parking nearby
Sale of property
Group
Accepted group
Maximum 25 people
Guided tours for groups on request
Educational tours by group
Means of payment
Bank and postal cheques
Species
Paypal
Openings
Période

du 01/01/2023 au 31/12/2023
Lundi

De 15:00 à 17:00

Mardi

De 15:00 à 17:00

Mercredi

De 15:00 à 17:00

Jeudi

De 15:00 à 17:00

Vendredi

De 15:00 à 17:00

Samedi

De 15:00 à 17:00

Sunday

Closed

Reception of the public from Monday to Saturday, from November to April from 3 to 5 pm and from May to October from 3 to 6 pm.
closed on Sundays
distillerie - u mandriolu
Place called U Mandriolu
Road to Valle di Mezzana
20167 SARROLA-CARCOPINO