Partner
Beach restaurant / Paillote
kos beach club
Feet in the water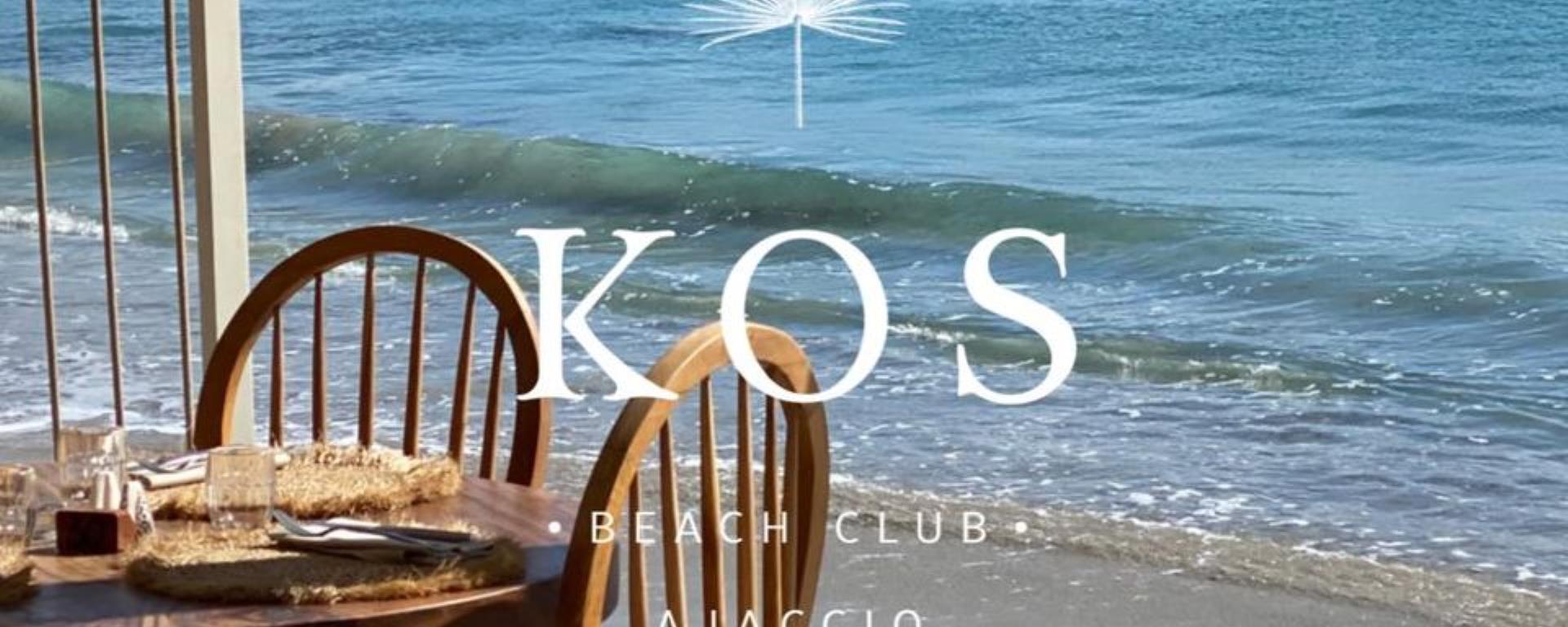 Presentation
Why choose this establishment?
Beach restaurant.
Beach club.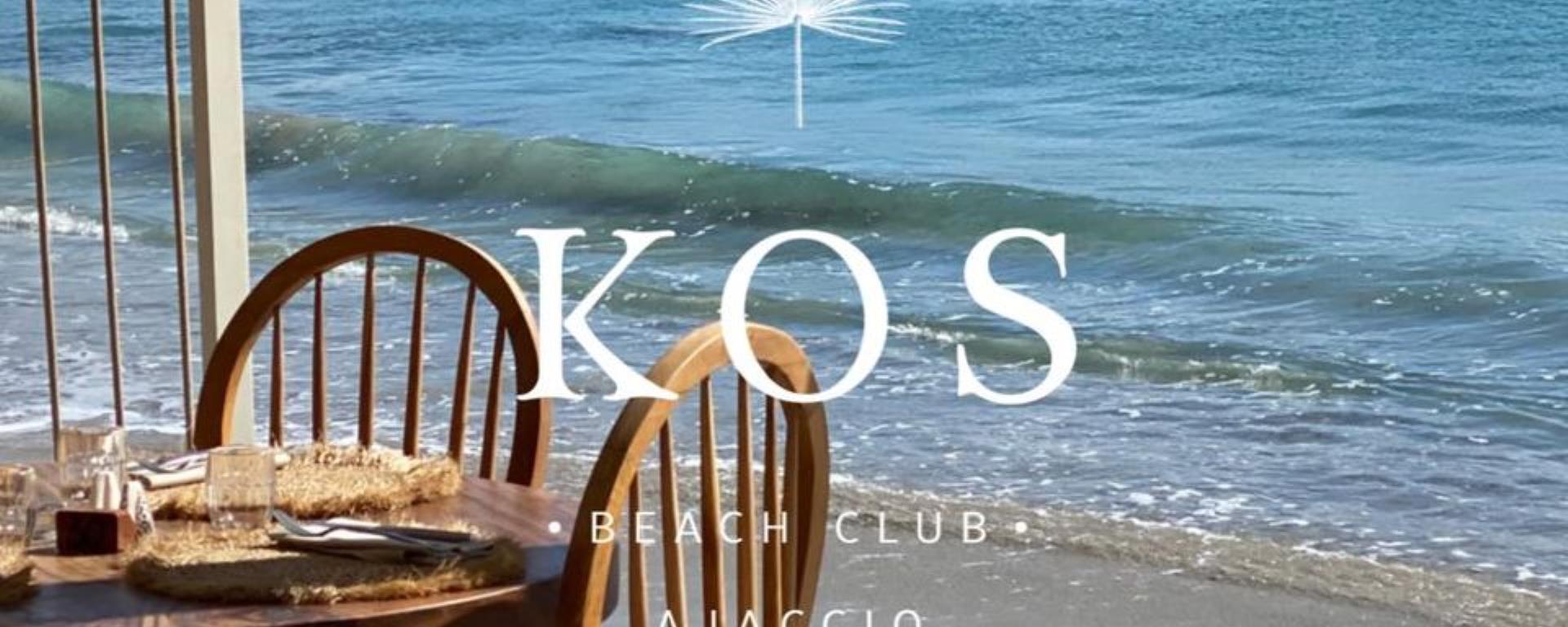 Group reception

Feet in the water
Ideal
Alone
In couple
With family
In a group

Languages spoken
Brands & Labels
Various
Pets allowed
Public parking nearby
When to eat in the restaurant?
Monday lunch, Monday evening, Tuesday lunch, Tuesday evening, Wednesday lunch, Wednesday evening, Thursday lunch, Thursday evening, Friday lunch, Friday evening, Saturday lunch, Saturday evening, Sunday lunch, Sunday evening.
Group
Accepted group
Maximum 140 people
Means of payment
Bank card
Bank and postal cheques
Species
Luncheon vouchers
Openings
Period

from 01/01/2021 to 08/11/2021
Monday

From 10:00 to 23:00

Tuesday

From 10:00 to 23:00

Wednesday

From 10:00 to 23:00

Thursday

From 10:00 to 23:00

Friday

From 10:00 to 23:00

Saturday

From 10:00 to 23:00

Sunday

From 10:00 to 23:00

after the season, service from Tuesday to Sunday lunchtime and open on Thursday, Friday and Saturday evenings

Beach restaurant / Paillote
kos beach club
Route des Sanguinaires
20000 AJACCIO
Facebook