Charcuterie Confectionery / chocolate Cheese Seafood Pastry Fish Meat Markets
the gourmet market
Historic centre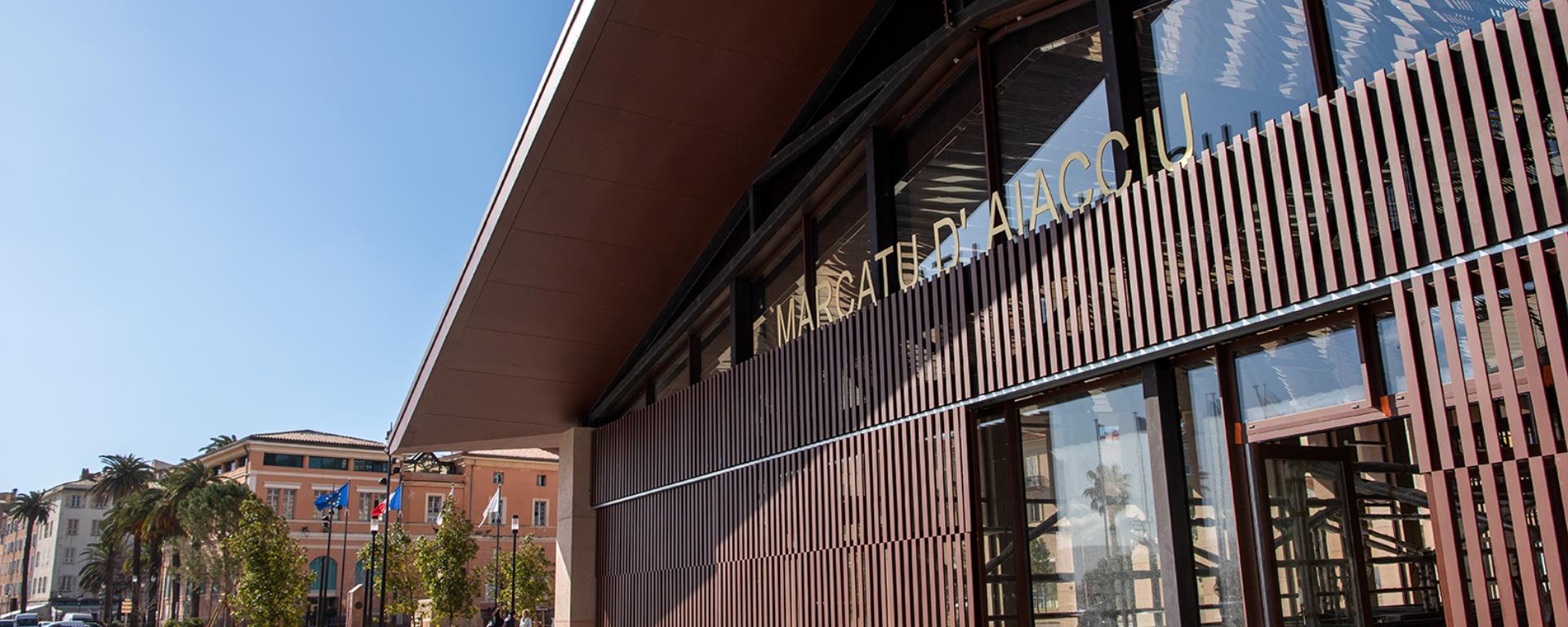 Presentation
Why choose this establishment?
Come and see the fish market and many traders in an indoor gourmet market.
Poissonnerie, épicerie fine, saveurs locales et dégustations découvrez les nouvelles saveurs de la halle fermée du Marcatu d'Aiacciu où une douzaine de commerçants ont pris place pour vous accueillir du lundi au dimanche, de 7h30 à 13h00.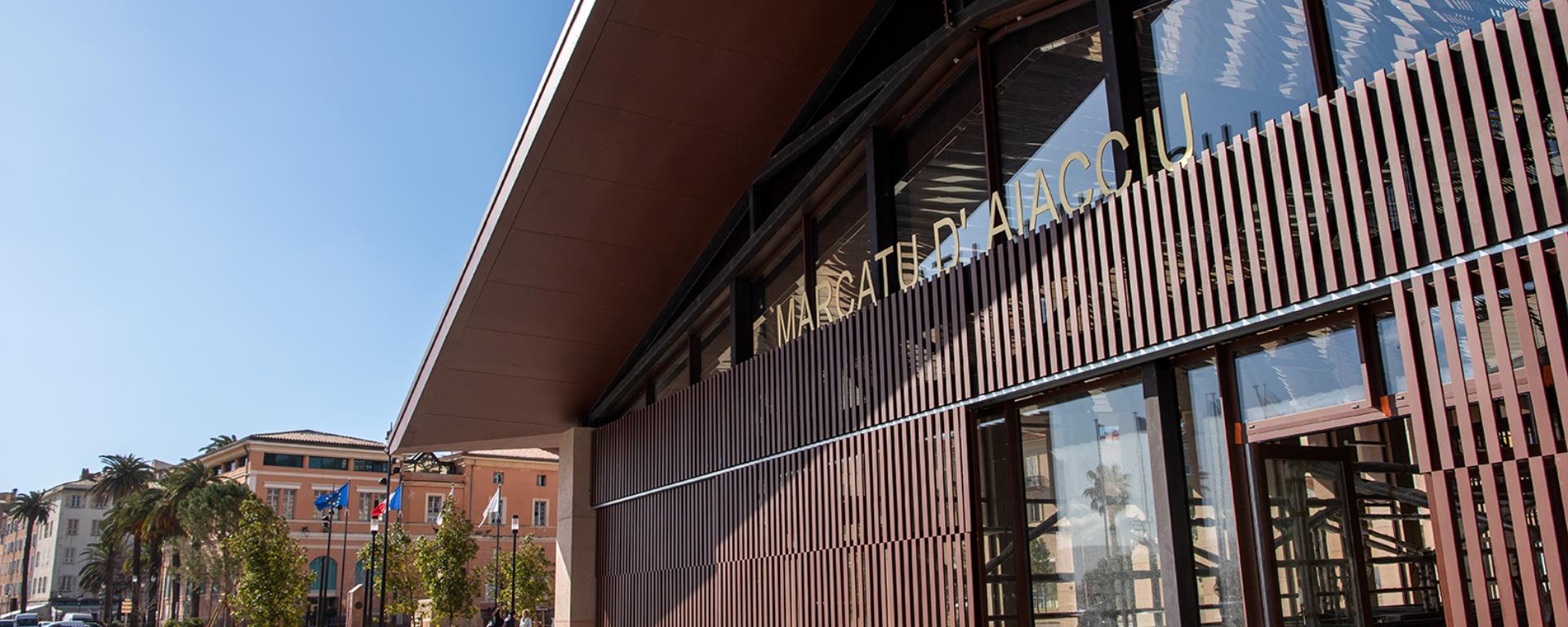 Openings
Monday

From 07:00 to 14:30

Tuesday

From 07:00 to 14:30

Wednesday

From 07:00 to 14:30

Thursday

From 07:00 to 14:30

Friday

From 07:00 to 14:30

Saturday

From 07:00 to 14:30

Sunday

From 07:00 to 14:30

07:00 to 14:00 in winter (November to March) from Tuesday to Sunday
closed on Mondays from November to March
the gourmet market
Place Campinchi
20000 AJACCIO