Beers Jams Oil Beekeeping product
honey house - the bee garden
Campaign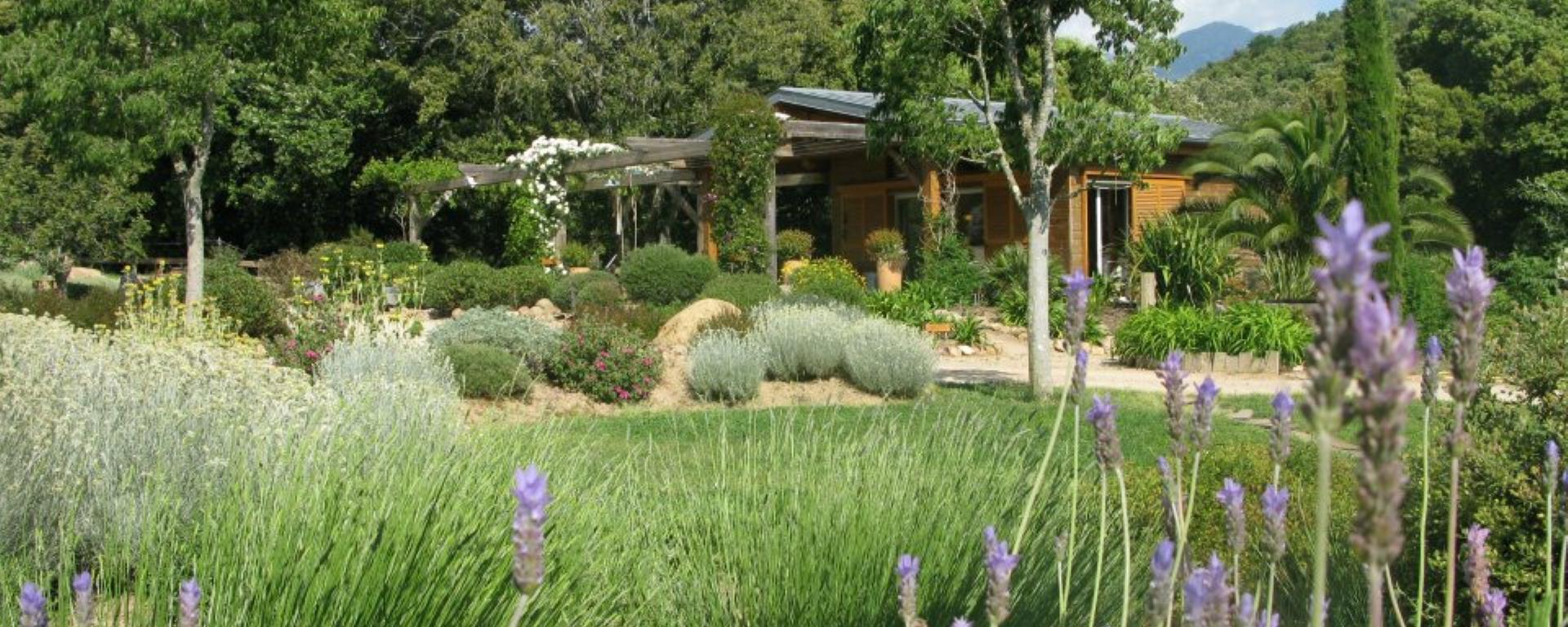 Presentation
Why choose this establishment?
Beekeepers, Denis and Nancy Casalta are located in the heart of a privileged environment, in the Corsican village of Ocana.
The whole family contributes to sharing their passion for honey and its benefits.
AOP honey. For the pleasure of the curious and amateurs, an educational trail under the trees and near the Prunelli river invites you to discover the secrets of the bee and the queen.
You will find a glass hive to see them up close.
You will be invited to taste the honeys from the AOP Corsican honey range.
A restaurant suspended in the trees offers home-made dishes with fresh products from the garden. Come and enjoy our honey-based recipes.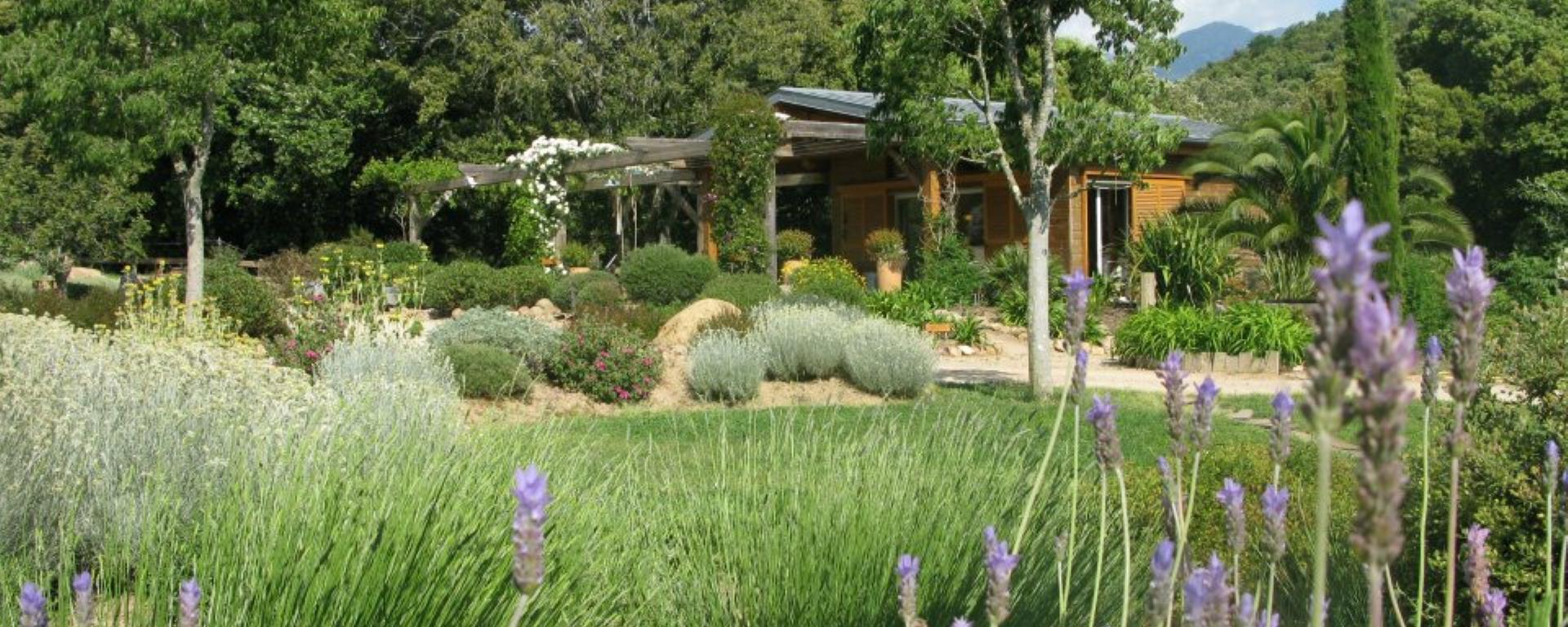 Average duration of an individual visit
40 minutes
Average duration of a group visit
1 minute
Ideal
Alone
In couple
With family
In a group

Languages spoken
Languages for the visit
Brands & Labels
Slow Tourism
Various
No pets allowed
Free tastings
Room equipped for tasting
Sale of property
Group
Accepted group
Maximum 150 people
Minimum 5 people
Guided tours by group
Guided tours for groups on request
Self-guided group tours
Educational tours by group
Means of payment
Bank card
Bank and postal cheques
Species
Transfer
Paypal
Openings
Période

du 01/04/2023 au 31/10/2023
Monday

De 10:00 à 12:00 et de 14:00 à 18:00

Tuesday

De 10:00 à 12:00 et de 14:00 à 18:00

Wednesday

De 10:00 à 12:00 et de 14:00 à 18:00

Thursday

De 10:00 à 12:00 et de 14:00 à 18:00

Friday

De 10:00 à 12:00 et de 14:00 à 18:00

Saturday

Closed

Sunday

Closed