Accepted groups
restaurant - le 20123
Historical centre Corsican specialities
Book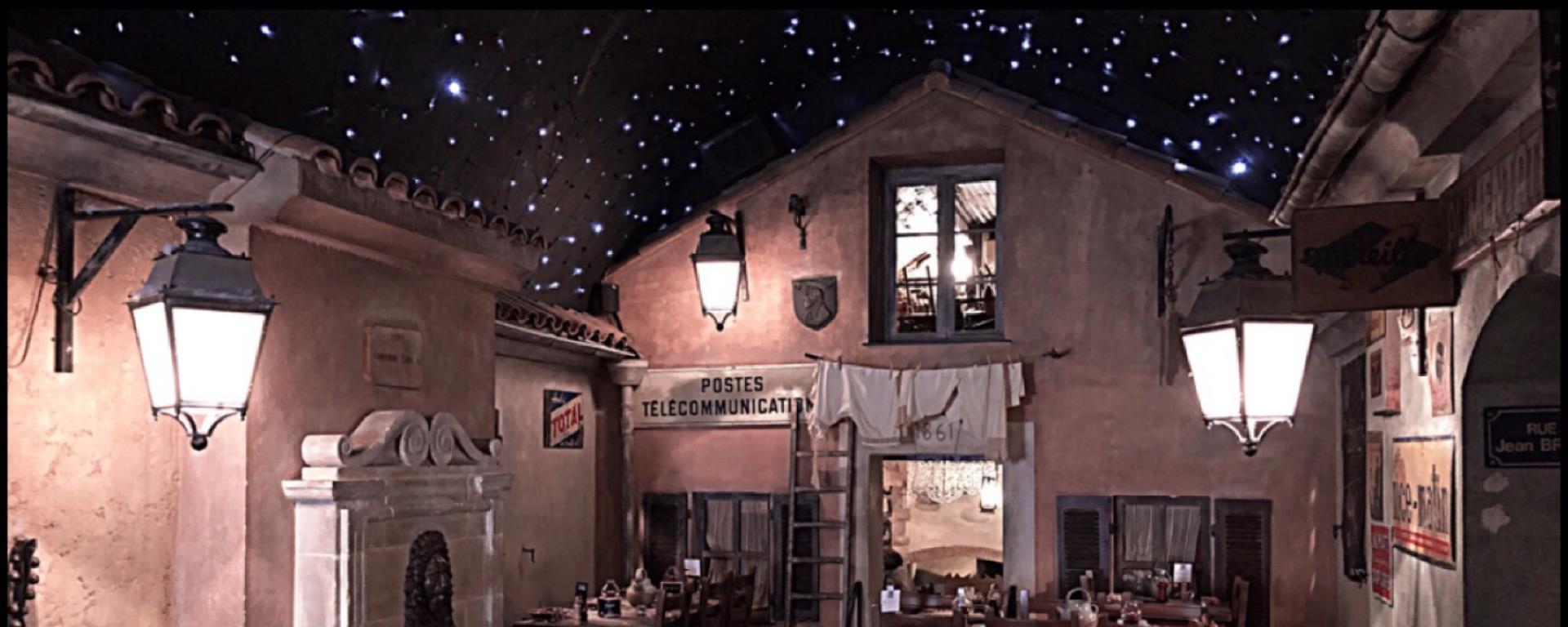 Presentation
Why choose this establishment?
PILA CANALE is a small village in the Taravo valley, south of Ajaccio, with a postal code of 20,123, which, like many other villages, was unable to resist the rural exodus for long.
As a kind of grace granted against oblivion... the idea was born to reconstitute the decor, the typical atmosphere of the village, in the city... The place has given itself a rendezvous with time: by the light of a lamp, around a traditional Corsican meal where we perpetuate a culinary heritage made of simple recipes of our mothers and grandmothers, authentic flavours made with fresh local products of quality This is an opportunity to share and discover a little of the life and identity of a people through its cuisine. A moment of conviviality shared to the tune of traditional songs, because Corsica is also steeped in these rituals around the table, rich in its songs that are part of its culture.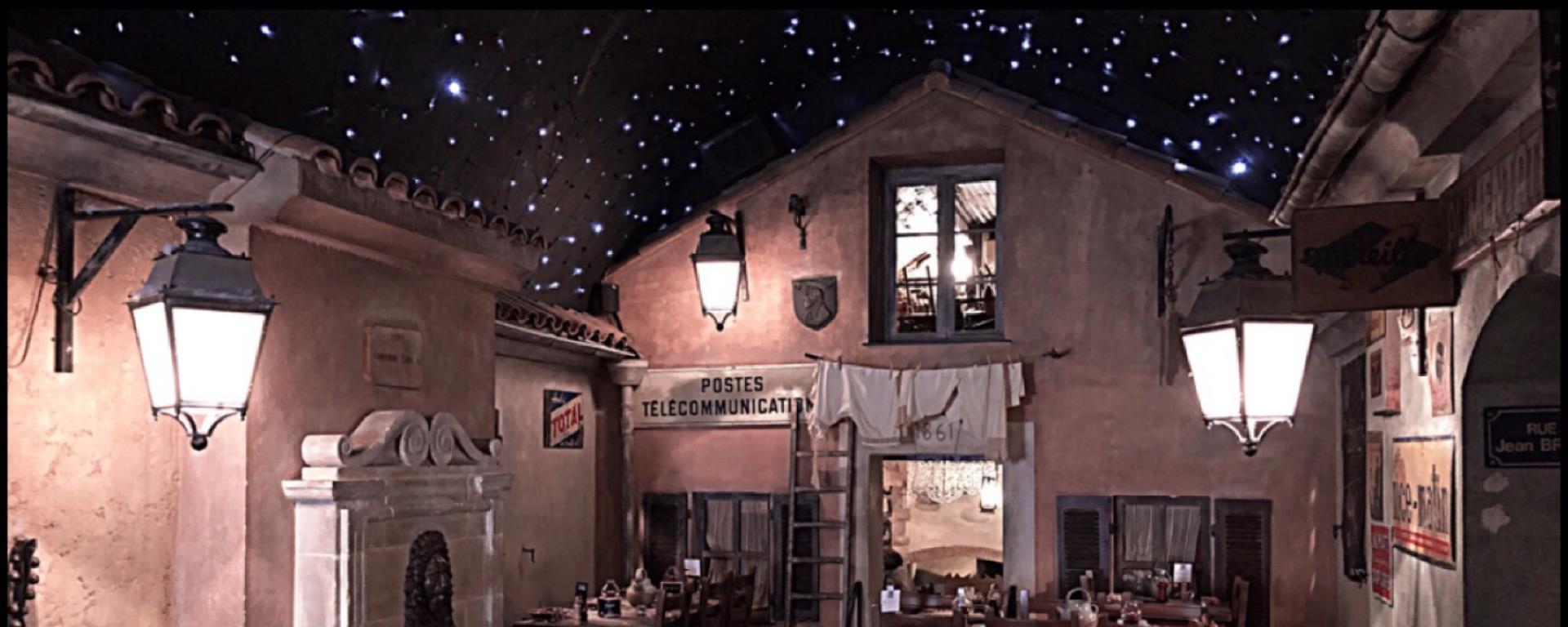 Group reception

Musical atmosphere

Wifi

Historic centre
Ideal
Alone
In couple
With family
In a group

Languages spoken
Brands & Labels
Slow Tourism
Services
Wifi point
Seminar
Air conditioning
Musical atmosphere
Various
Pets allowed
Public parking nearby
When to eat in the restaurant?
Monday evening, Tuesday evening, Wednesday evening, Thursday evening, Friday evening, Saturday evening, Sunday evening. Service after 22H00
Group
Accepted group
Maximum 80 people
Means of payment
Bank and postal cheques
Species
Openings
Period

from 10/02/2022 to 31/12/2022
Monday

Closed

Tuesday

From 19:00 to 23:30

Wednesday

From 19:00 to 23:30

Thursday

From 19:00 to 23:30

Friday

From 19:00 to 23:30

Saturday

From 19:00 to 23:30

Sunday

From 19:00 to 23:30

During the winter season, the restaurant is open from Tuesday to Sunday evening inclusive. Closed on Mondays During the summer season (from April 1st to October 31st), the restaurant is open 7 days a week in the evening and from Monday to Saturday for lunch.
closed on Mondays during the winter season.
Accepted groups
restaurant - le 20123
2 Roi de Rome Street
20000 AJACCIO
Facebook
Instagram