Restaurant
restaurant - le poséidon
Sea View Seafood & Fish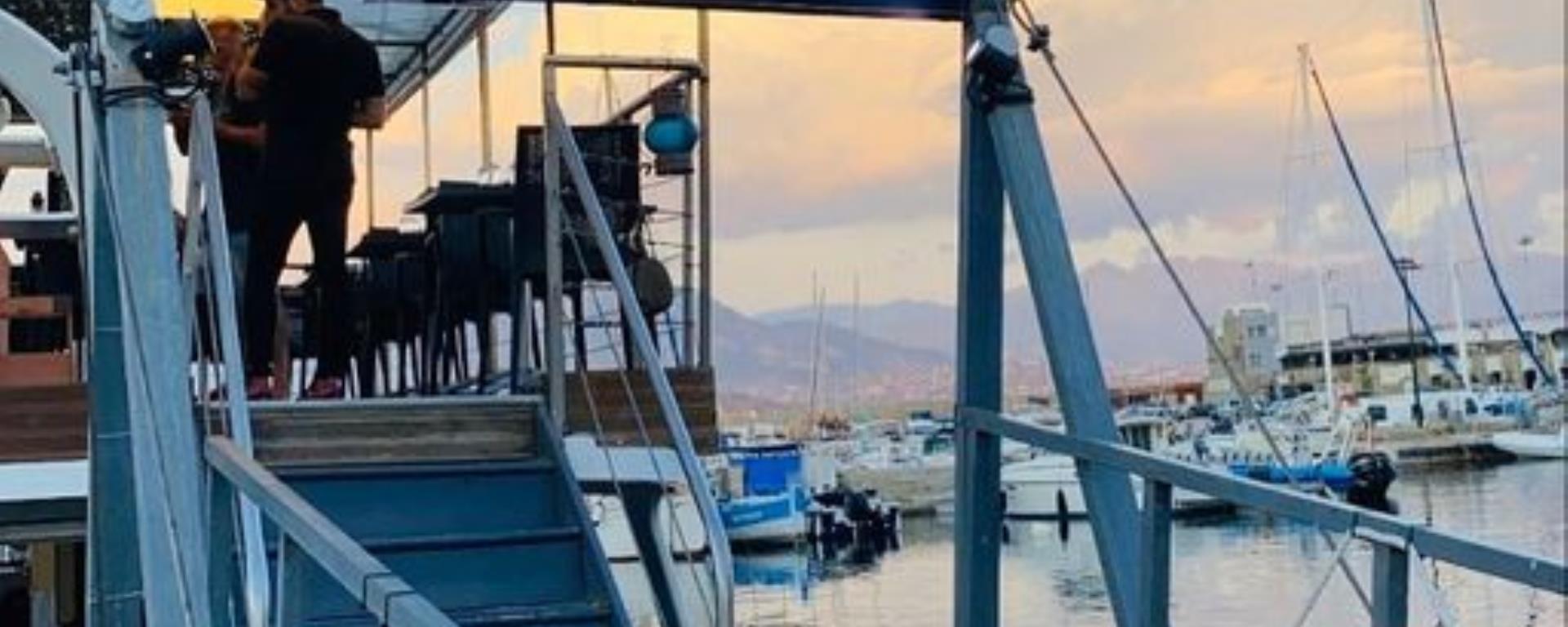 Presentation
Why choose this establishment?
The Bateau-Restaurant le Poséidon located on the old port Tino Rossi, offers you a unique experience. You will eat in a pleasant and friendly atmosphere on the deck of the boat.
You will taste fish and shellfish from Ajaccio's fishermen, good products from sustainable and local fishing and beautiful gourmet recipes.
Lisandru and his team will also have the pleasure of offering you a menu of succulent cocktails and homemade desserts... all in a breathtaking setting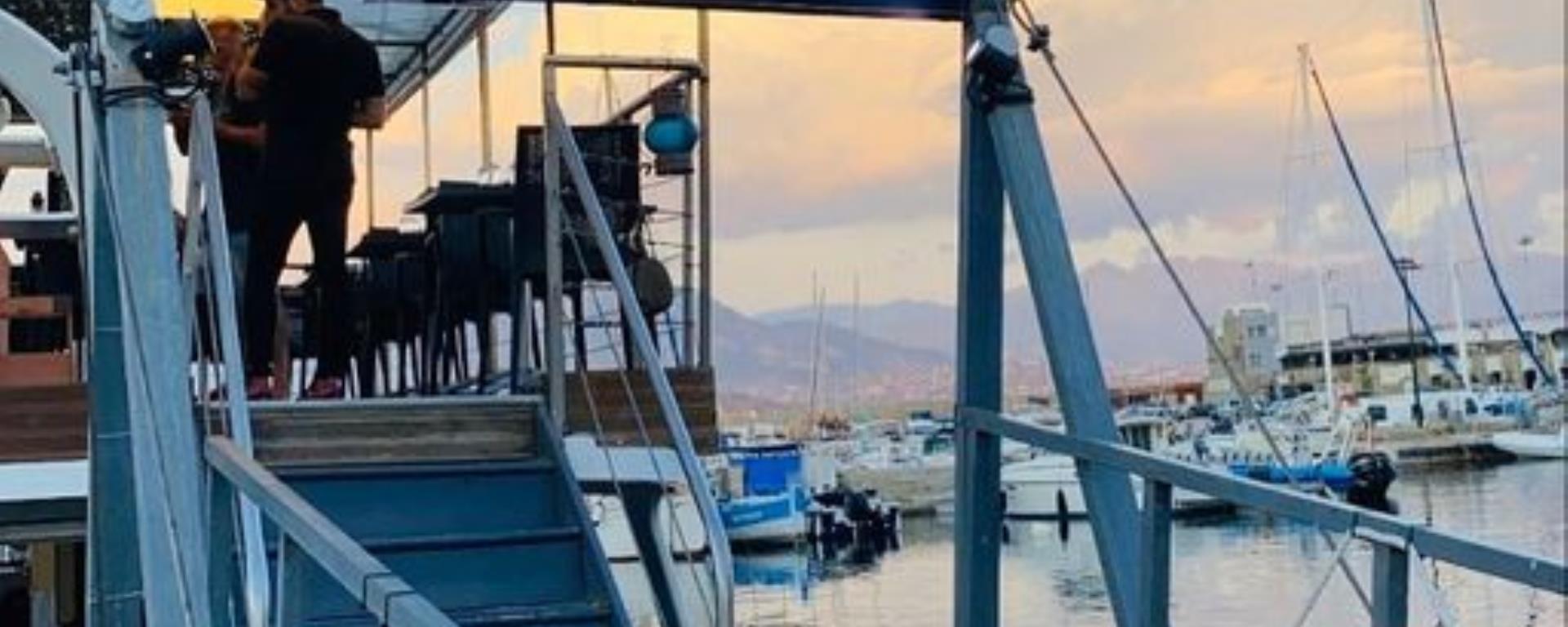 Ideal
Alone
In couple
With family
In a group

Languages spoken
Brands & Labels
Slow Tourism
When to eat in the restaurant?
Monday evening, Tuesday evening, Wednesday lunch, Wednesday evening, Thursday lunch, Thursday evening, Friday lunch, Friday evening, Saturday lunch, Saturday evening, Sunday lunch, Sunday evening.
Group
Accepted group
Maximum 48 people
Openings
Période

du 01/04/2023 au 31/10/2023
Open

Mondays and Tuesdays at noon