Brewery
texas café
Cuisine du monde
Book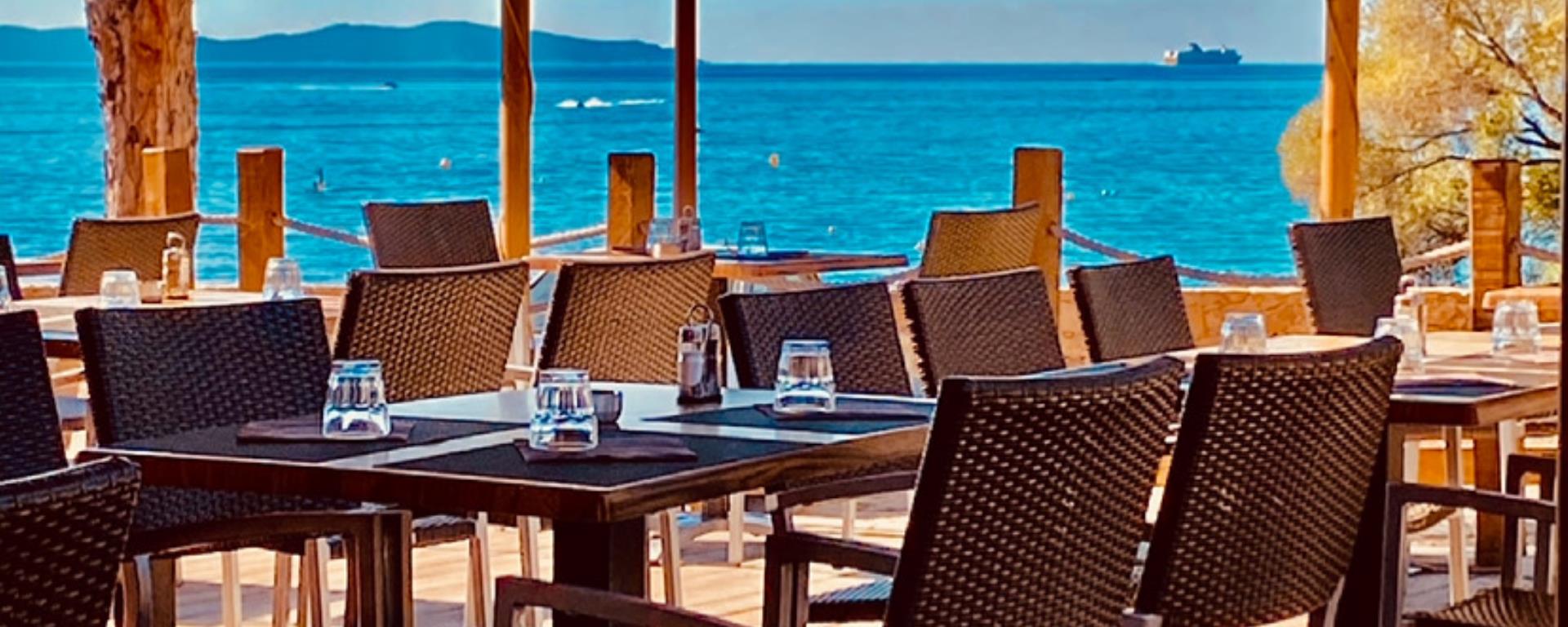 Presentation
Why choose this establishment?
Lieu incontournable ajaccien pour son cadre exceptionnel surplombant la mer dans la splendide baie de Marinella sur la route des îles sanguinaires et pour son mix culinaire entre Amérique latine et traditionnel. Le BRASERO et le SMOKER (cuisson basse température) avec le bois comme seule énergie sont nos outils principaux pour des cuissons exceptionnels de nos viandes et poissons, planches de viande, rib's, fajitas, enchiladas, saumon, poissons du jour et d'autres suggestions pour un voyage culinaire.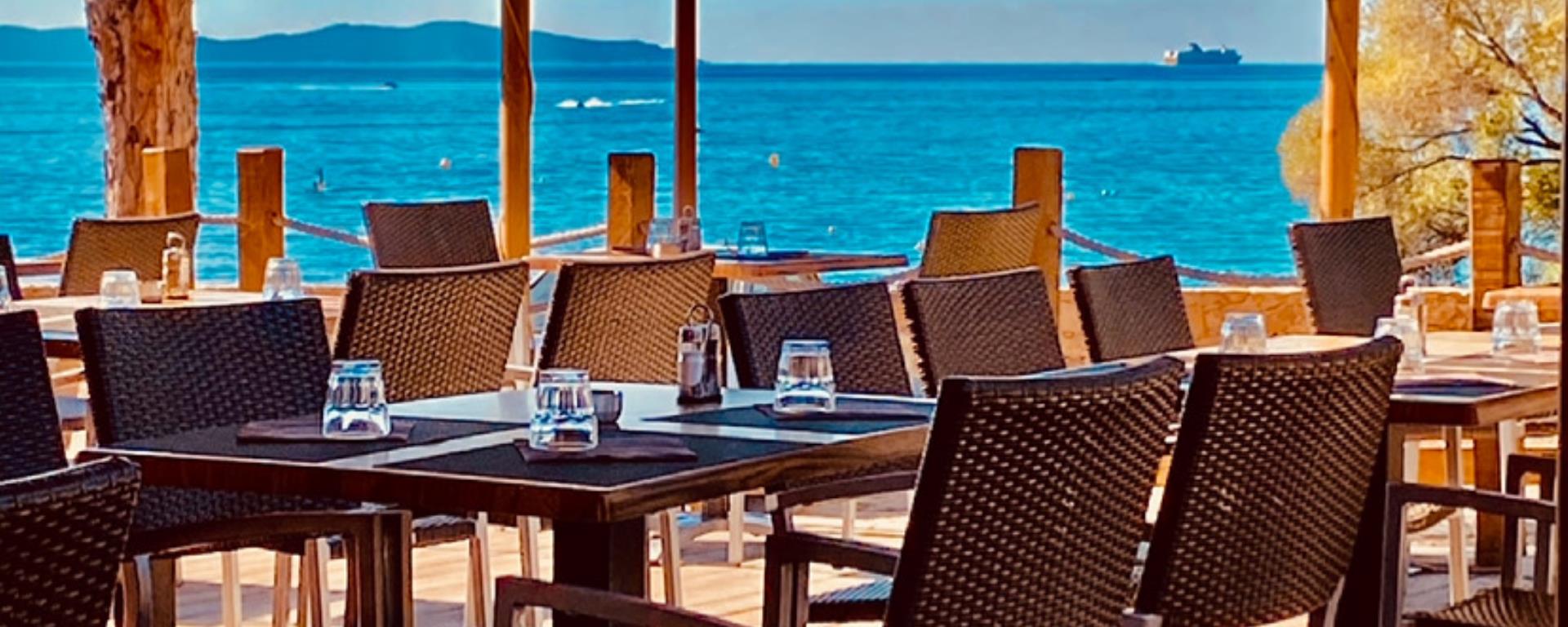 PRM Home

Group reception

Musical atmosphere

Wifi
Ideal
Alone
In couple
With family
In a group

Languages spoken
Brands & Labels
Slow Tourism
Services
Wifi point
Parking
Sea view
Musical atmosphere
Various
Pets allowed
Public parking nearby
When to eat in the restaurant?
Lundi midi, Lundi soir, Mardi midi, Mardi soir, Mercredi midi, Mercredi soir, Jeudi midi, Jeudi soir, Vendredi midi, Vendredi soir, Samedi midi, Samedi soir, Dimanche midi, Dimanche soir. (Fin du service à 23:00:00)Service après 22H00Service non-stopNon-stop de15:00:00 à 19:00:00
Group
Accepted group
Maximum 50 people
Minimum 10 people
Coach parking
Means of payment
Bank card
ANCV
Species
Luncheon vouchers
Openings
Période

du 01/04/2023 au 31/10/2023
Monday

De 12:00 à 15:00 et de 19:00 à 23:00

Tuesday

De 12:00 à 15:00 et de 19:00 à 23:00

Wednesday

De 12:00 à 15:00 et de 19:00 à 23:00

Thursday

De 12:00 à 15:00 et de 19:00 à 23:00

Friday

De 12:00 à 15:00 et de 19:00 à 23:00

Saturday

De 12:00 à 15:00 et de 19:00 à 23:00

Sunday

De 12:00 à 15:00 et de 19:00 à 23:00


Fermé hebdo le dimanche soir et lundi sauf juillet et août
Brewery
texas café
Espace Santa-Lina
Route des Iles Sanguinaires
20000 AJACCIO
Instagram
Facebook