Spirits Wines AOP Ajaccio
aop wine - clos capitoro
Campaign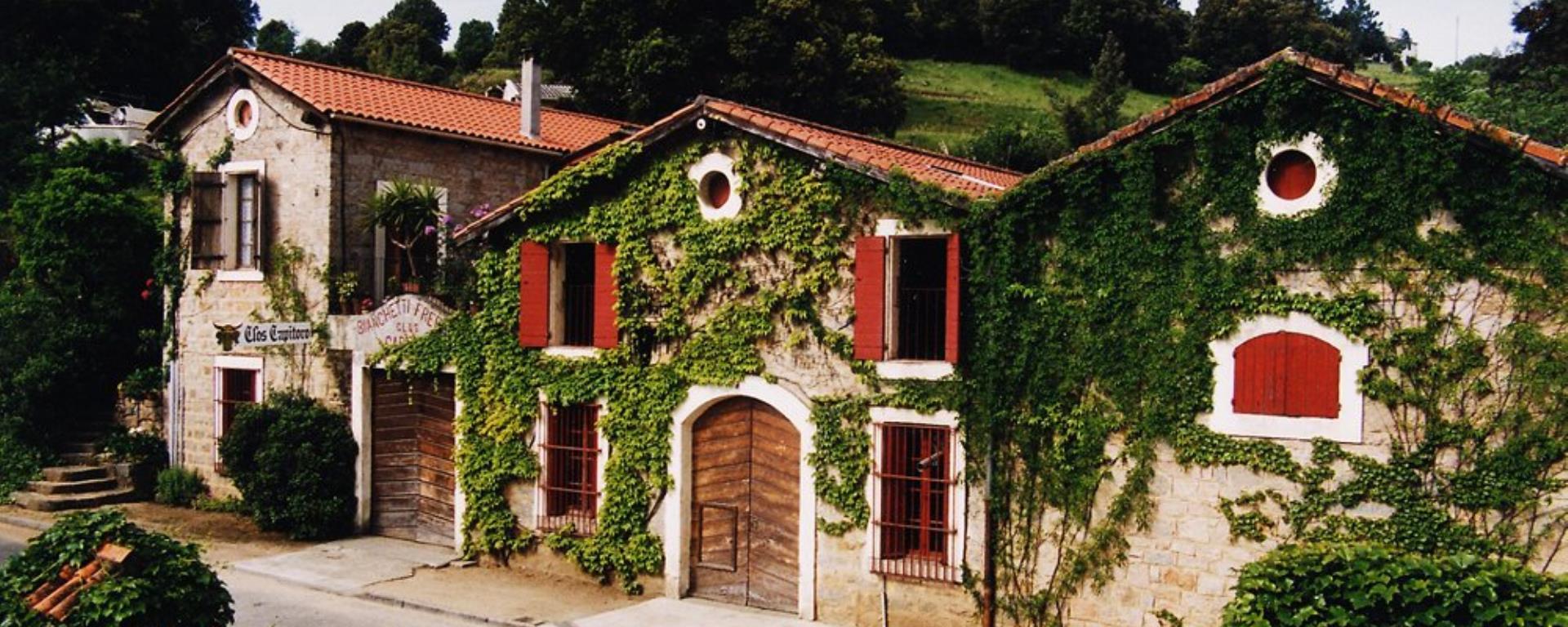 Presentation
Why choose this establishment?
A few kilometres from the Gulf of Ajaccio, at the beginning of a small green road, the building is there, well set up on its five buildings; its old stones let the Virginia creeper run along its façade; its heavy doors with leaves, all made of solid chestnut, attest to the age of the residence, its red shutters, freshly repainted, give it a dapper look. It has existed since 1856, and several generations of Bianchettis have succeeded one another, with varying fortunes. Today managed by Jacques Bianchetti, the Clos Capitoro is one of the jewels of the island's wine industry.
It covers 50 hectares and is made up of 3 plots: Punta di Cuccu, 15 hectares, Paviglia, 20 hectares, and Capitoro, 15 hectares: its slopes are made of granitic arena, its soil is clay and silica, and the grape varieties are sciaccarello, grenache and niellucciu for the production of red wines and vermentino for the white wines.
Traditional cultivation is practised, ploughing, dethatching, hand picking; no weedkillers but systemic fungicides and Bordeaux mixture. The harvest, carried out solely by hand, has always been of the utmost importance at Clos Capitoro.
In addition to the Ajaccio PDO wines, Clos Capitoro produces natural sweet wines, a white wine according to the Champagne method and brandies. The production of Clos Capitoro is closely followed and praised by the professional wine world.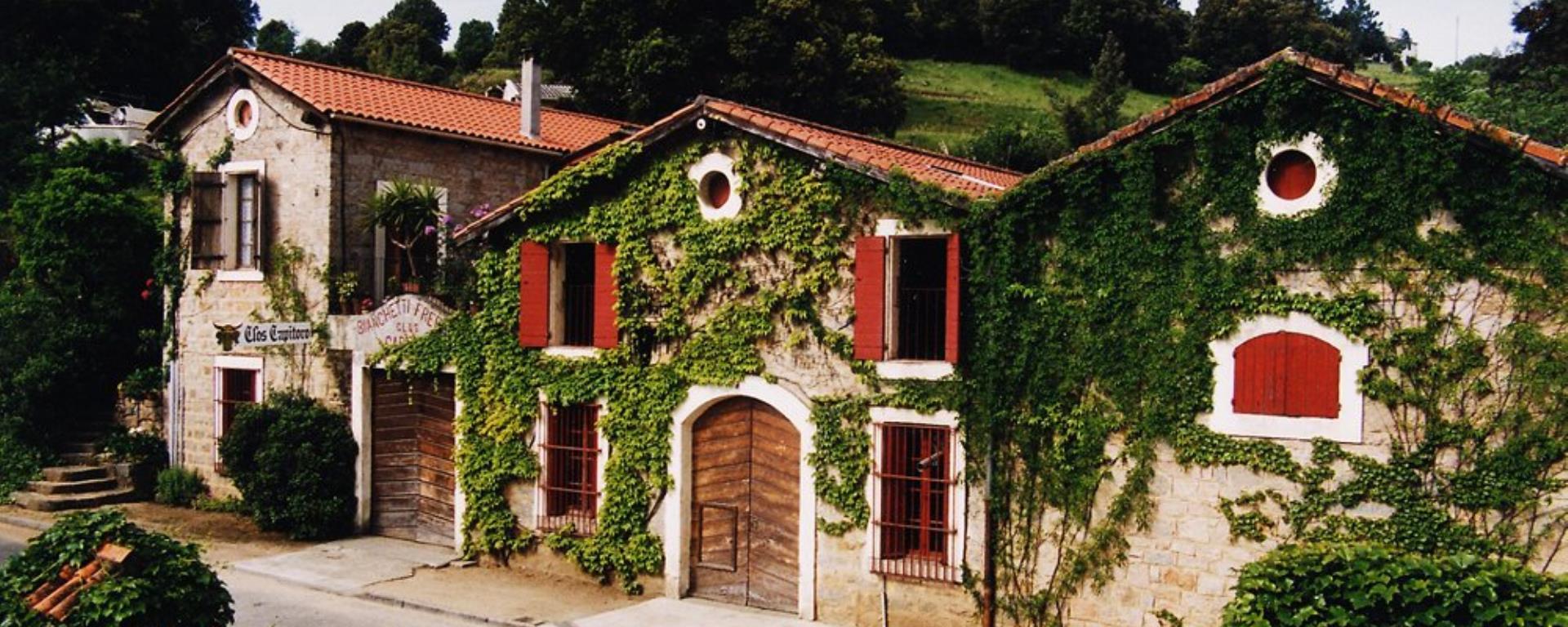 Ideal
Alone
In couple
With family
In a group

Languages spoken
Various
No pets allowed
Room equipped for tasting
Sale of property
Group
Accepted group
Minimum 10 people
Means of payment
Bank card
Bank and postal cheques
Species
Openings
Période

du 01/01/2023 au 31/12/2023
Monday

From 09:00 to 12:00 and from 14:00 to 18:00

Tuesday

From 09:00 to 12:00 and from 14:00 to 18:00

Wednesday

From 09:00 to 12:00 and from 14:00 to 18:00

Thursday

From 09:00 to 12:00 and from 14:00 to 18:00

Friday

From 09:00 to 12:00 and from 14:00 to 18:00

Saturday

From 09:00 to 12:00 and from 14:00 to 18:00

Sunday

Closed

In summer: open from 9am to 12pm and from 2pm to 7pm
Sunday
aop wine - clos capitoro
Pisciatella
20166 GROSSETO-PRUGNA
Facebook