Performance Hall Theatre
a scenina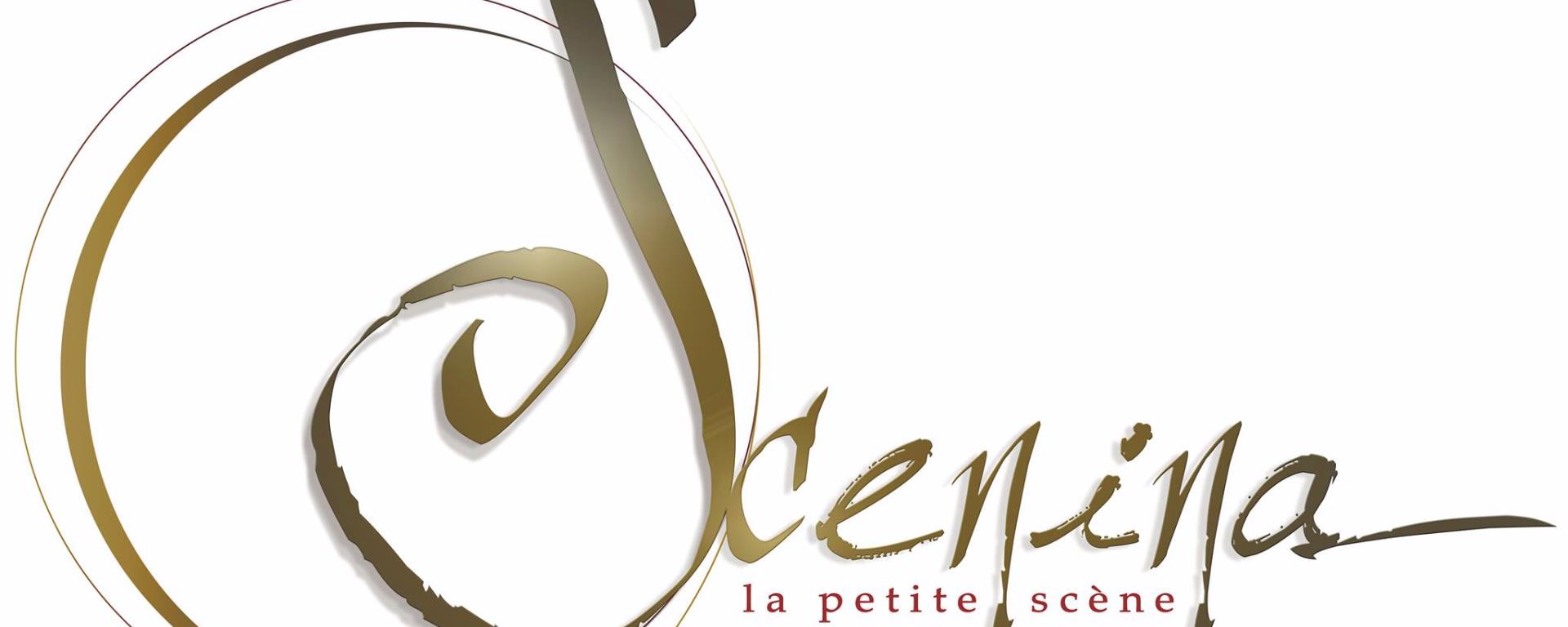 Presentation
What to do in the Ajaccio region?
Theatre, concerts, exhibitions, cultural events, dinner shows, theatre snacks.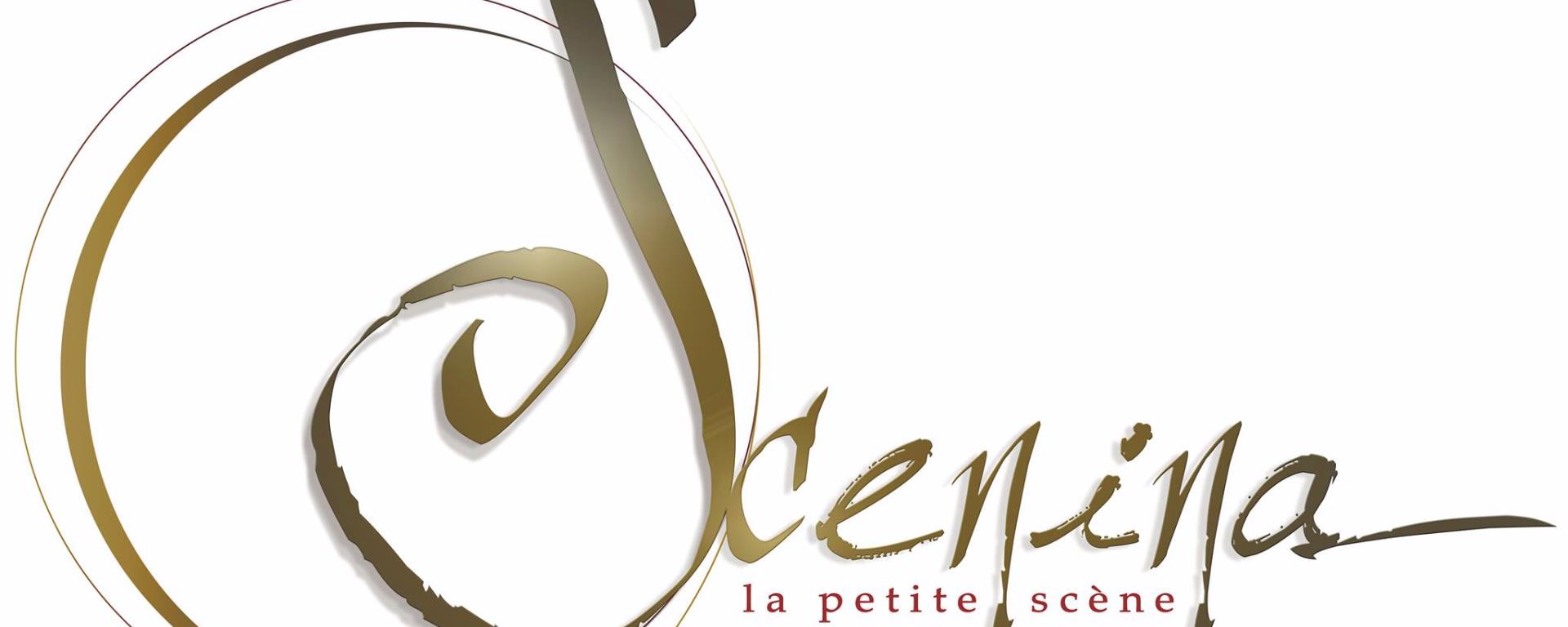 Ideal
Alone
In couple
With family
In a group

Languages spoken
Means of payment
Bank and postal cheques
Species
Home/Opening
Openings
Open
The office is open from Monday to Friday, from 9am to midday and from 2pm to 6pm.

Performance Hall Theatre
a scenina
15 Maglioli Boulevard
20000 AJACCIO
Facebook