Performance Hall Theatre
aghja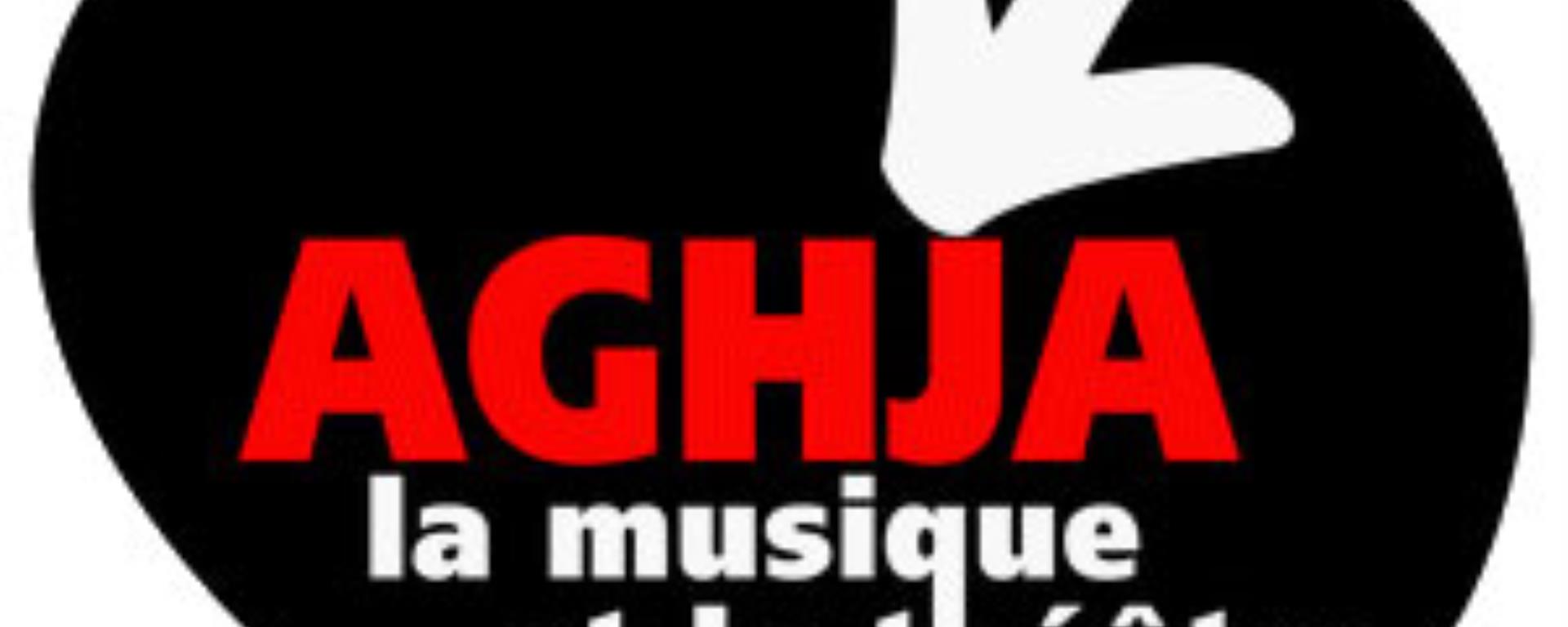 Presentation
What to do in the Ajaccio region?
The AGHJA is a theatre and contemporary music venue. More than a place of "simple programming" where the public would come to "consume" the live show, the Aghja asserts itself as a place of conviviality, creation and exchange.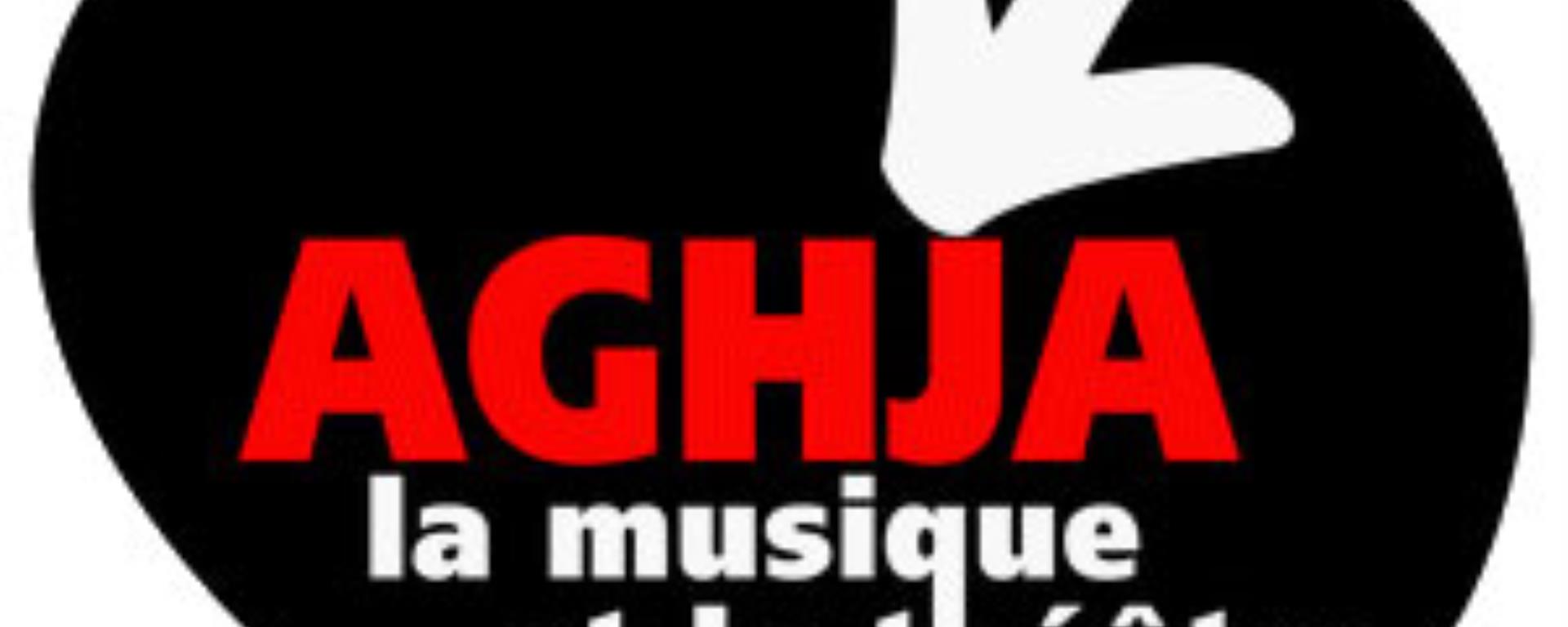 Ideal
Alone
In couple
With family
In a group

Languages spoken
Means of payment
Bank and postal cheques
Species
Home/Opening
Openings
Open
Ticket office opens at 8pm and shows at 9pm. Reservations by phone from Tuesday to Friday from 9am to 12pm and from 2pm to 6pm.
Closed in August.
Performance Hall Theatre
aghja
6 chemin de Biancarello
20090 AJACCIO
Facebook