Partner
ajaccio nautic
Motorboating (motorboat)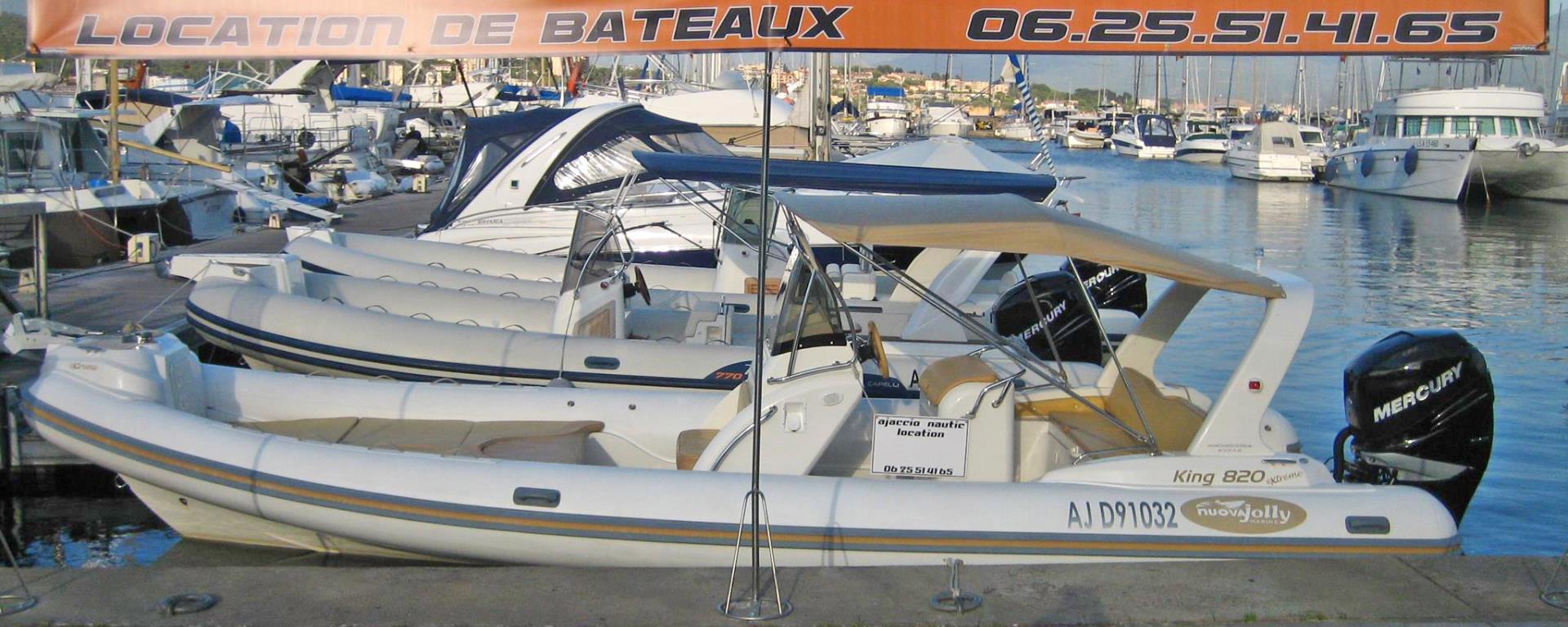 Presentation
What to do in the Ajaccio region?
Location de bateaux de type semi-rigide hors-bord, avec ou sans skipper au port de l'Amirauté à Ajaccio.
Location de bateaux à moteur (5 à 30 m.), semi-rigides, coque-open, habitables.
Chantier naval.
L'hivernage et le gardiennage de votre bateau, intérieur ou extérieur, dans un chantier entièrement bétonné en dalle « hélicoptère » sur les 2000m² de surface et entièrement sécurisé avec un système de vidéosurveillance H24 et 7J/7.
More info
on this equipment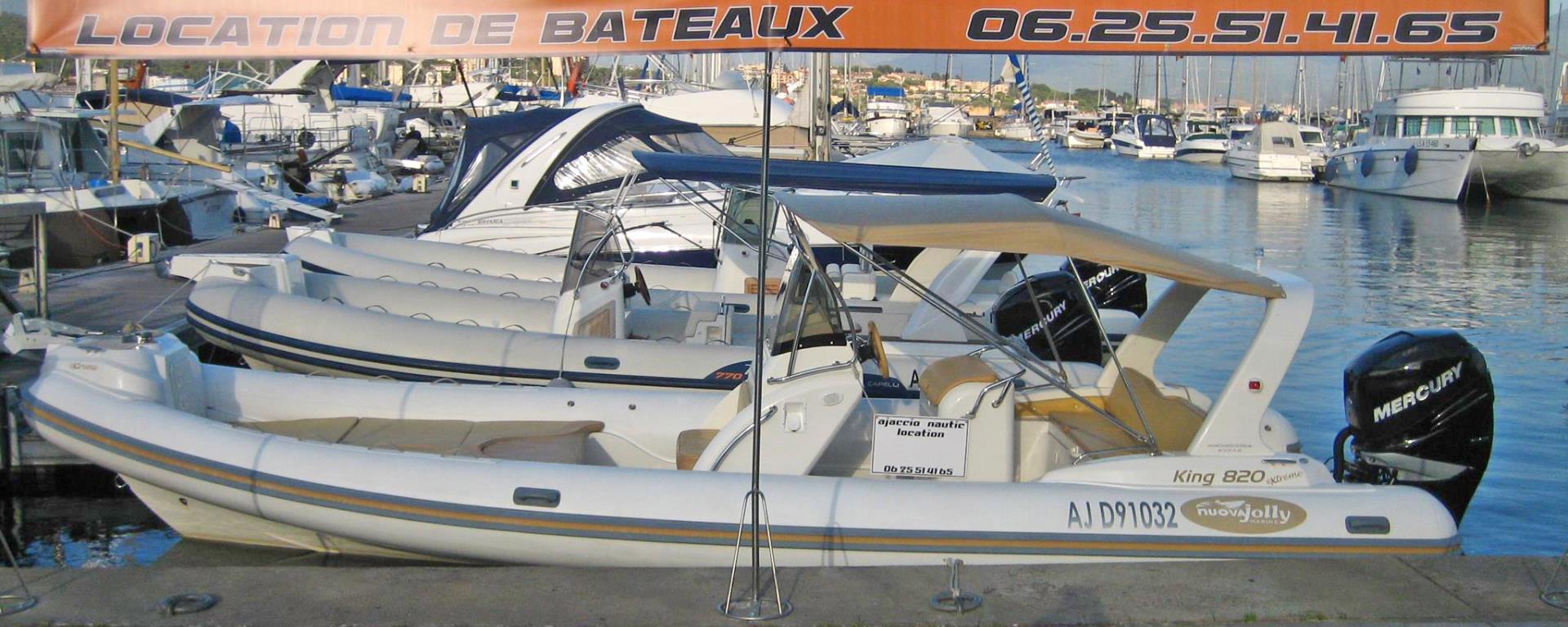 Ideal
As a couple
As a family
As a group

Languages spoken
Brands & labels
ajaccio nautic
Port Charles Ornano
20090 AJACCIO
Facebook