ajaccio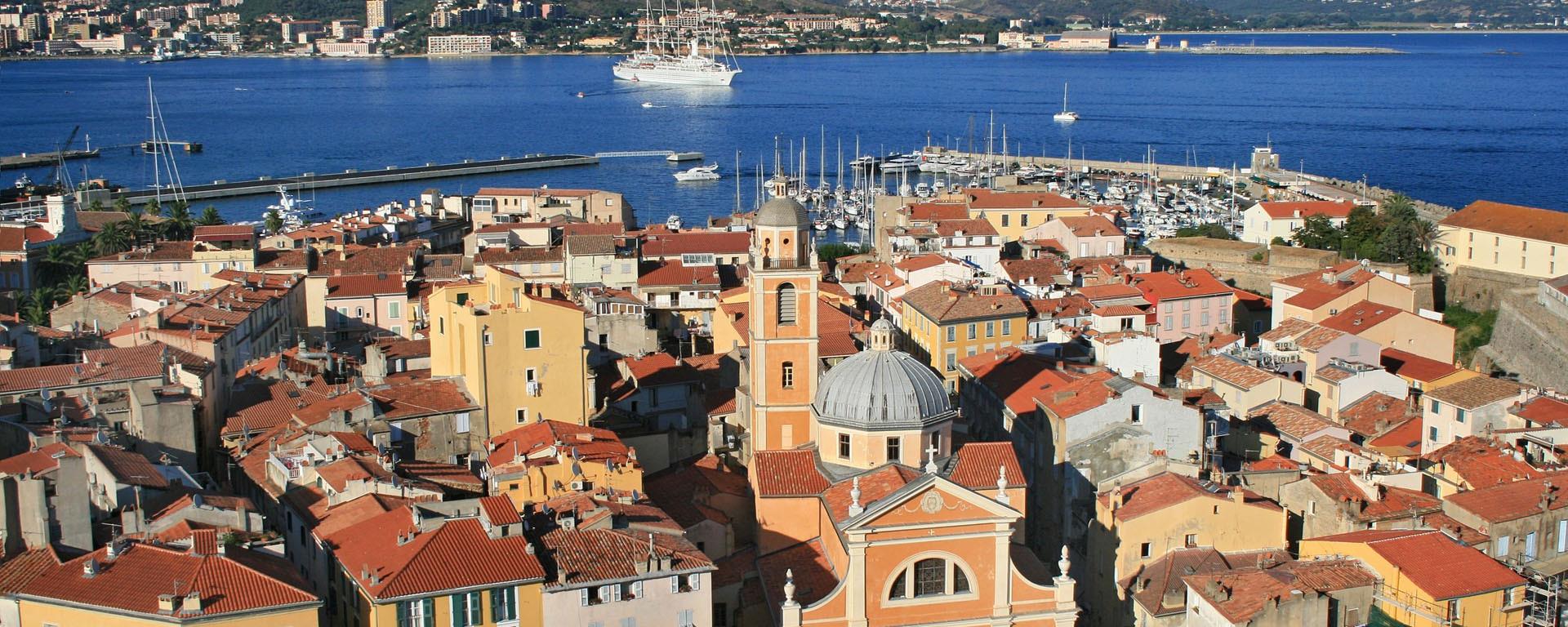 Presentation
What to do in the Ajaccio region?
Ajaccio, the birthplace of Napoleon Bonaparte, is first and foremost a unique and magical site. The town is set in the heart of one of the most beautiful gulfs in the world, against a backdrop of mountains covered in snow until spring.
The beauty of the place is echoed by the mildness of the climate and the art of living "à l'Ajaccienne".
Bright colours, radiant light, the painter Henri Matisse discovered the "light of the south", gourmet smells, the smiles of the people of Ajaccio, Ajaccio knows how to make people love it at first sight.
During the day, enjoy the atmosphere of the city. Stroll along the old port, the lively market and the narrow streets of the old town with their colourful facades. Take the opportunity to enter a place steeped in history: Napoleon's birthplace!
Then push your discovery to rue Fesch, the pedestrian street. Here you will find a treasure: the Palais Fesch - Musée des Beaux Arts. You can see works by Botticelli, Titian or Poussin...
Leaving the city centre, enjoy the pleasures of the white sandy beaches where you can swim until the end of autumn.
And in the evening, after the ever-renewed spectacle of the red sunset over the Iles Sanguinaires, the night will be yours. Rich in parties, songs and conviviality.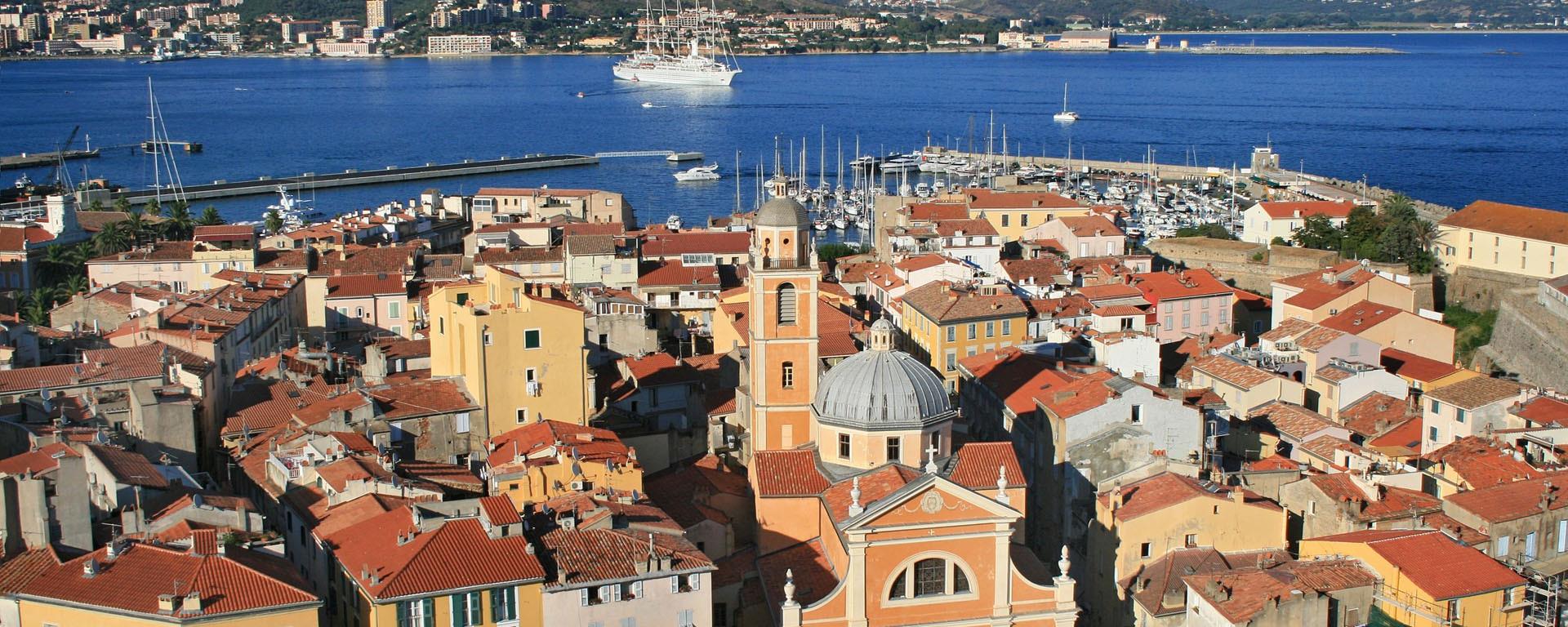 Visible without a visit
Ideal
Alone
In couple
With family
In a group