glassmaker - marovelli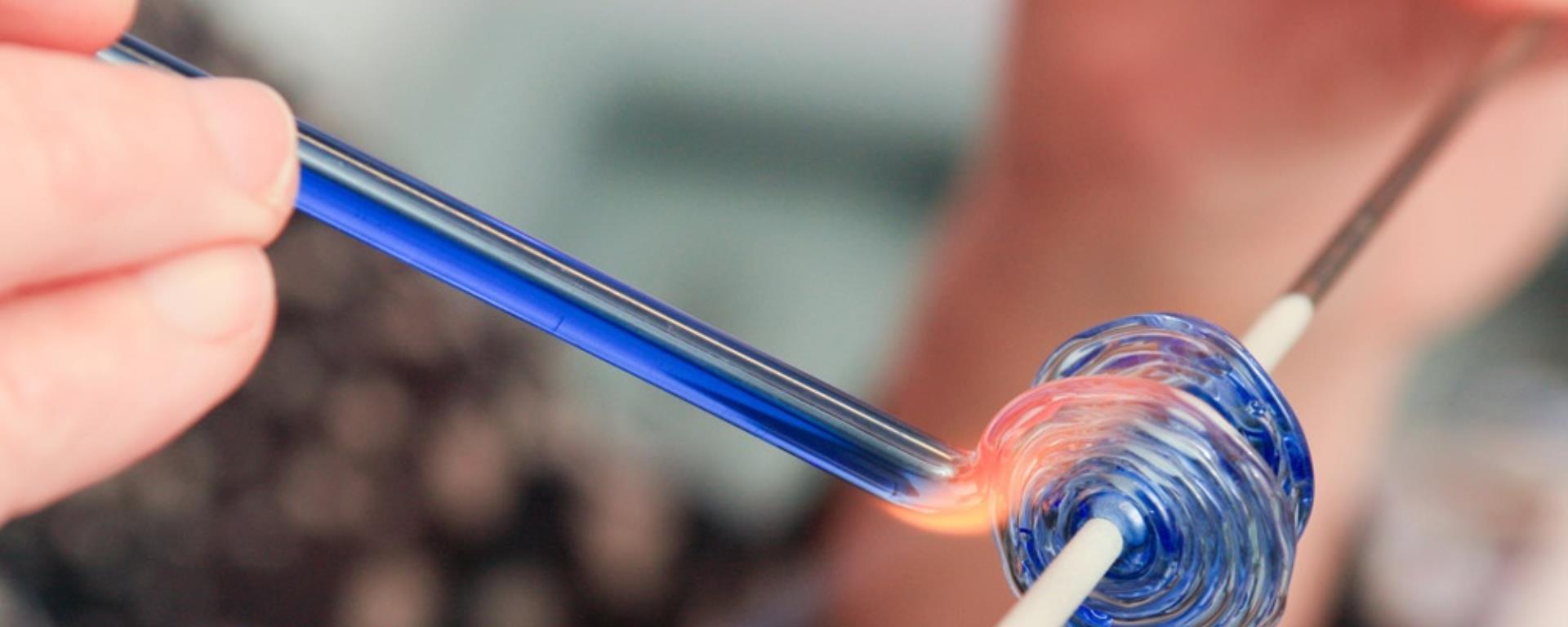 Presentation
What to do in the Ajaccio region?
Faithful to the traditions of the Murano glassmakers and a keen craftswoman, Marie-Christine Marovelli creates contemporary glass jewellery in her workshop. Using the technical knowledge she acquired in Strasbourg, she threads, blows and decorates her beads with a blowtorch, then anneals them in the oven.
Each decoration is made from glass or precious metals applied under the flame. She draws her inspiration from the nature of the Isle of Beauty and gives birth to jewels with shimmering colours and modern lines.
In parallel, she works in collaboration with various craftsmen and fashion designers. Creation of bubble-gum glass earrings for the Nina Ricci group's spring-summer 2020 fashion show.
More info
on this equipment
Location of practice
AJACCIO
Municipality(ies)
Town of departure : AJACCIO Town of arrival : AJACCIO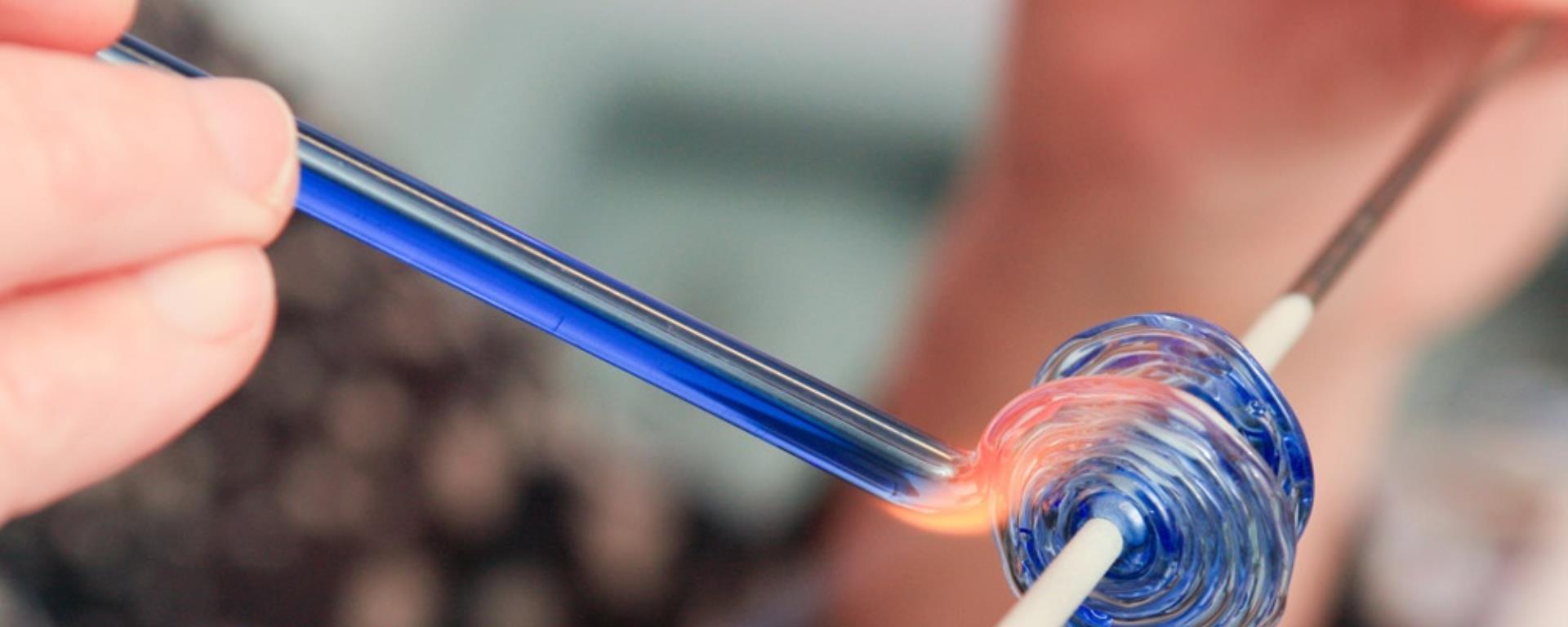 Ideal
Alone
In couple
With family

Languages spoken
Brands & labels
Arts and crafts
Slow Tourism
Means of payment
Bank card
Bank and postal cheques
Species
Home/Opening
Openings
Period

from 01/04/2022 to 31/10/2022
glassmaker - marovelli
Carré d'Art, 55 rue Fesch
20000 AJACCIO