atelier boutique - agathe factory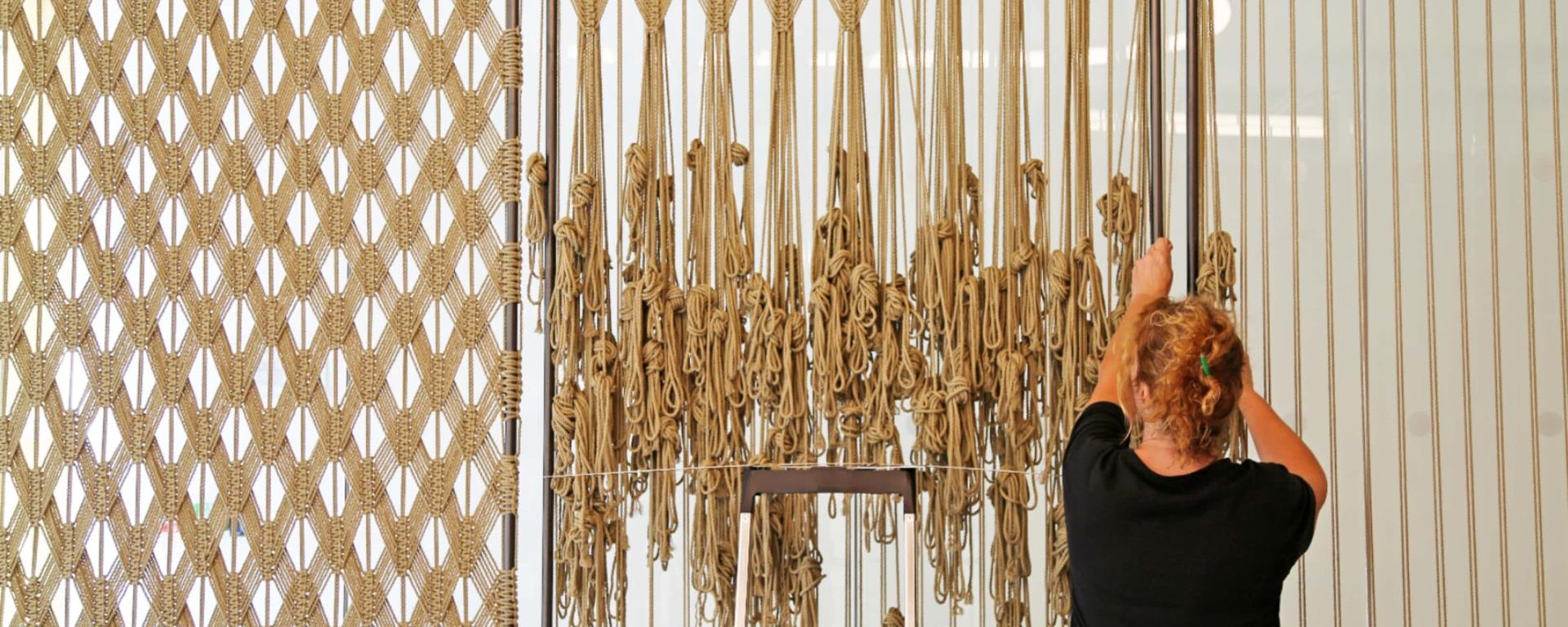 Presentation
What to do in the Ajaccio region?
The creator of Agathe Factory welcomes you to her workshop-boutique to show you her unique pieces made from rope, wool and vegetable dyes.
Passionate about decoration, she offers a contemporary interpretation of traditional techniques, with delicate creations that create soft and warm interiors.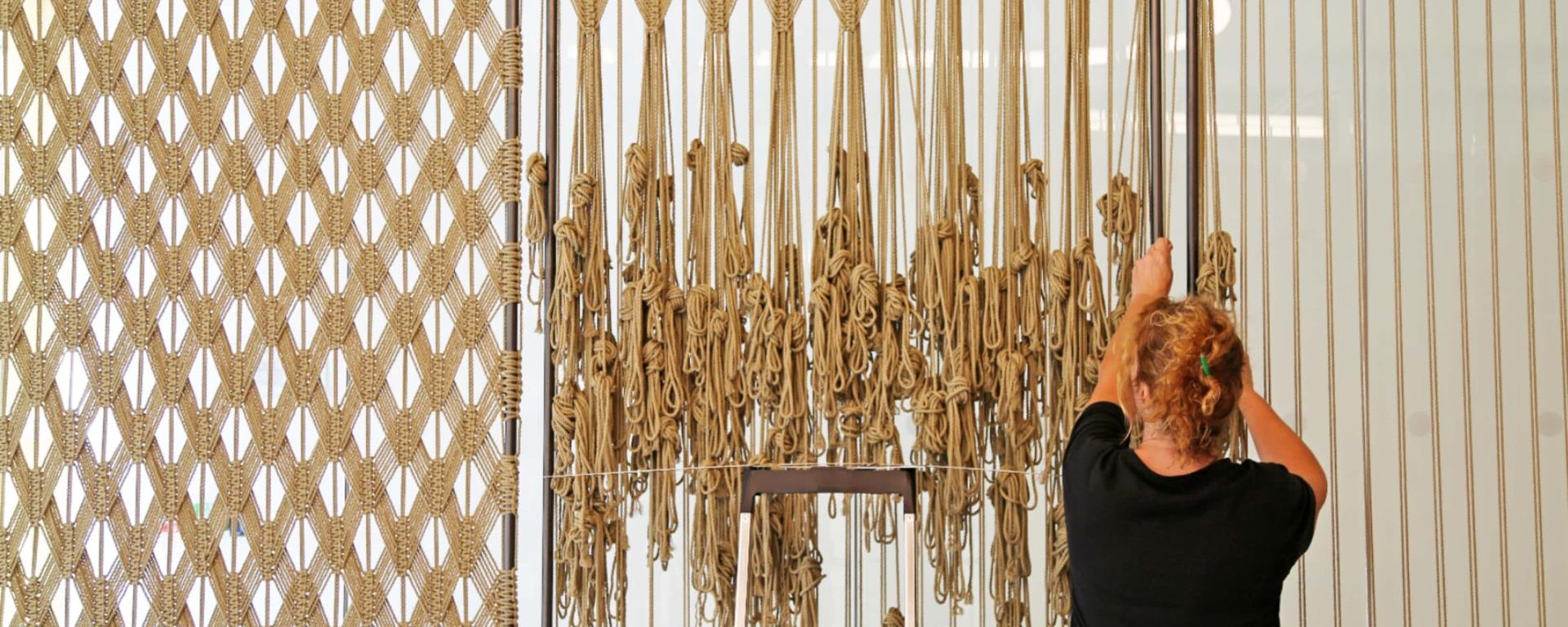 Brands & labels
Slow Tourism
Home/Opening
Openings
Period

from 01/01/2022 to 31/12/2022
atelier boutique - agathe factory
1 Rue Maréchal Ornano
20000 AJACCIO
Facebook
Instagram