Wellness SPA
well-being - serenity spa
Book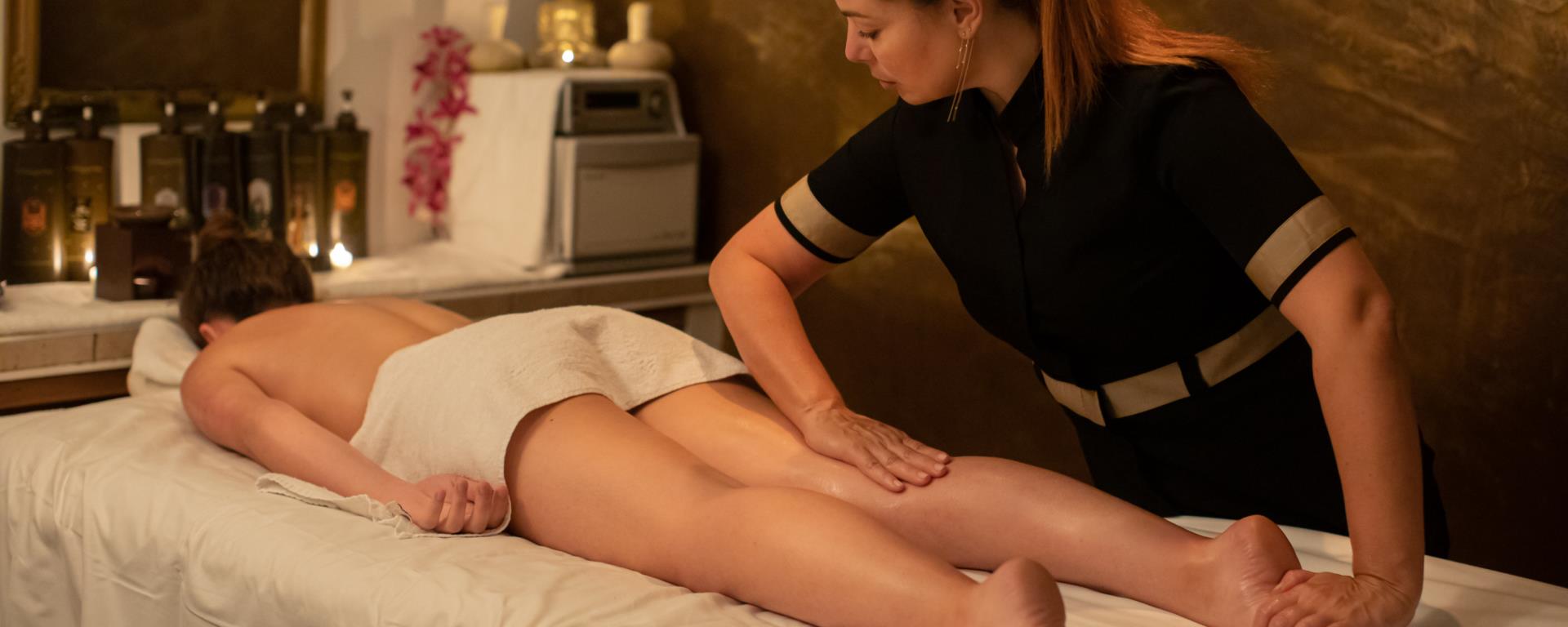 Presentation
What to do in the Ajaccio region?
Beauty, cosmetics and fitness.
Traditional Thai massages, facials, Lomi Hawaiian massages... All you have to do is make your choice and relax!
200m² of Well-being
3 Massage and Care cabins
1 duo cabin
2 Hammam and Jacuzzi areas
Balneotherapy
1 affusion shower
1 hand and foot care cabin
1 make-up cabin
1 relaxation room and tea room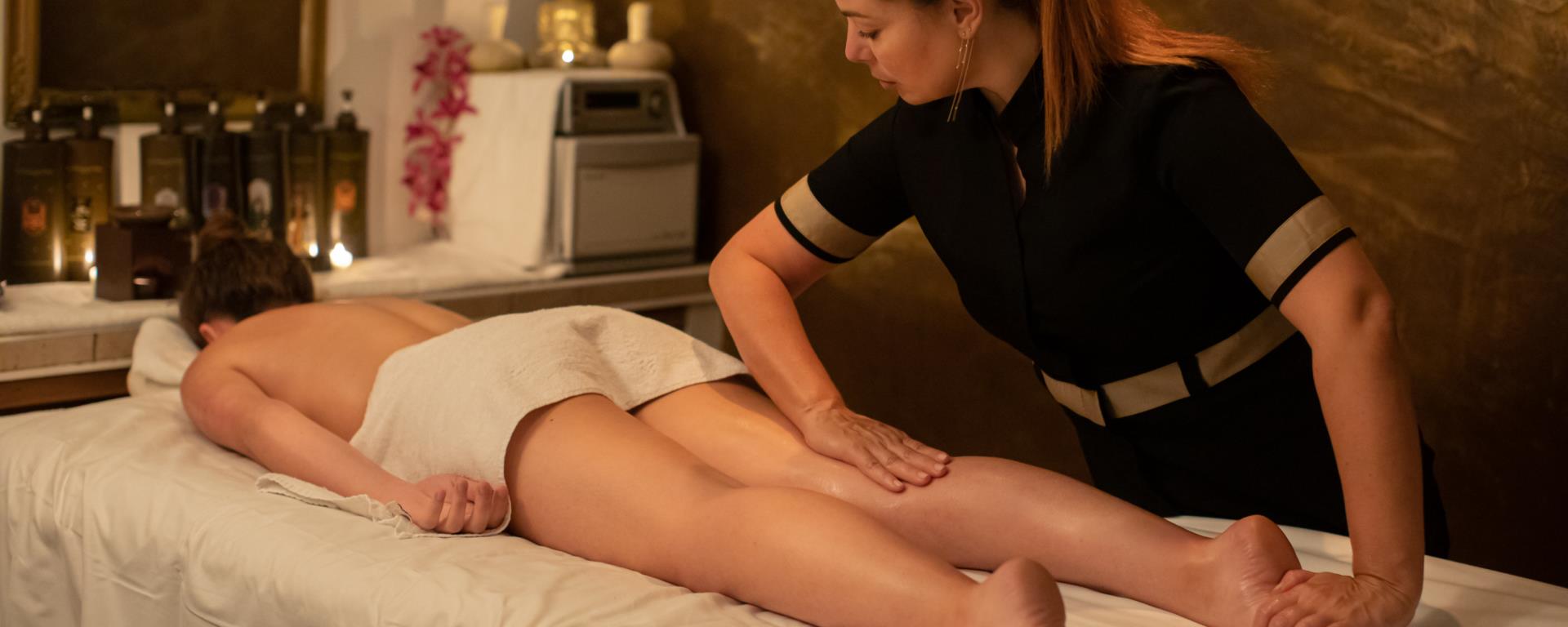 Ideal
Alone
In couple
In a group

Languages spoken
Brands & labels
Slow Tourism
Means of payment
Bank card
Bank and postal cheques
Species
Home/Opening
Openings
Période

du 01/01/2023 au 31/12/2023
Open
Open Monday from 2pm to 7pm and Tuesday to Saturday from 9am to 7pm non stop.

Wellness SPA
well-being - serenity spa
28 cours Lucien Bonaparte
20000 AJACCIO
Facebook
Instagram