bicycle tours - cycling corsica
Cycling | Electric Bicycle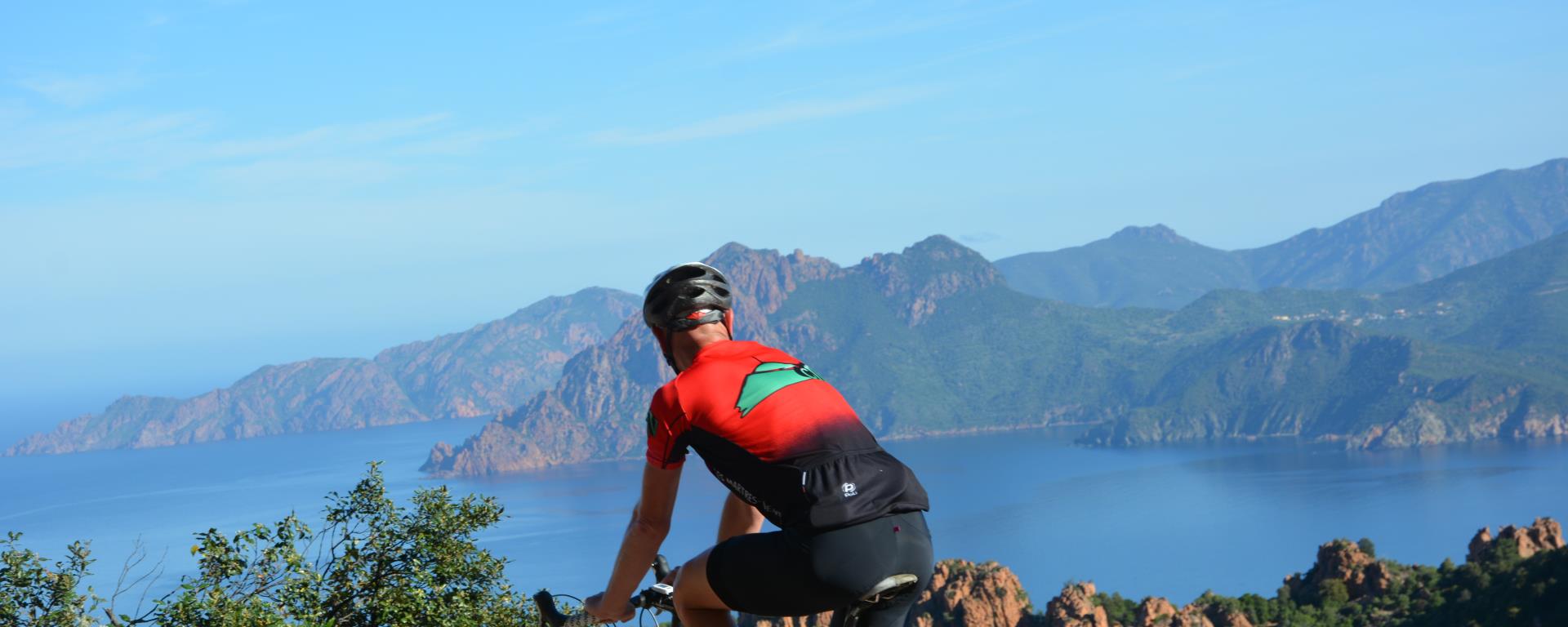 Presentation
What to do in the Ajaccio region?
Cycling Corsica, specialist in cycling tours in Corsica. You enjoy, we take care of everything! By road bike or electric bike, and because nature is always more beautiful by bike, our range of tours to visit Corsica is wide. www.cycling-corsica.fr
For typical stays (Grand Tour de Corse / littoral Corse or the GT20) or tailor-made cycling trips, do not hesitate to contact us by email contact@cycling-corsica.com
or by phone 06 30 74 30 17. We will always answer you with great pleasure!
More info
on this equipment
Category
Accompaniment
Equipment rental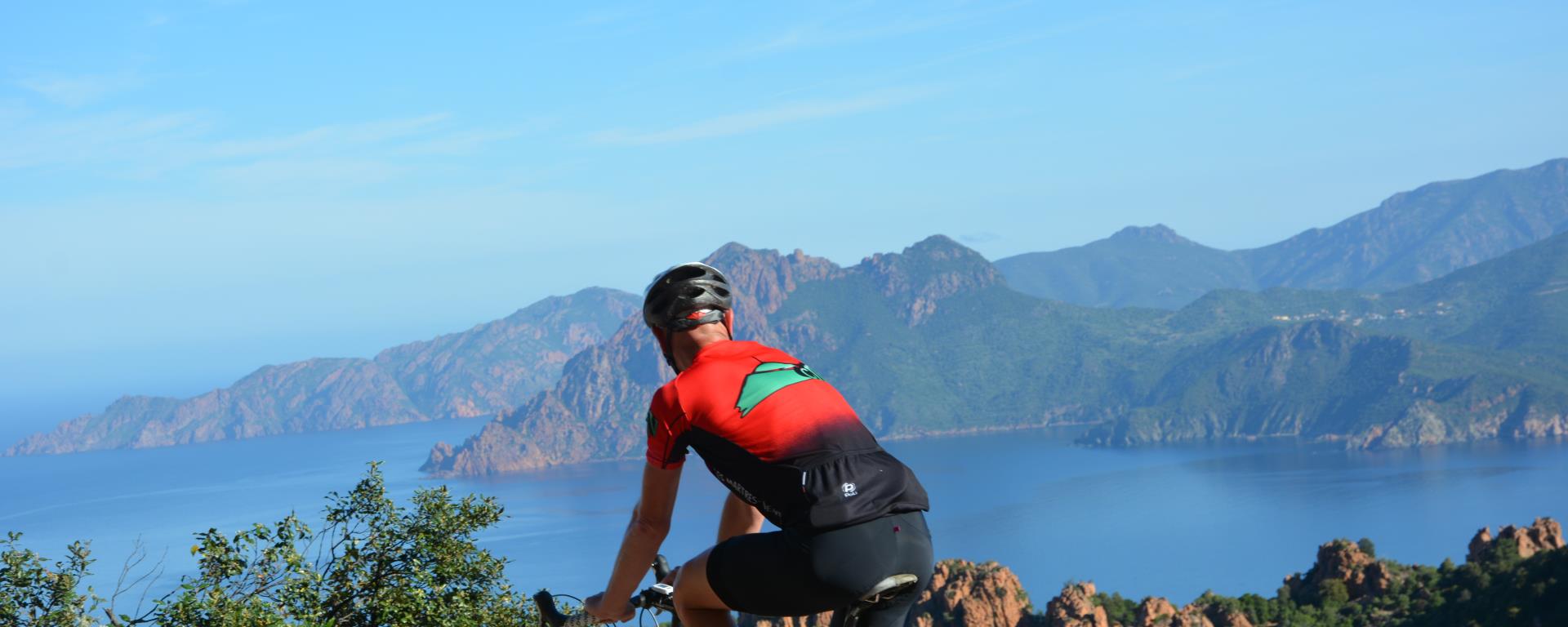 Ideal
Alone
In couple
In a group

Brands & labels
Slow Tourism
Home/Opening
Openings
Period

from 01/01/2022 to 31/12/2022
Monday

From 09:00 to 19:00

Tuesday

From 09:00 to 19:00

Wednesday

09:00 to 19:00

Thursday

From 09:00 to 19:00

Friday

From 09:00 to 19:00

Saturday

From 09:00 to 19:00

Sunday

From 09:00 to 19:00
bicycle tours - cycling corsica
Villa u Sorbellu Lot San Ghjuva
20167 AFA
Facebook