etrott ajaccio
Trottinette électrique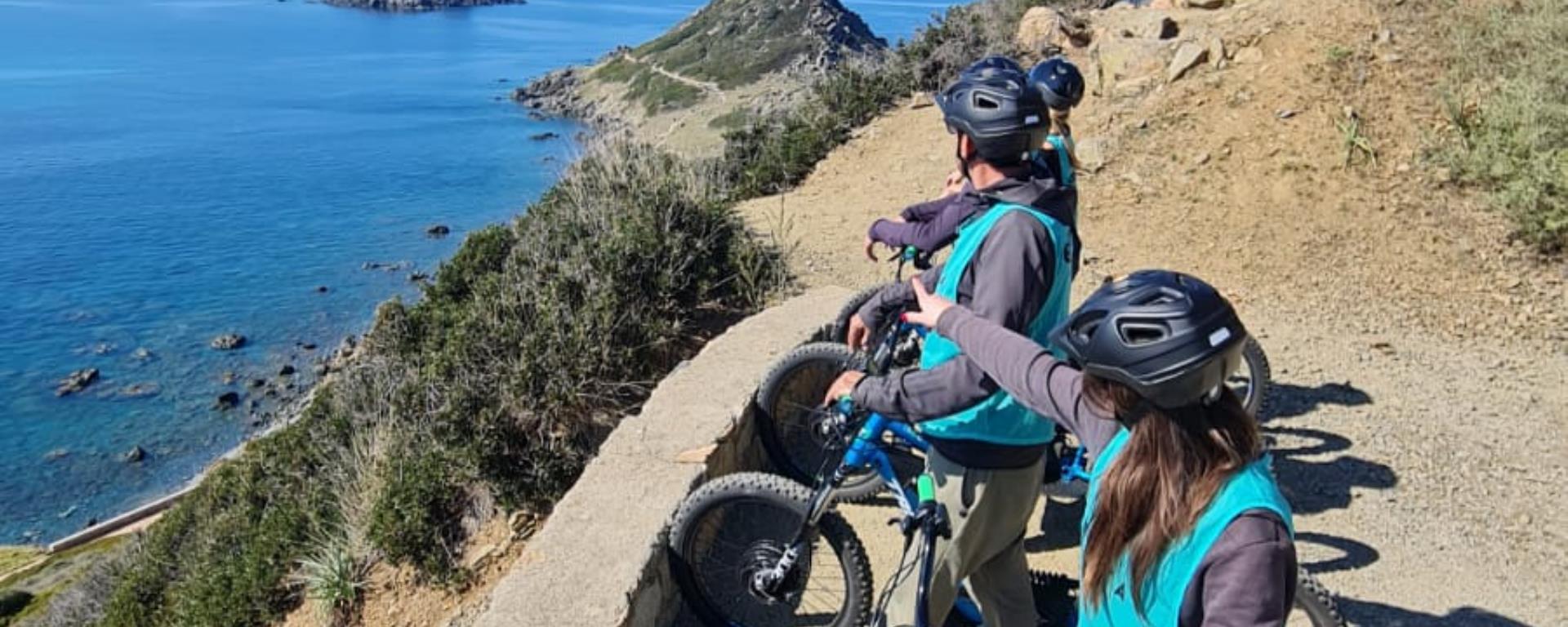 Presentation
What to do in the Ajaccio region?
A la recherche d'un moment original, convivial à faire entre amis, en famille ou en amoureux ? ETROTT Ajaccio vous propose des sensations uniques entre Mer et Maquis au guidon de ses trottinettes tout terrain électriques.
Plusieurs randonnées vous sont proposées dans différentes durées (de 1h15 à 2h15) en journées ainsi que celle du fabuleux coucher de soleil des îles sanguinaires.
Les départs et renseignements se situent dans la baie de Marinella, espace Santa Lina au niveau du restaurant Texas Café.
More info
on this equipment
Municipality(ies)
Commune de départ : Ajaccio Commune de d'arrivée : Ajaccio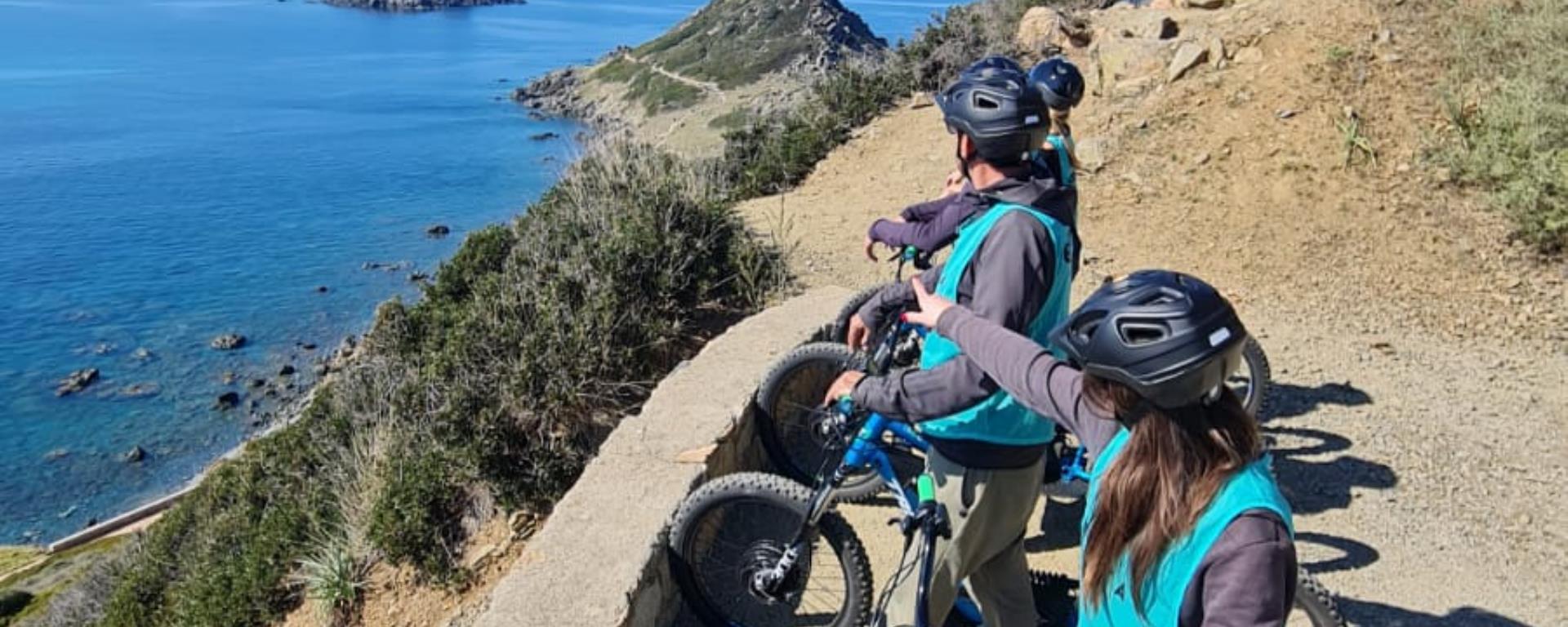 Ideal
Alone
In couple
With family
In a group

Languages spoken
Brands & labels
Slow Tourism
Group
Accepted group
Coach parking
Means of payment
Bank card
Bank and postal cheques
Species
Home/Opening
Openings
Période

du 01/01/2023 au 31/12/2023
etrott ajaccio
Route des Sanguinaires
ESPACE SANTA LINA
COTÉ TEXAS CAFÉ
20000 AJACCIO
Facebook
Instagram