Boat trips Excursions
sea excursions - aloha cruises
Book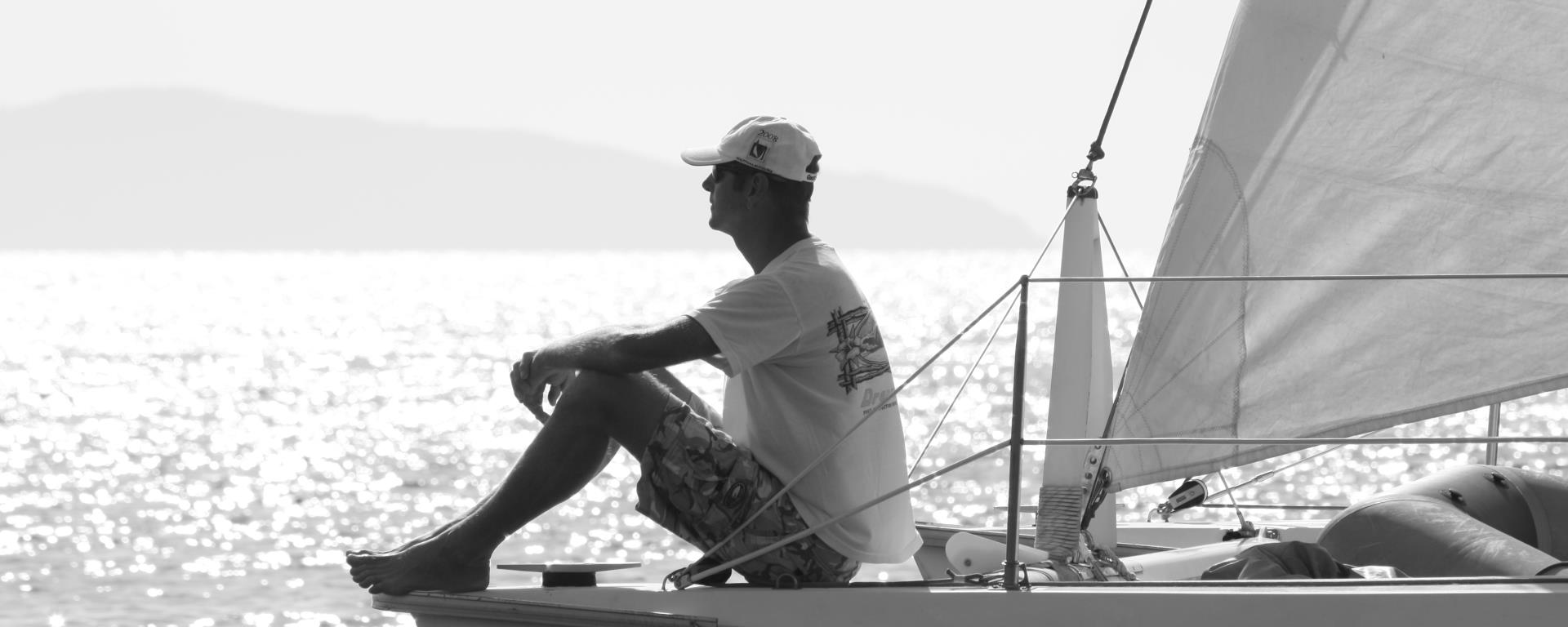 Presentation
What to do in the Ajaccio region?
At the helm of the "Karma", his 11-metre Fontaine Pajot Louisiane cruising catamaran, Jean-Pierre, your captain, will make it his pleasure and duty to help you discover some of the exceptional sites that litter the Gulf of Ajaccio.
Sailing trips for human-sized experiences that respect our natural heritage!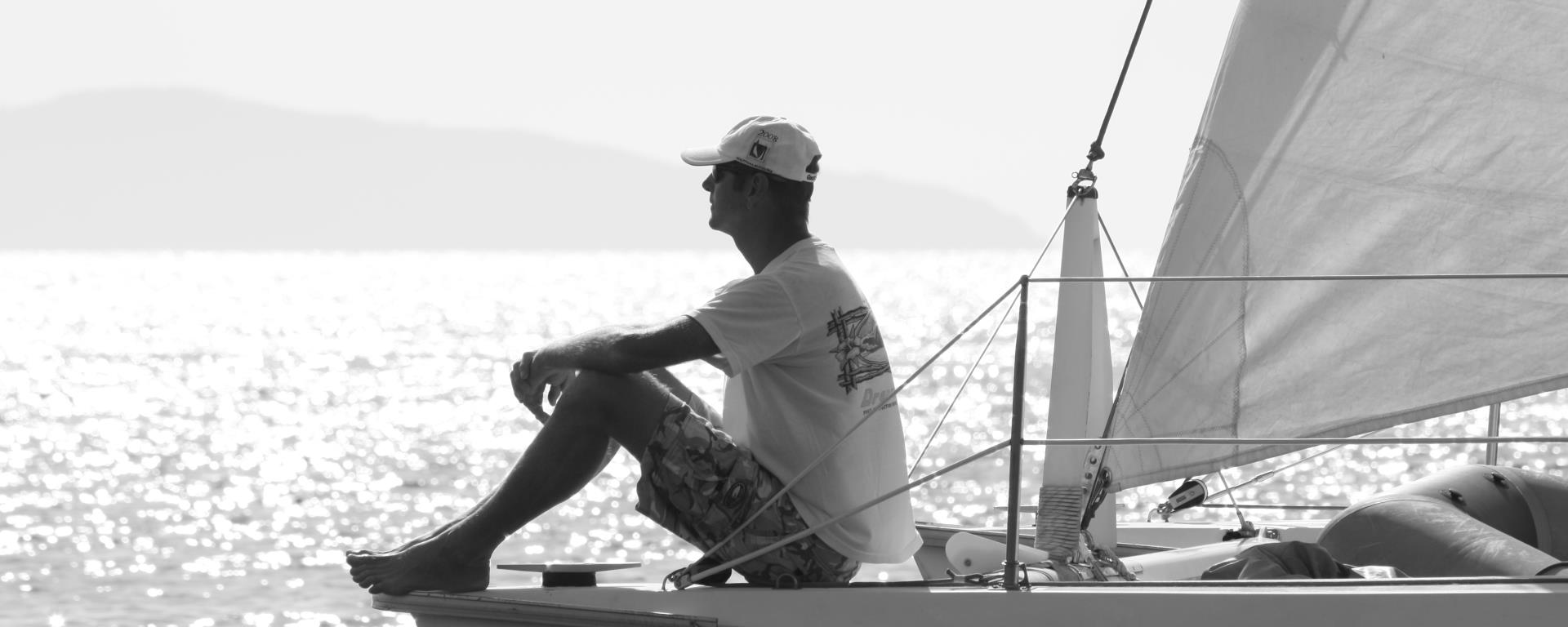 Ideal
As a couple
As a family

Languages spoken
Brands & labels
Slow Tourism
Means of payment
Bank and postal cheques
Species
Transfer
Home/Opening
Openings
Période

du 01/05/2023 au 01/10/2023
Monday

From 10:00 to 17:00

Tuesday

From 10:00 to 17:00

Wednesday

From 10:00 to 17:00

Thursday

From 10:00 to 17:00

Friday

From 10:00 to 17:00

Saturday

From 10:00 to 17:00

Sunday

From 10:00 to 17:00
Boat trips Excursions
sea excursions - aloha cruises
Port Charles Ornano
20090 AJACCIO
Facebook