Partner
Boat trips Excursions
sea trips - jps
Book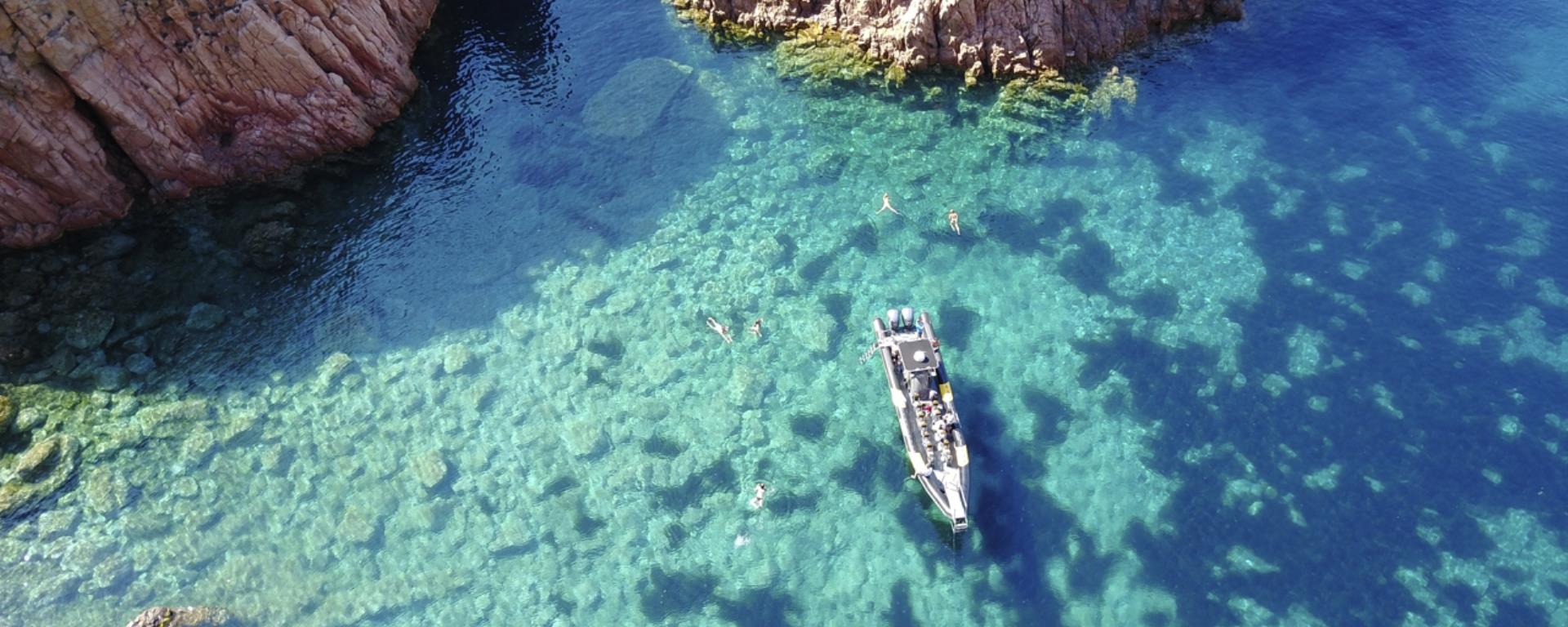 Presentation
What to do in the Ajaccio region?
JPS promenades en mer au départ du Port Tino Rossi et du port Charles Ornano.
Promenades en mer et excursions au départ du golfe d'Ajaccio, en direction du nord vers Piana, Capo Rosso, La réserve naturelle de Scandola, Girolata.
Le soir embarquez pour les fameuses îles sanguinaires au coucher de soleil.
Partez également en direction du sud vers Cala d'Orzu, Cupabia, le lion de Roccapina, les îles Lavezzi, Piantarello et l'incontournable cité de Bonifacio ( différentes excursions).
Embarquez confortablement à bord d'un de nos semi-rigide de 12 places ou de notre vedette de 12 places spécialement conçu pour les excursions en mer.
Nous proposons des sorties en mer dans une ambiance chaleureuse et conviviale.
Vous pourrez apprécier la beauté des paysages, en apprendre davantage sur leur histoire et leur légende.
Au cours de votre sortie en mer, peut-être aurez-vous la chance d'observer les dauphins ou autres cétacés qui pourraient croiser votre route.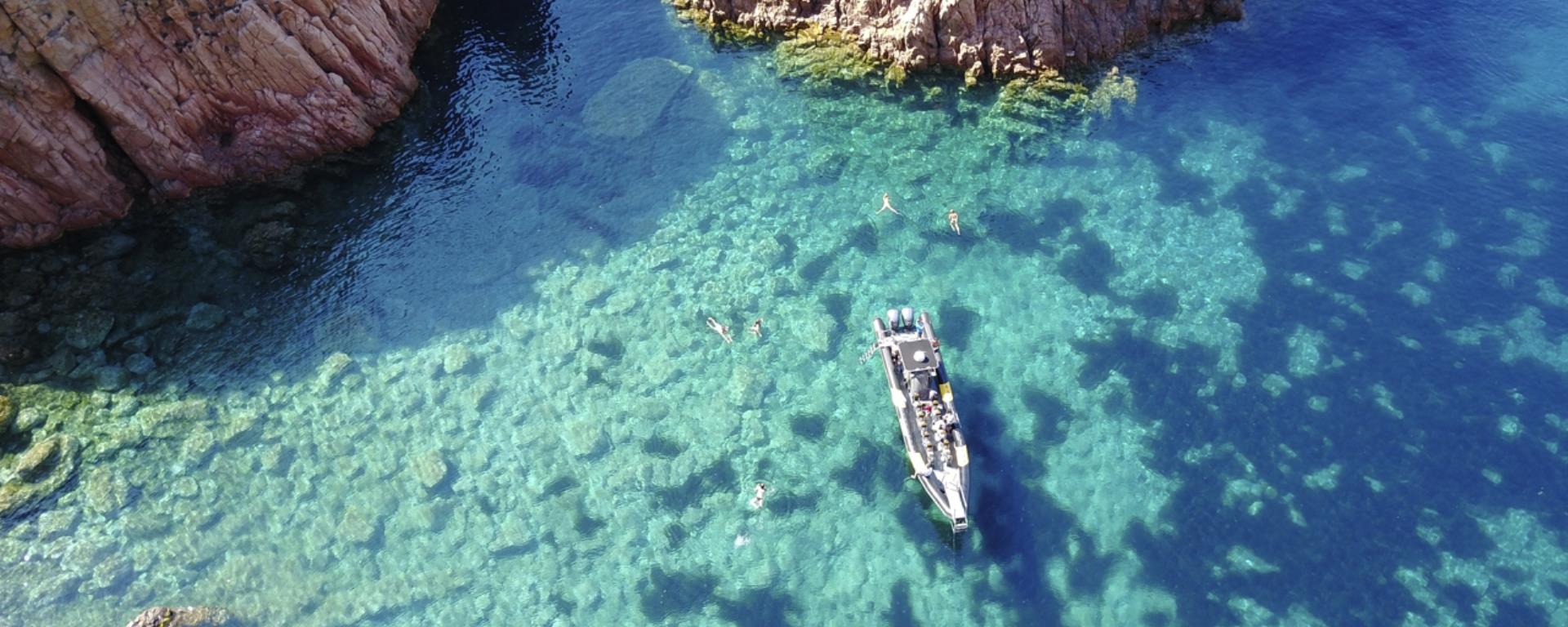 Holiday vouchers accepted
Ideal
Alone
In couple
With family
In a group

Languages spoken
Brands & labels
Boat trips Excursions
sea trips - jps
Port Tino Rossi
20090 AJACCIO
Facebook
Instagram