Partner
Boat trips Excursions
sea excursions - mare bellu
Book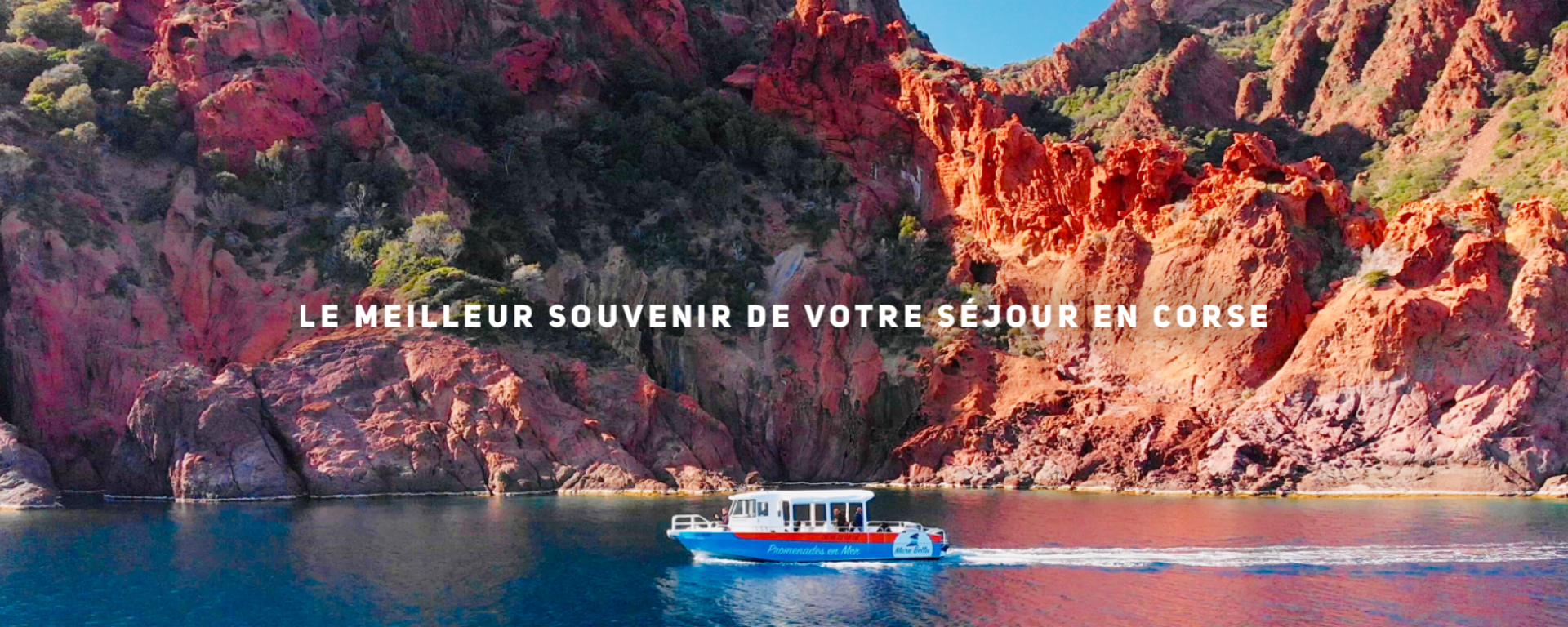 Presentation
What to do in the Ajaccio region?
Le Meilleur souvenir de votre séjour en Corse. Excursions en mer à 30 minutes d'Ajaccio, sur une petite vedette tout confort de 12 places et semi rigide.
Réservation en ligne, petit comité.
Visites des plus beau sites de la Corse avec des capitaines-guides natifs de la région :
- La réserve naturelle de Scandola,
- Les Calanques de Piana,
- Le Capo Rosso,
- Les îles Sanguinaires,
- Les falaises de Bonifacio...
Des escales dans les plus beau endroits de l'île :
- Girolata,
- Porto,
- Calvi,
- Bonifacio.
Profitez d'excursions agrémentées d'apéritifs et dégustation de produits locaux, baignades, et coucher de soleil.
Equipements des bateaux :
- WC,
- Visio sousmarine,
- Fauteuils avec rangement,
- Taud de soleil,
- Bain de soleil,
- Stéréo,
- Brumisateur,
Embarquement à Tiuccia (20kms d'Ajaccio).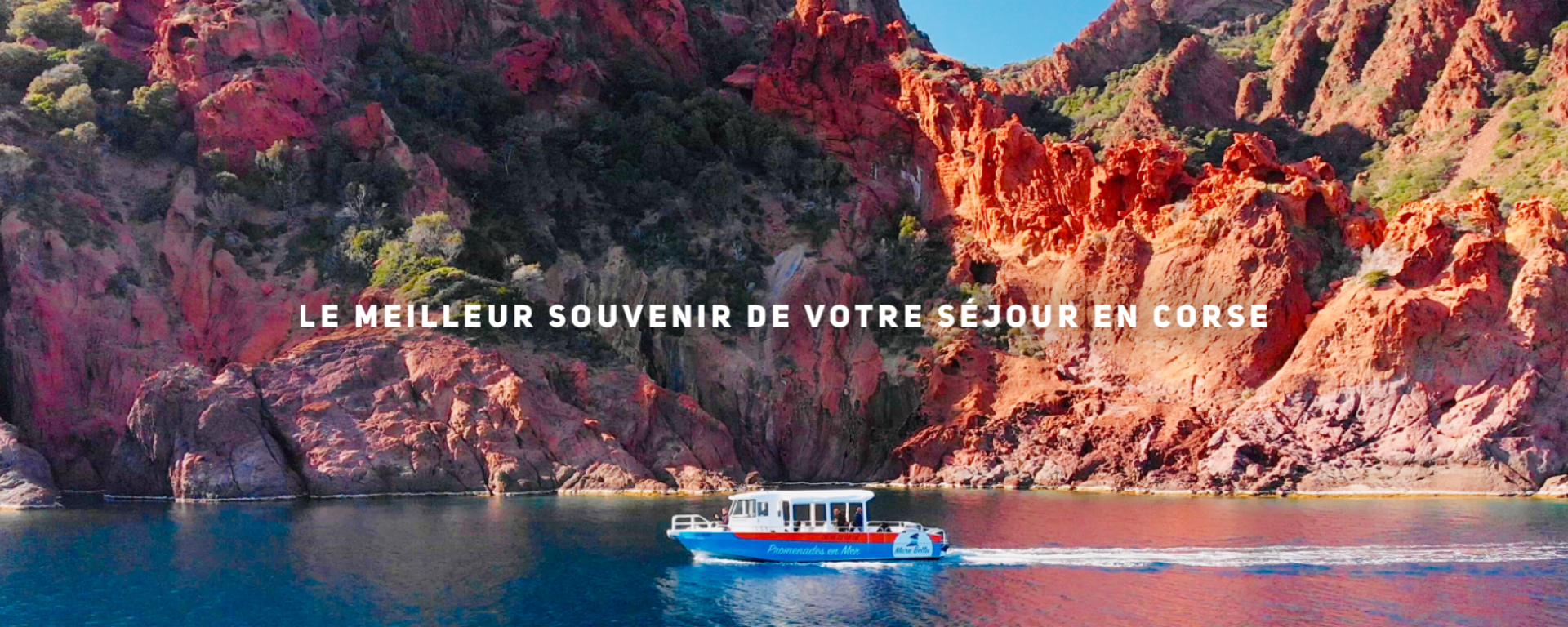 Holiday vouchers accepted
Ideal
Alone
In couple
With family
In a group

Languages spoken
Brands & labels
Services
Animals are not allowed Large animals are not allowed.
Shop
Group
Accepted group
Coach parking
Boat trips Excursions
sea excursions - mare bellu
Tiuccia
20111 TIUCCIA
Facebook
Instagram