Partner
Boat trips Excursions
sea trips - porto adventure
Book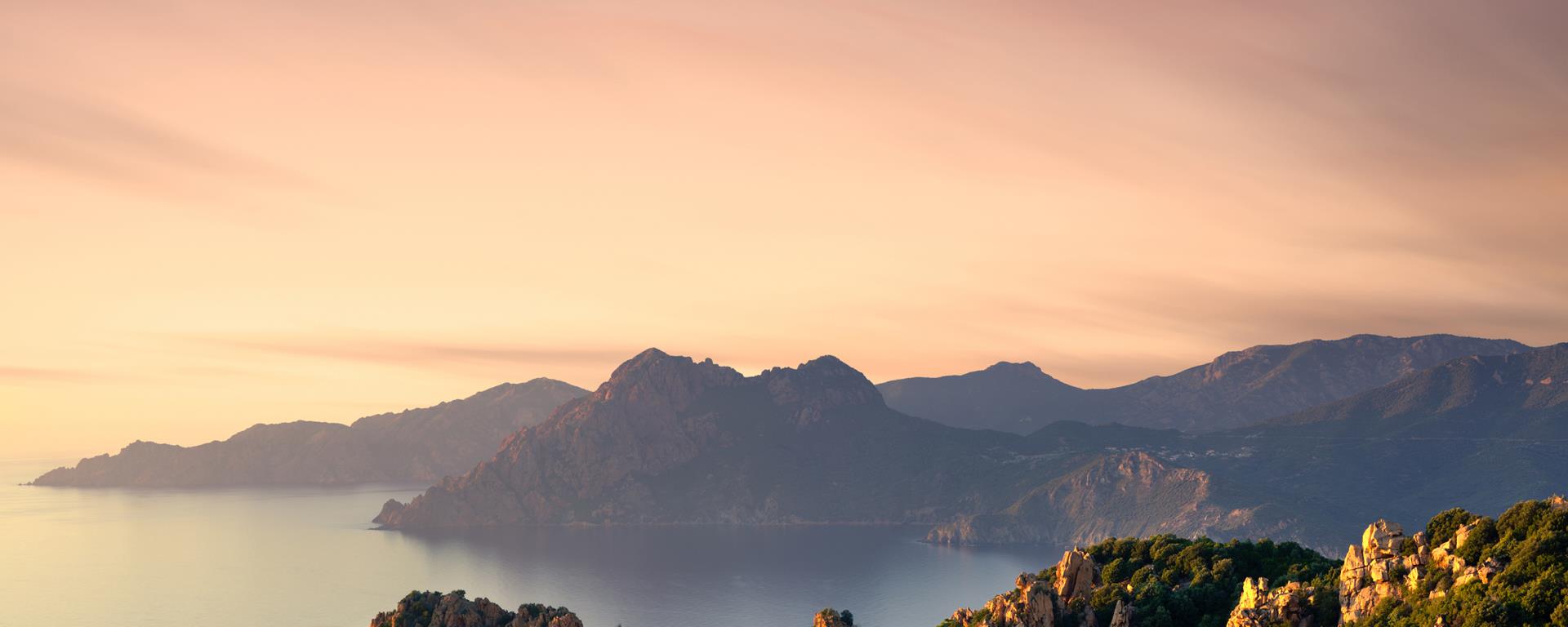 Presentation
What to do in the Ajaccio region?
Sea trips and excursions departing from the Gulf of Porto, to Piana, Capo Rosso, the Scandola nature reserve, Girolata.
Embark comfortably on board one of our 12-seater RIBs or our 32-seater speedboat specially designed for sea trips.
We offer sea trips in a warm and friendly atmosphere.
You will be able to appreciate the beauty of the landscapes, learn more about their history and their legends.
During your sea trip, you may have the chance to observe dolphins or other cetaceans that may cross your path.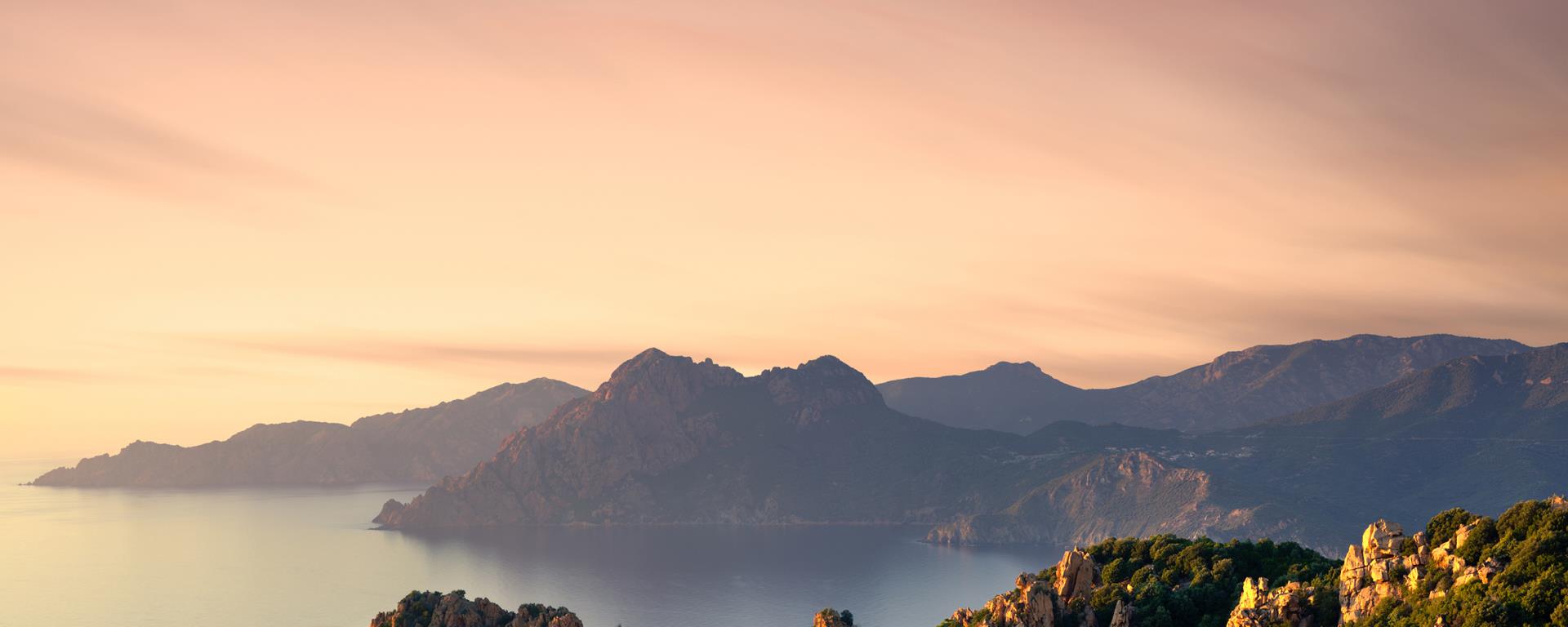 Holiday vouchers accepted
Ideal
Alone
In couple
With family
In a group

Languages spoken
Brands & labels
Services
Animals accepted Small dogs.
Visits
Guided tours
Guided tours on request
Half-day or full-day visits.
Group
Accepted group
Guided tours
Educational visits
Boat trips Excursions
sea trips - porto adventure
The Porto Navy
20150 OTA
Facebook
Instagram