gravona river
River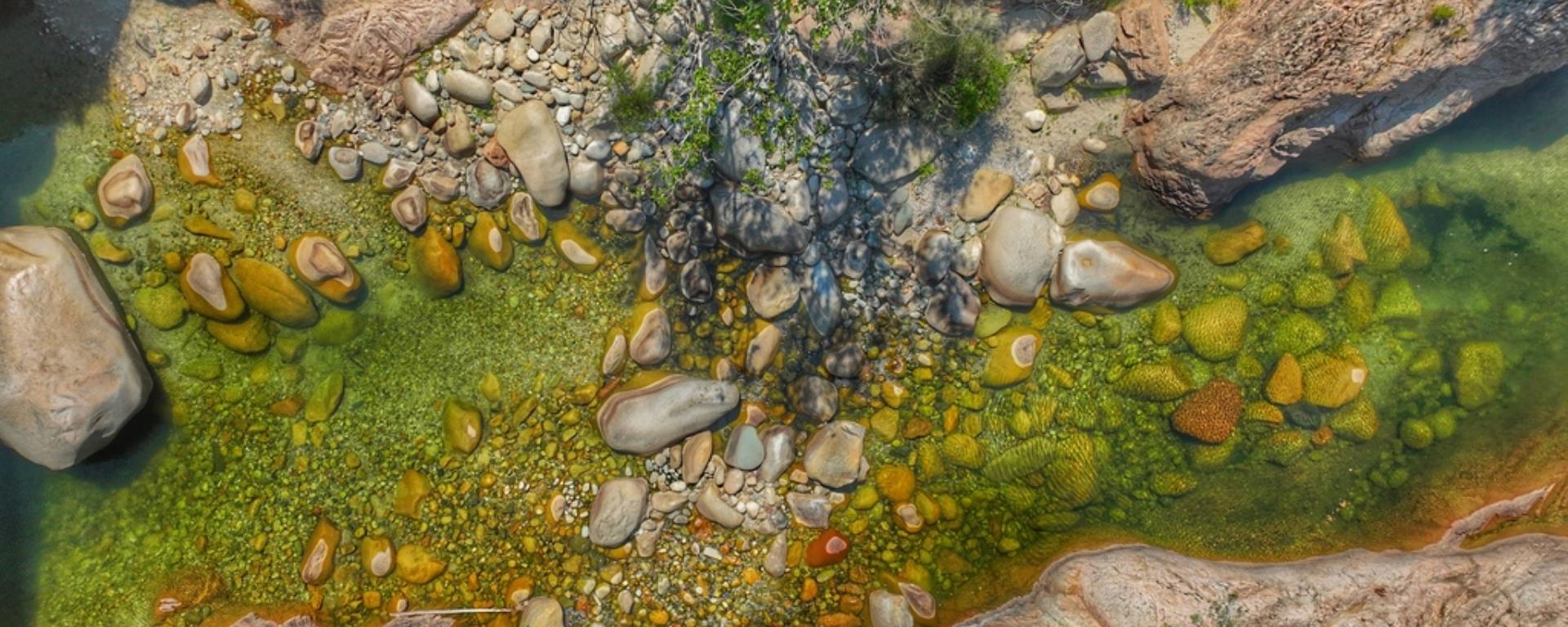 Presentation
What to do in the Ajaccio region?
The Gravona river rises on the heights of Bocognano and flows into the sea at the Genoese tower of Capitello. All along this river or its tributaries, various activities are possible: hiking, canyoning, river bathing...
The site of the bride's veil waterfall, near Bocognano, is worth a visit.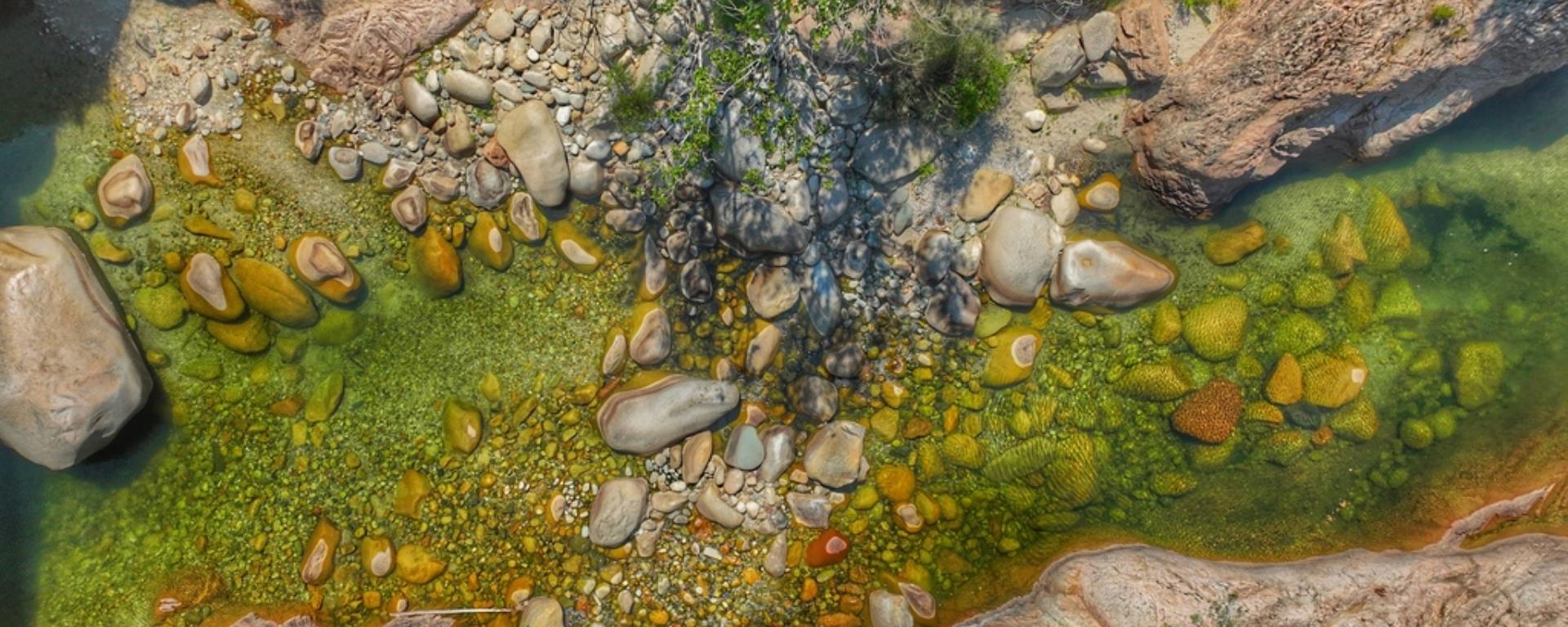 Ideal
Alone
In couple
With family

Brands & labels
Quali-family
gravona river
20000 AJACCIO