vizzavona forest
Forest, pine forest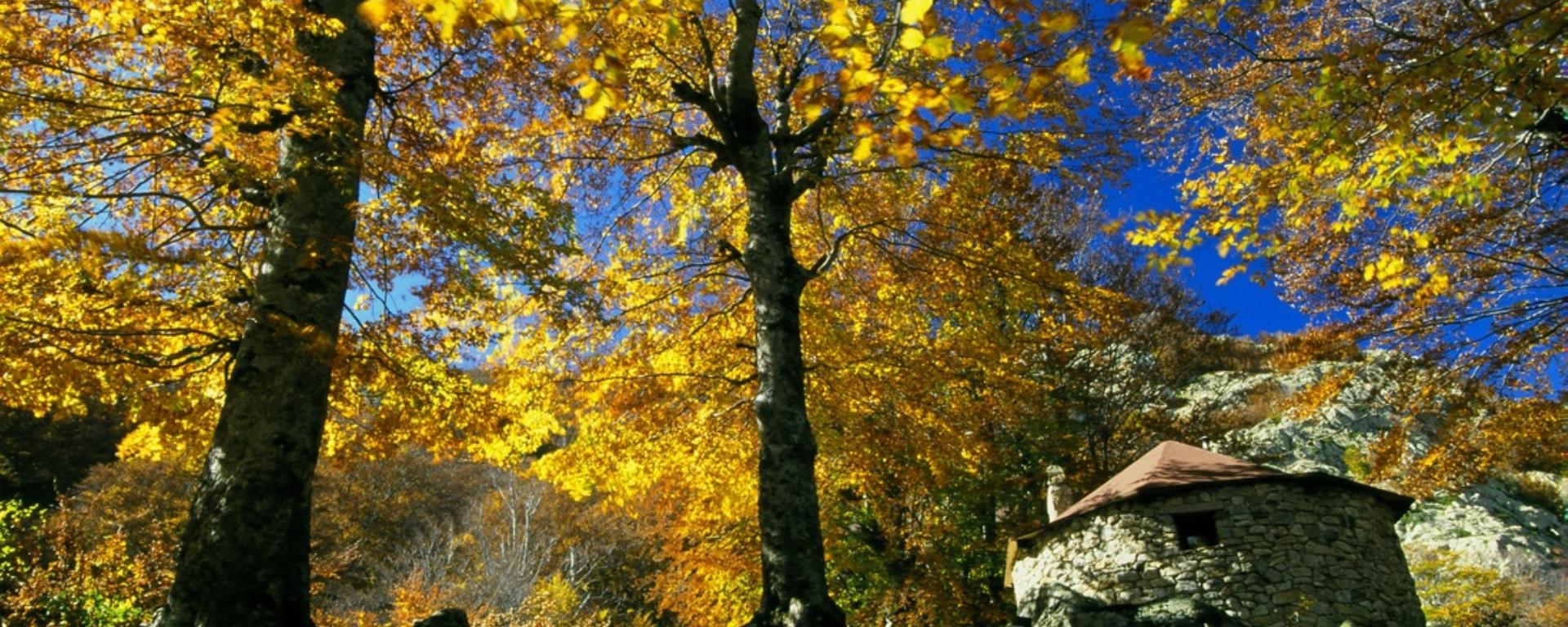 Presentation
What to do in the Ajaccio region?
The Vizzavona forest, nestled in the centre of Corsica, is crossed by the road linking Bastia and Ajaccio. It is a territorial forest of 1,634 hectares which is located entirely on the territory of the municipality of Vivario.
It is backed by the mountainous massif of Monte d'Oro to the east and, to the south, by the slopes of the Punta dell'Oriente, the highest peak (2,112 m) of the forest massif. The Vizzavona forest, one of the most beautiful on the island, is very popular in summer.
To get there, there is an alternative to the car, the train. There are several departures per day from Ajaccio station. The journey takes about 1 hour and the panorama is splendid.
There are many walks on the island, including the famous "Cascades des Anglais" path.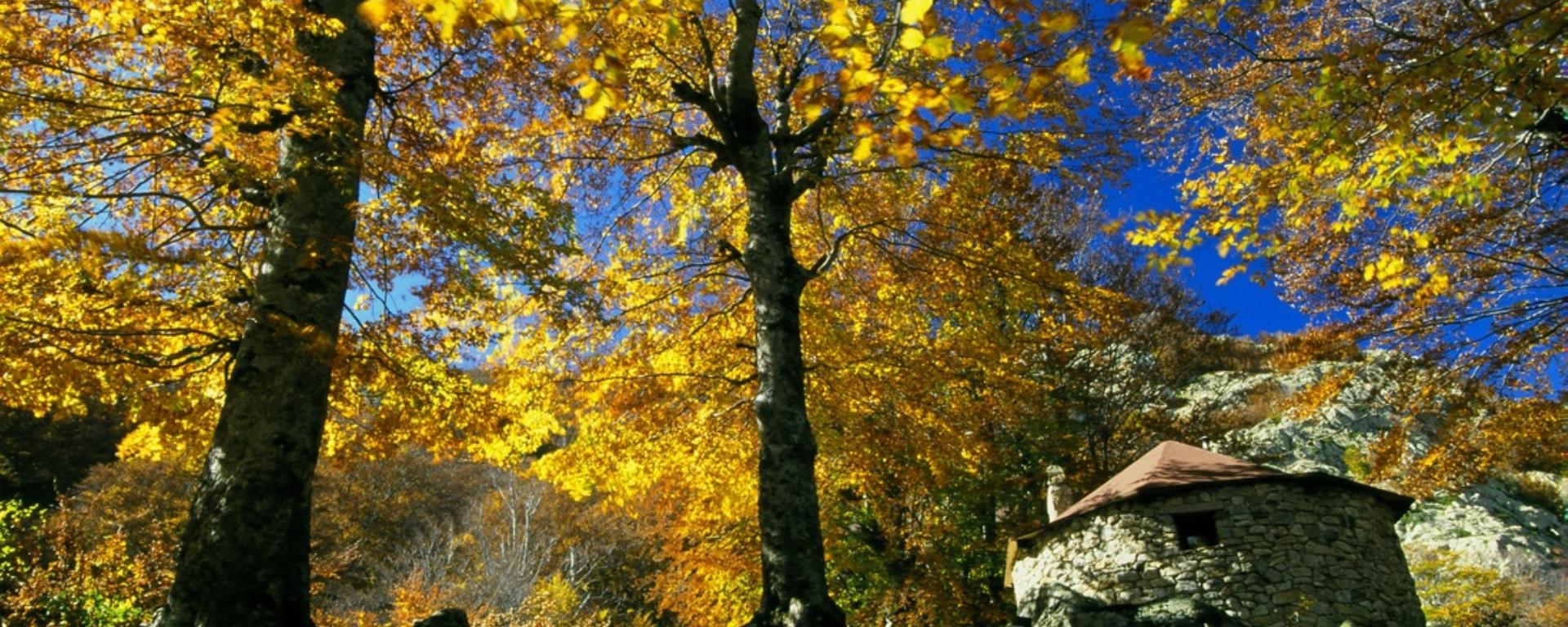 Ideal
Alone
In couple
With family

vizzavona forest
T20
20219 VIVARIO