great site of la parata
Remarkable viewpoint / panorama / high point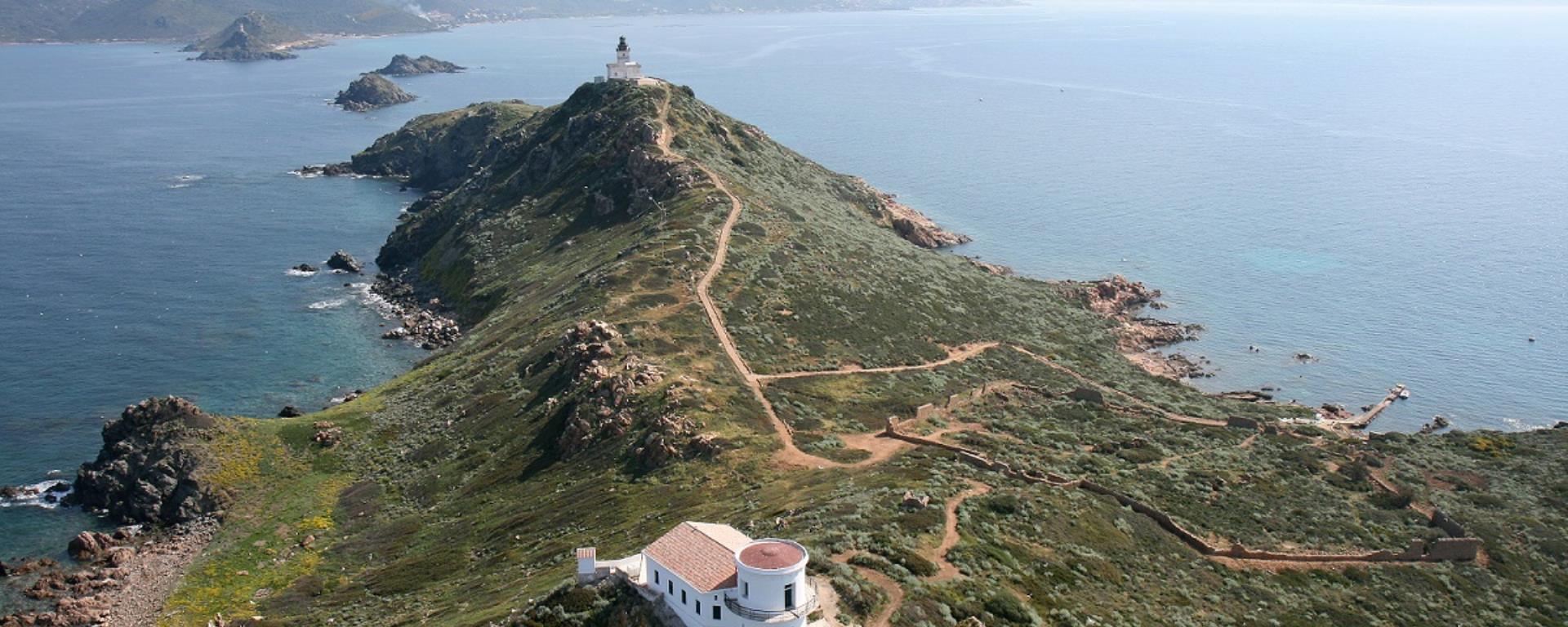 Presentation
What to do in the Ajaccio region?
On 22 March 2017, the Grand Site des Iles Sanguinaires et de la pointe de la Parata was awarded the "Grand Site de France" label.
This label, awarded for 6 years by the Ministry of the Environment, Energy and the Sea, rewards the commitment of local actors to the preservation and sustainable management of the landscape heritage constituted by the Pointe de la Parata and the Iles Sanguinaires.
The site bears the traces of the tumultuous history of our island. The various epics have left here a built heritage which today blends into a remarkable landscape. At La Parata, the wind and the sea spray shape the landscape. The plant masses are sculpted in an immutable way and order the place of each species of plant according to its resistance to wind and salt.
How to get to the PARATA peninsula:
- By the D111 road, the Grand Site is located 11 km from the centre of Ajaccio
- By bus Muvistrada Line n°5 Place de Gaulle / Parata
- Rides in the little train and in the imperial bus (seasonal) leaving from the Place Foch
How to get to the island of MEZU MARE (Grande Sanguinaire) - seasonal :
- Boat trips from the port of Tino Rossi and Porticcio
Find all the companies serving the island in the section: Excursions/Progressive boats
The Pays d'Ajaccio Tourist Office is at your disposal on 04 95 51 53 03 and on www.ajaccio-tourisme.com.
The Maison du Grand Site welcomes you all year round, 7 days a week, from 9am to 5pm from November to March, and from 9am to 7pm from April to October.
In the public information point, visitors will find practical information about visiting the Grand Site: with the provision of a free visitor's leaflet in French and English, a permanent exhibition listing animal and plant species and heritage features; and on the other side of the patio, visitors can discover a permanent exhibition of photographs of the Grand Site taken throughout the seasons.
The reception staff is at your disposal to provide you with tourist documentation on the Grand Ajaccio.
Free public toilets are also available during the opening hours of the Maison du Grand Site.
A large car park is accessible to light vehicles and camper vans without deployment and 10 spaces are reserved for holders of a parking card for the disabled.
Find parking rates at the following address: https://www.grandsitesanguinaires-parata.com/stationnement/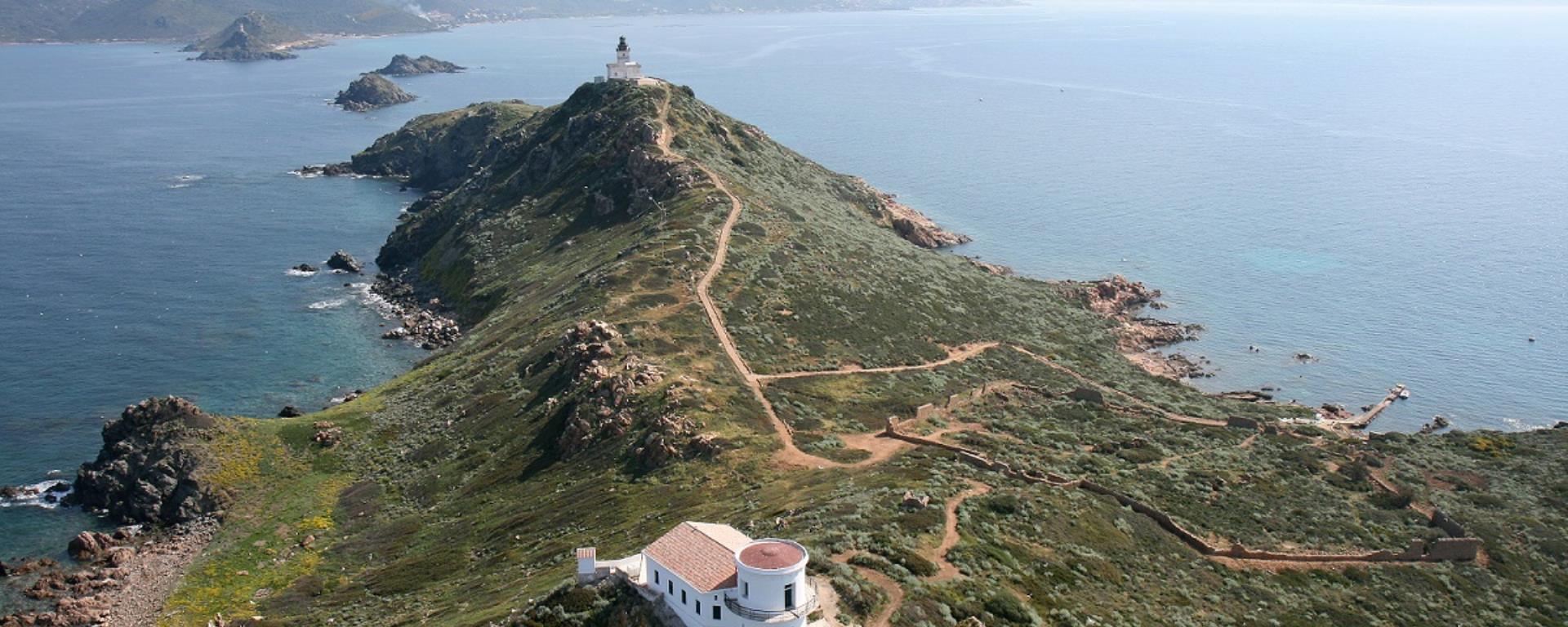 Ideal
Alone
In couple
With family
In a group

great site of la parata
Parata peninsula
20000 AJACCIO