Astronomie Photographie
horizon astronomie
Book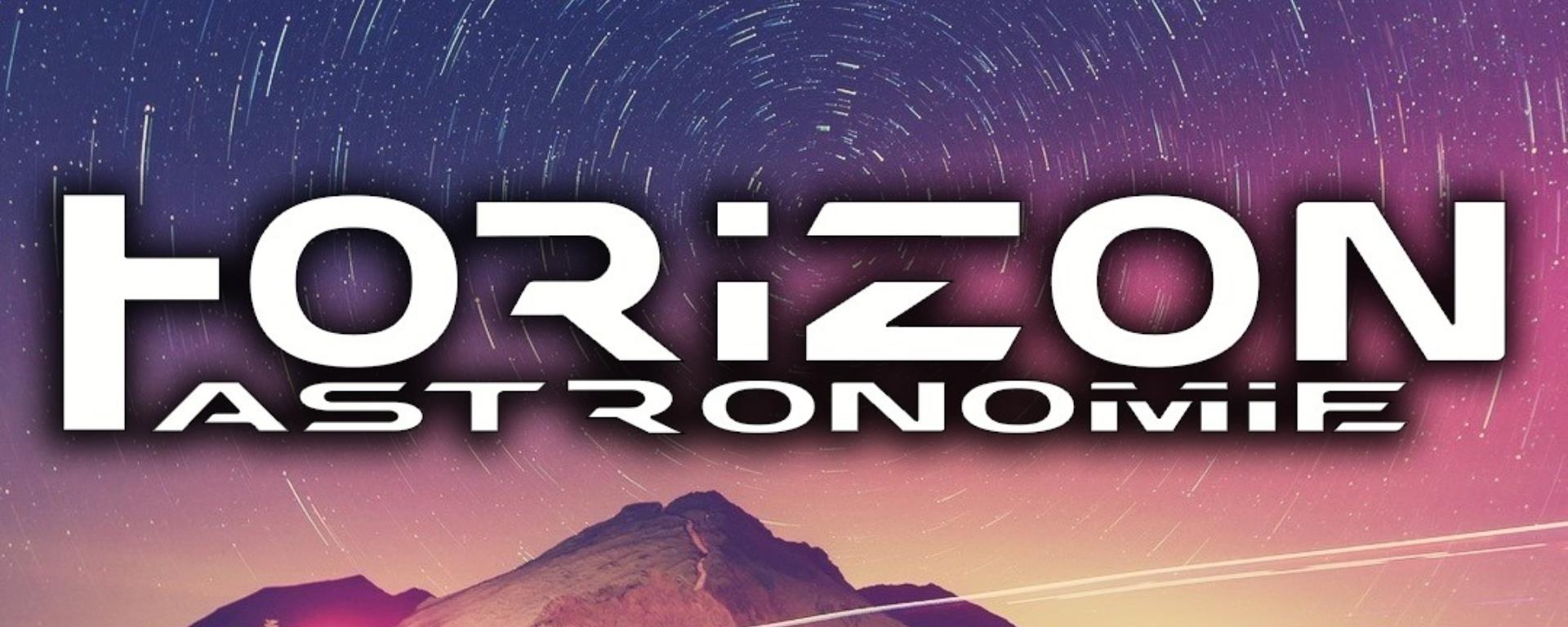 Presentation
What to do in the Ajaccio region?
Médiation en Astronomie.
La ville d'Ajaccio vous propose avec Alexis Giacomoni, médiateur scientifique :
- des stages d'initiation au télescope et à l'astrophotographie
- des observations au télescope (dont un nouvel équipement permettant du visuel assisté)
- des ateliers manuels enfants/ados
- des conférences/projections tout public.
Ces ateliers sont à destination des scolaires, des structures ludiques et culturelles, mais aussi des particuliers (cours privés, soirées familiales, groupes...).
"Passionné d'astronomie depuis l'âge de 7 ans, nourri aux "Nuits des étoiles", "Tous sur orbite", "Les tours du monde, tours du ciel", curieux (et acharné parfois), je suis heureux de vous présenter HORIZON Astronomie, mon entreprise créée en 2014 et qui permet de vous rencontrer régulièrement, d'échanger et de partager notre passion pour le Cosmos.
Ebloui par les capacités de partage de M. Hubert Reeves que j'ai eu la chance de suivre étant plus jeune dans ses émissions tv "La nuit des étoiles", que j'ai pris plaisir à lire (et que j'ai eu l'honneur de rencontrer), subjugué par son amour pour la transmission des connaissances et par sa passion pour l'astronomie et la poésie, je suis aujourd'hui mon propre courant stellaire."
Ecoles, médiathèques, autres structures culturelles ou particuliers, n'hésitez pas à contacter HORIZON Astronomie via cette adresse mail : skytracker2a@gmail.com,
le site officiel : www.horizon-astronomie.com ou par Facebook "/horizonastro" si vous souhaitez obtenir un devis ou plus d'informations sur les prestations.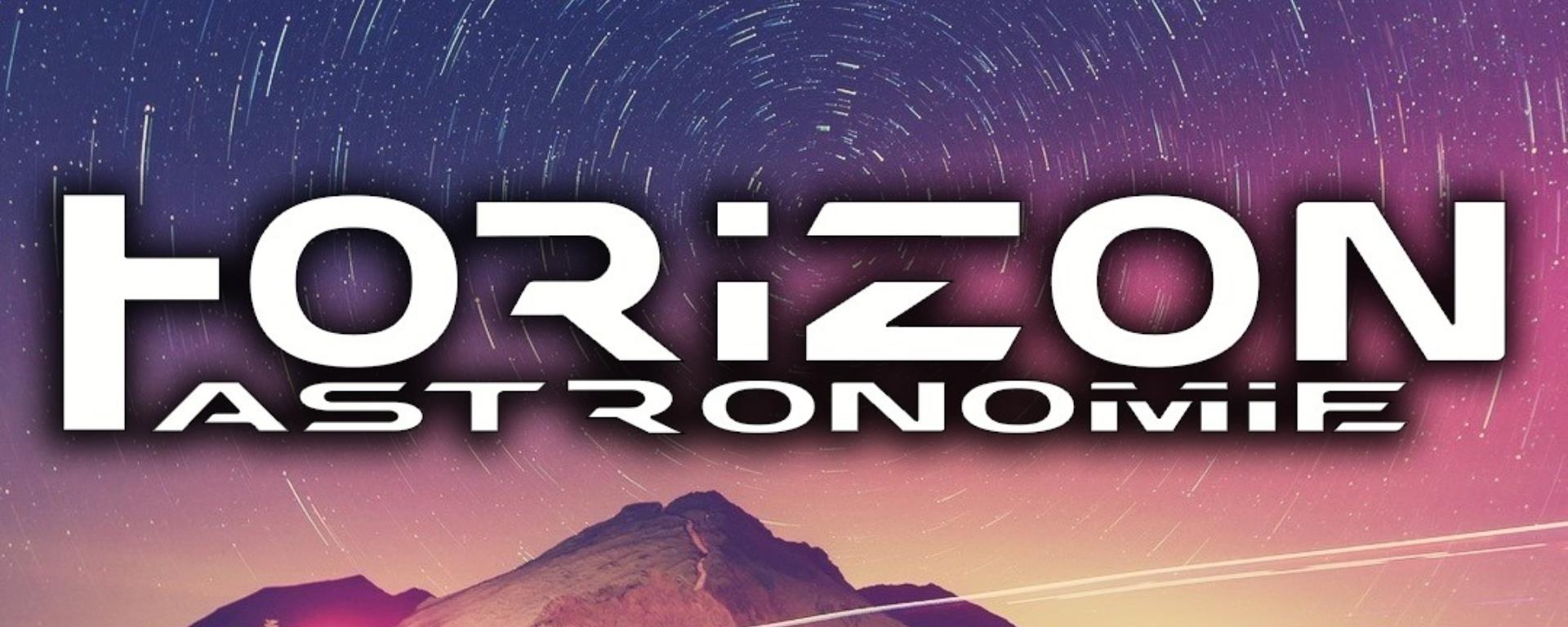 Ideal
Alone
In couple
With family
In a group

Languages spoken
Brands & labels
Slow Tourism
Group
Accepted group
Coach parking
Means of payment
Bank and postal cheques
Species
Transfer
Paypal
Home/Opening
Openings
Période

du 01/01/2023 au 31/12/2023
Astronomie Photographie
horizon astronomie
AJACCIO
Facebook