Group Tours
the must-see visit: ajaccio and napoleon's birthplace.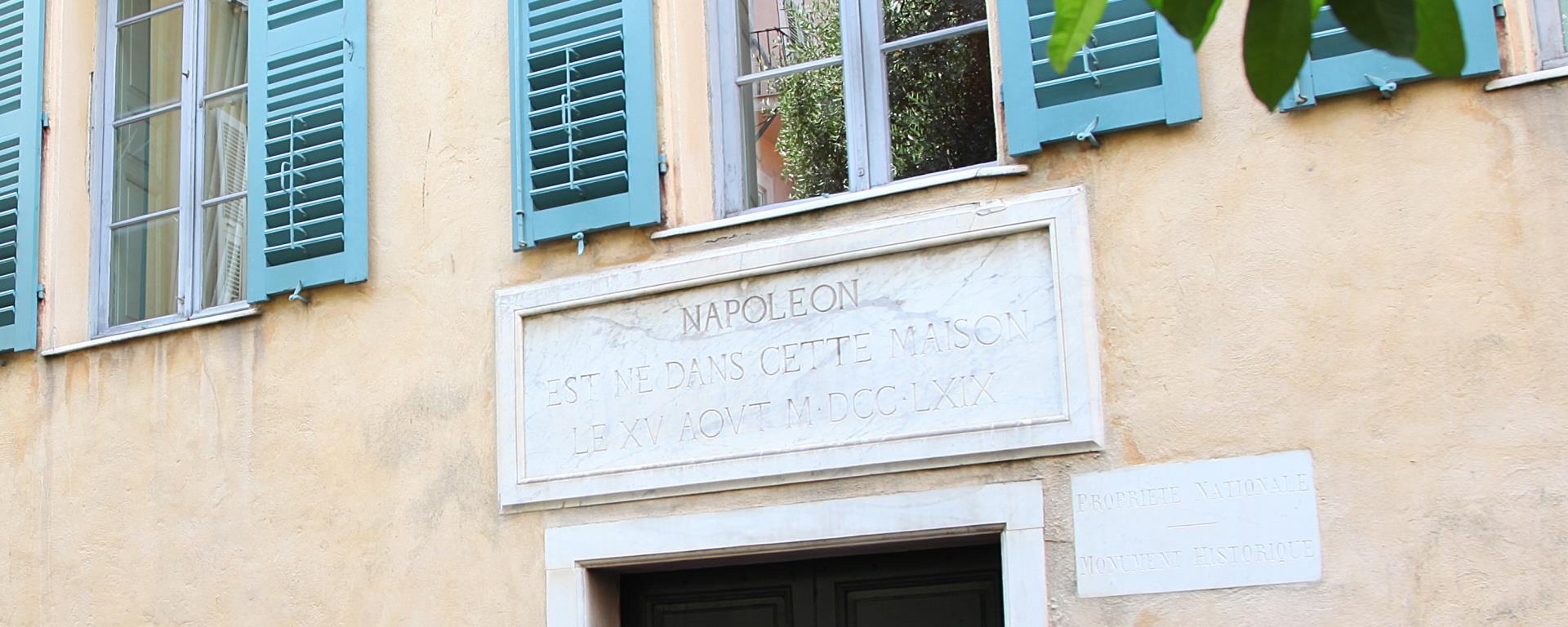 Presentation
What to do in the Ajaccio region?
the ideal visit for a first stay in Ajaccio.
This walking tour will allow you to appreciate the main points of interest of the historical district. Passing in front of the ramparts of the citadel, the old coloured streets and the cathedral.
The guided tour of Napoleon's birthplace completes the discovery.
The service: A guided tour of the old town and the birthplace with a tour guide.
Museum entrance fees are included.
Duration: 1 hour 45 minutes
Departure : Meeting point in front of the Tourist Office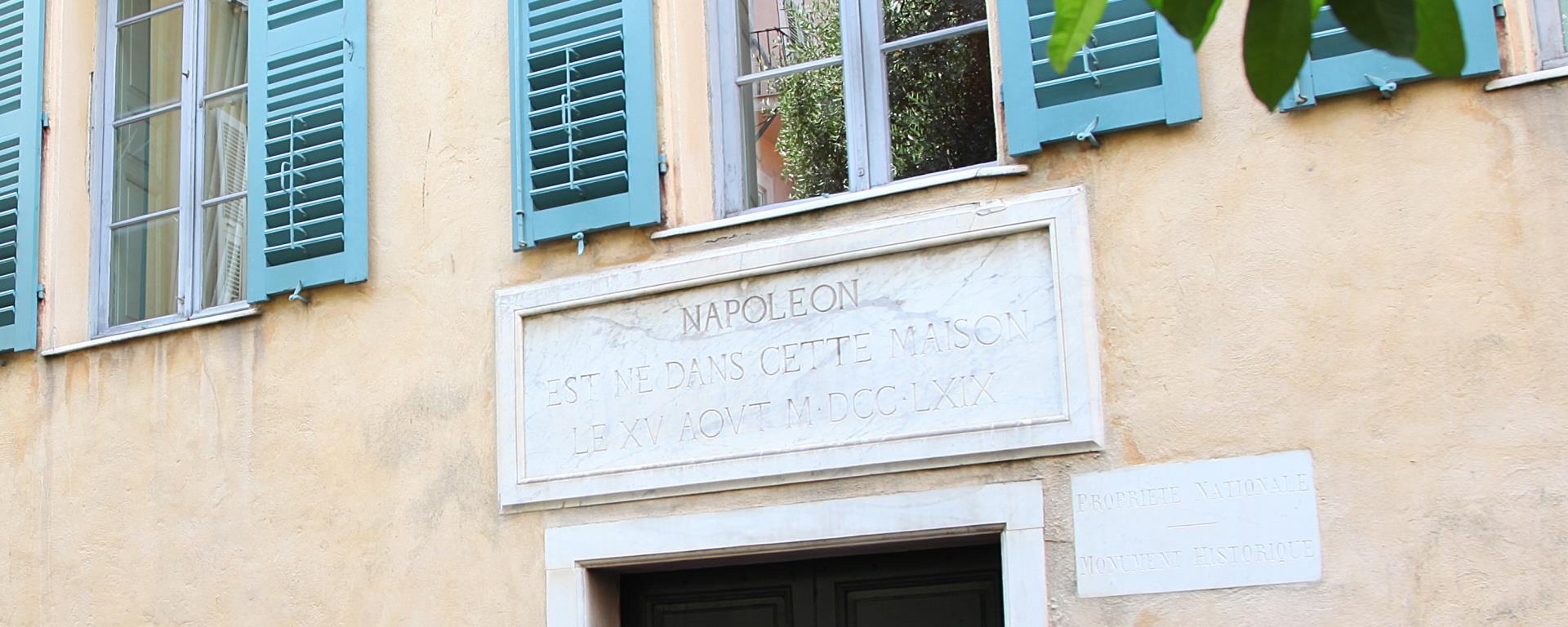 Ideal
Alone
In couple
With family
In a group

Languages spoken
Visits
General terms and conditions of sale We will first send you an option to meet your request for a quotation. This option is valid for one month and is subject to the availability of guides. If the visit is planned within a period of less than 30 days, the reservation form must be returned to us.
Rates
Rates
 

Min. rates

Max. rates

Basic rate

>

Price per person based on a group of 40 people. Our prices vary according to the number of people. They include the guide's services and entrance to the museum. Do not hesitate to contact us for a quote.
Means of payment
Bank and postal cheques
Transfer
Home/Opening
Openings
Open
Can be visited all year round. Museum closed on Mondays

Group Tours
the must-see visit: ajaccio and napoleon's birthplace.
3 Bld du roi Jerôme
20000 AJACCIO