Group Tours
the surprising visit: the palais fesch - musée des beaux-arts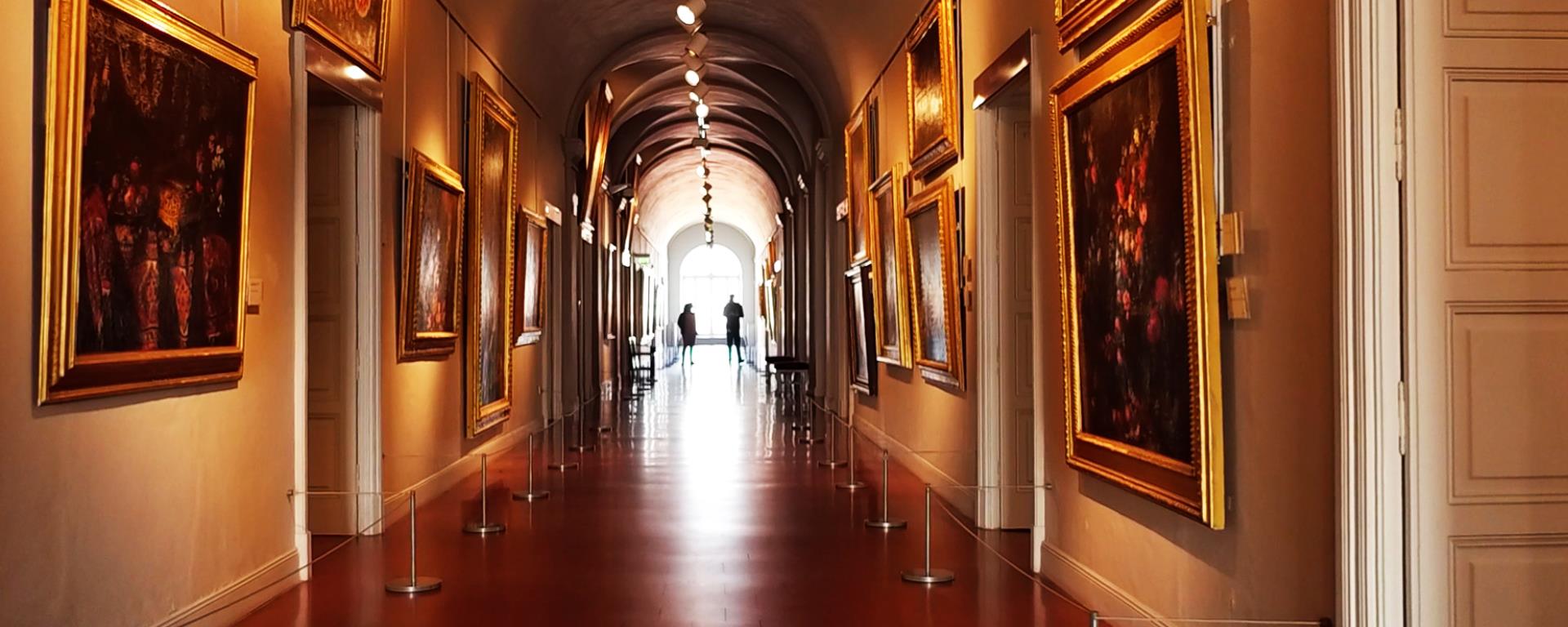 Presentation
What to do in the Ajaccio region?
This museum has one of the largest collections of Italian paintings in France. More than 400 works are on display. This visit, presented by a guide, allows you to discover an exceptional panorama of painting from the 14th to the 19th century. (Works by Botticelli, Titian, Veronese, Poussin...)
Surprising and not to be missed.
The service: A qualified guide in the language of your choice + admission to the Palais Fesch, Fine Arts Museum.
25 people maximum per guide.
Duration: 1h45
Meeting point at the Palais Fesch.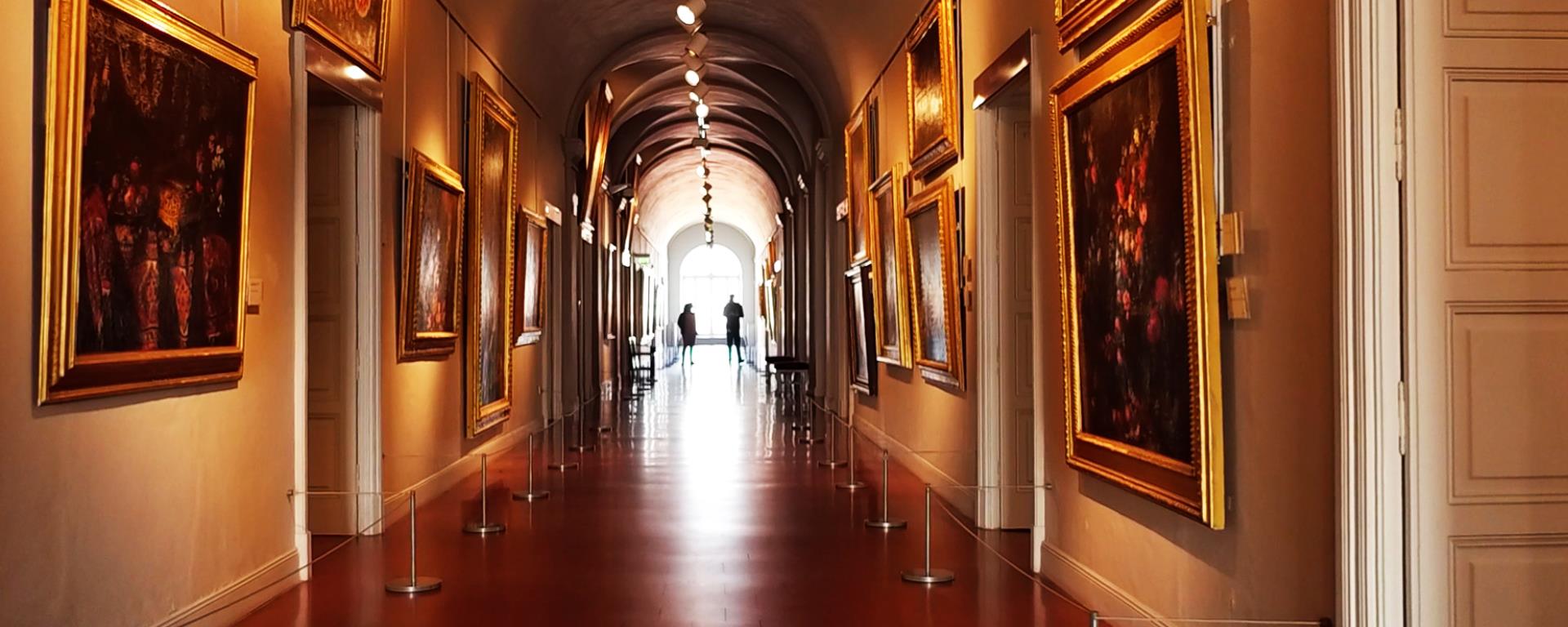 Languages spoken
Visits
General terms and conditions of sale We will first send you an option to meet your request for a quotation. This option is valid for one month and is subject to the availability of guides. If the visit is planned within a period of less than 30 days, the reservation form must be returned to us.
Rates
Rates
 

Min. rates

Max. rates

Basic rate

>

Price per person based on a group of 25 people. Our prices vary according to the number of people. They include the guide's services and entrance to the museum. Do not hesitate to contact us for a quote.
Means of payment
Bank and postal cheques
Transfer
Home/Opening
Openings
Open
Visits possible all year round, by reservation. Except Tuesday and possibly Sunday

Group Tours
the surprising visit: the palais fesch - musée des beaux-arts
50 rue Fesch
20000 AJACCIO