Guided Tours Individuals
events in the ajaccio region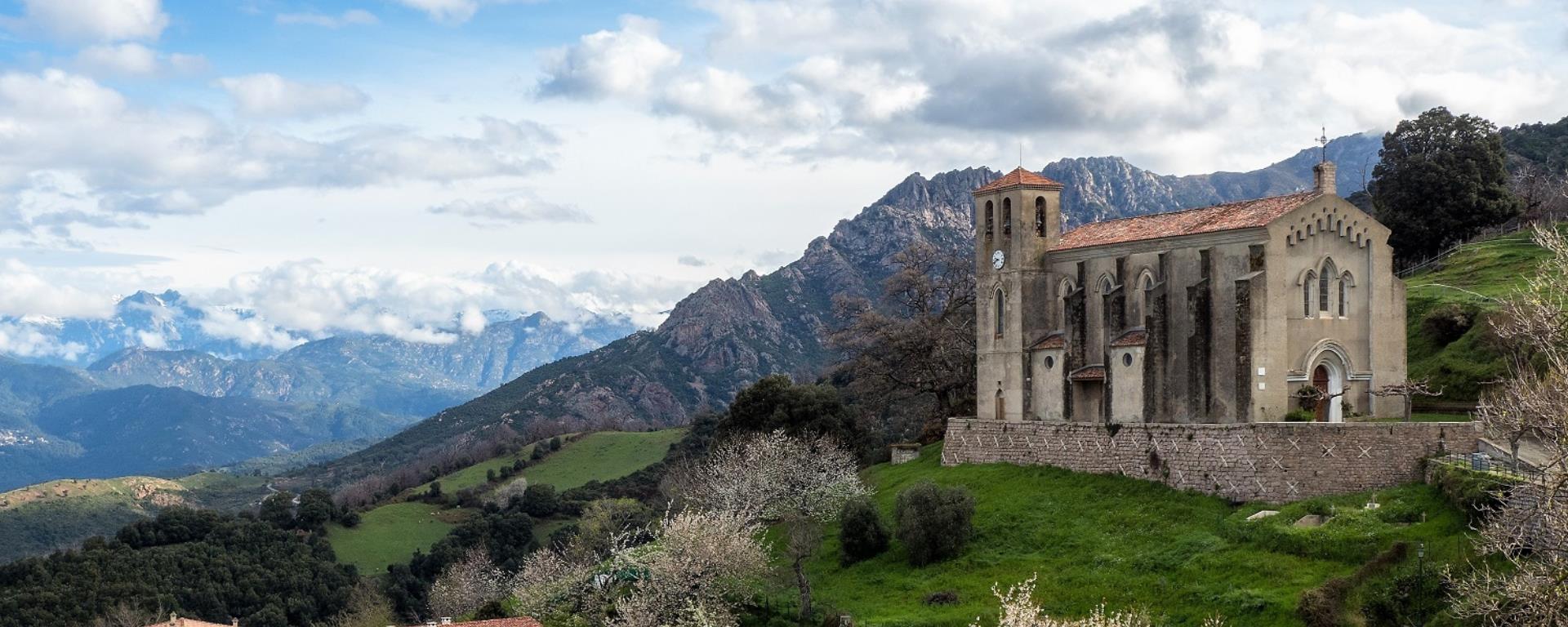 Presentation
What to do in the Ajaccio region?
During the summer period, the tourist office offers you the opportunity to discover the communes of the Ajaccio region at the end of the day.
Exceptional visits and meetings with men and women who are passionate about the history, know-how and traditions of our region.
Period: July - August - September.
Programme available on our website from May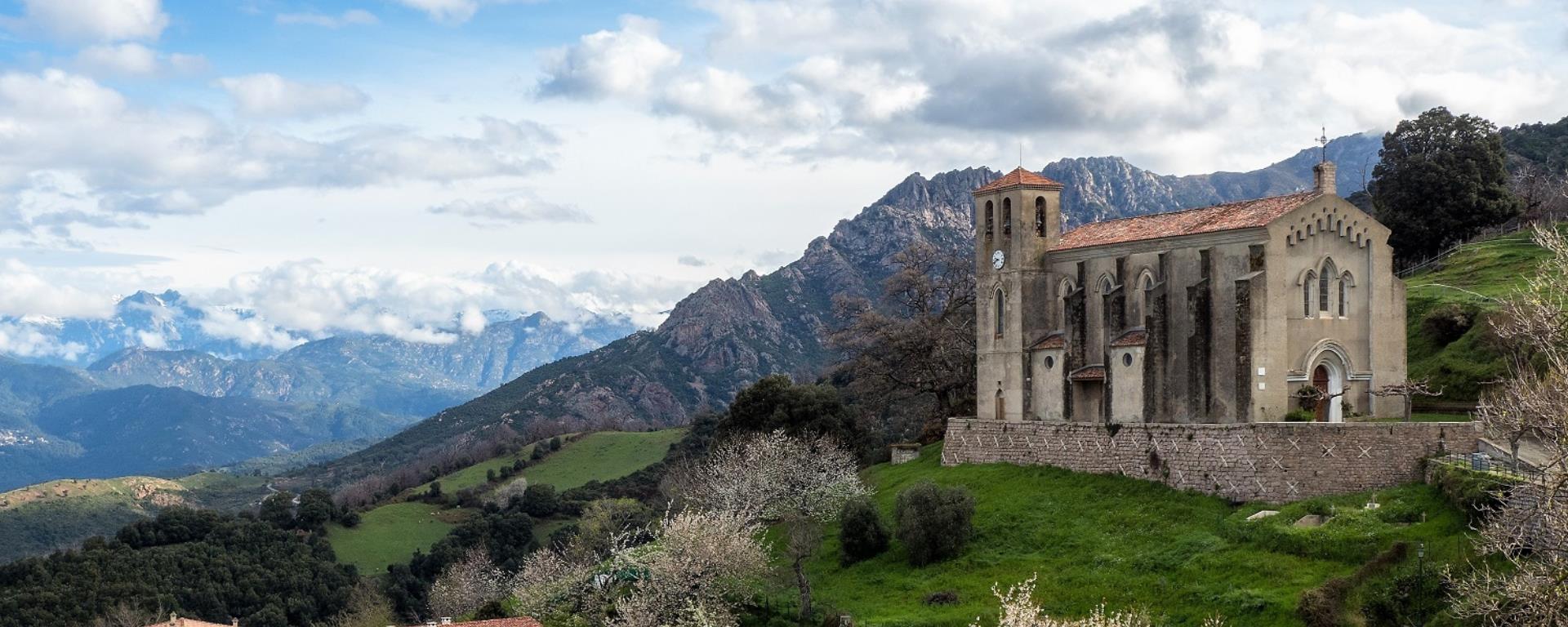 Ideal
Alone
In couple
With family
In a group

Guided Tours Individuals
events in the ajaccio region
20000 AJACCIO