l'orca agricultura & cavalli
Riding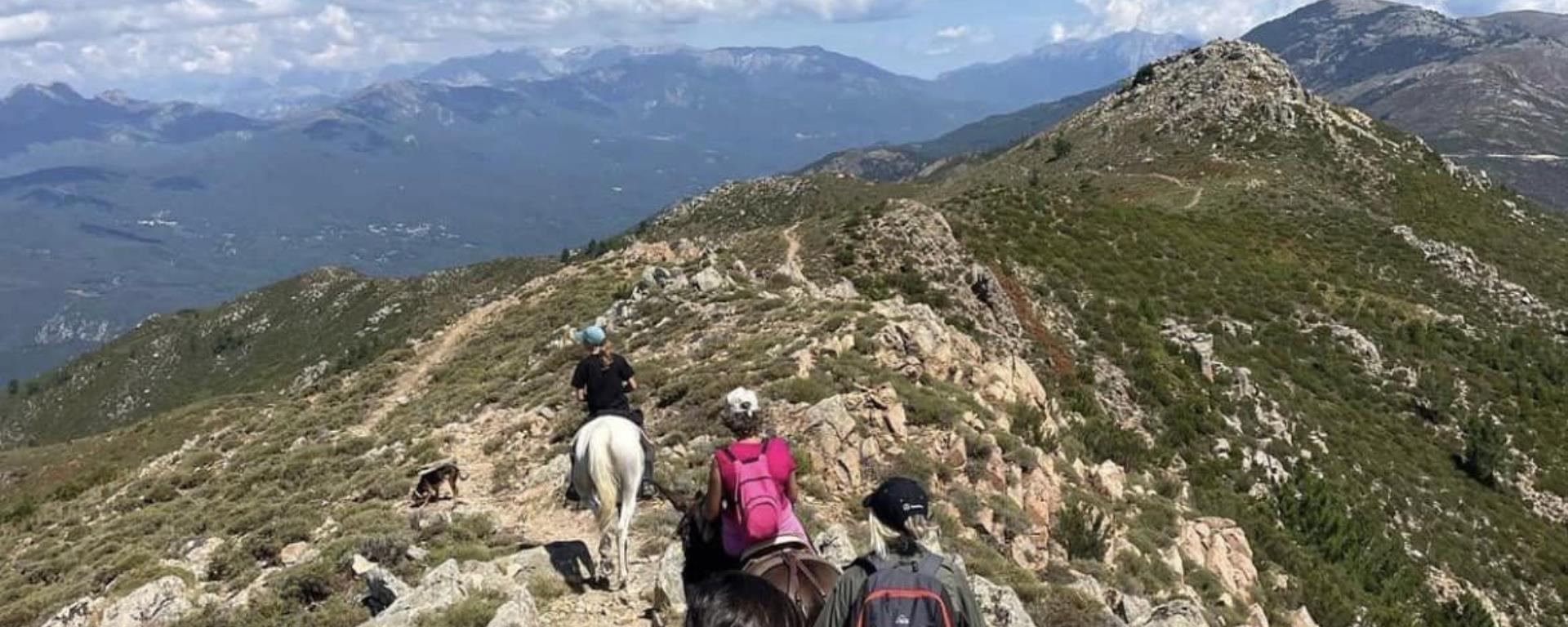 Presentation
What to do in the Ajaccio region?
L'Orca Agri-cultura & cavalli est une écurie de balades équestres ouverte à l'année dans le golfe du Valincu.
C'est aux portes de Porto Pollo que se situe ce domaine dédié aux chevaux et à l'oléiculture. Les balades sont ouvertes à tous les niveaux et sont adaptées et personnalisées selon les cavaliers.
Entre le maquis, les plages de Porto Pollo & Cupabia et le domaine de la Vache tigre, c'est sur le dos de chevaux corses pure race que vous découvrirez la vallée du Taravu.
Petits et grands sont les bienvenus pour passer un moment hors du temps et en totale harmonie avec une nature préservée et des chevaux respectés.
More info
on this equipment
Category
Accompaniment
Introductory course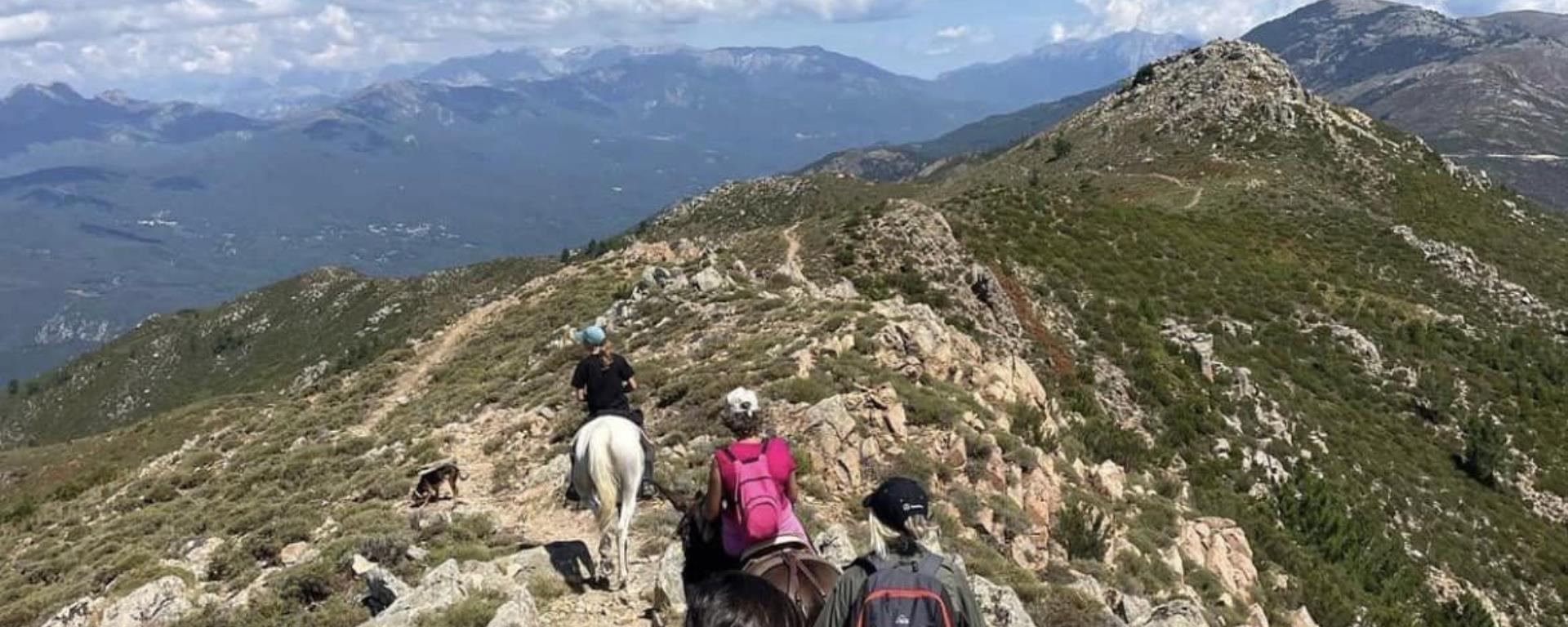 Ideal
Alone
In couple
With family
In a group

Brands & labels
Slow Tourism
Home/Opening
Openings
Période

du 01/01/2023 au 31/12/2023
l'orca agricultura & cavalli
Porto-Pollo entrée
20140 SERRA-DI-FERRO
Facebook
Instagram