Partner
Boat trips Excursions
neptune croisière
Book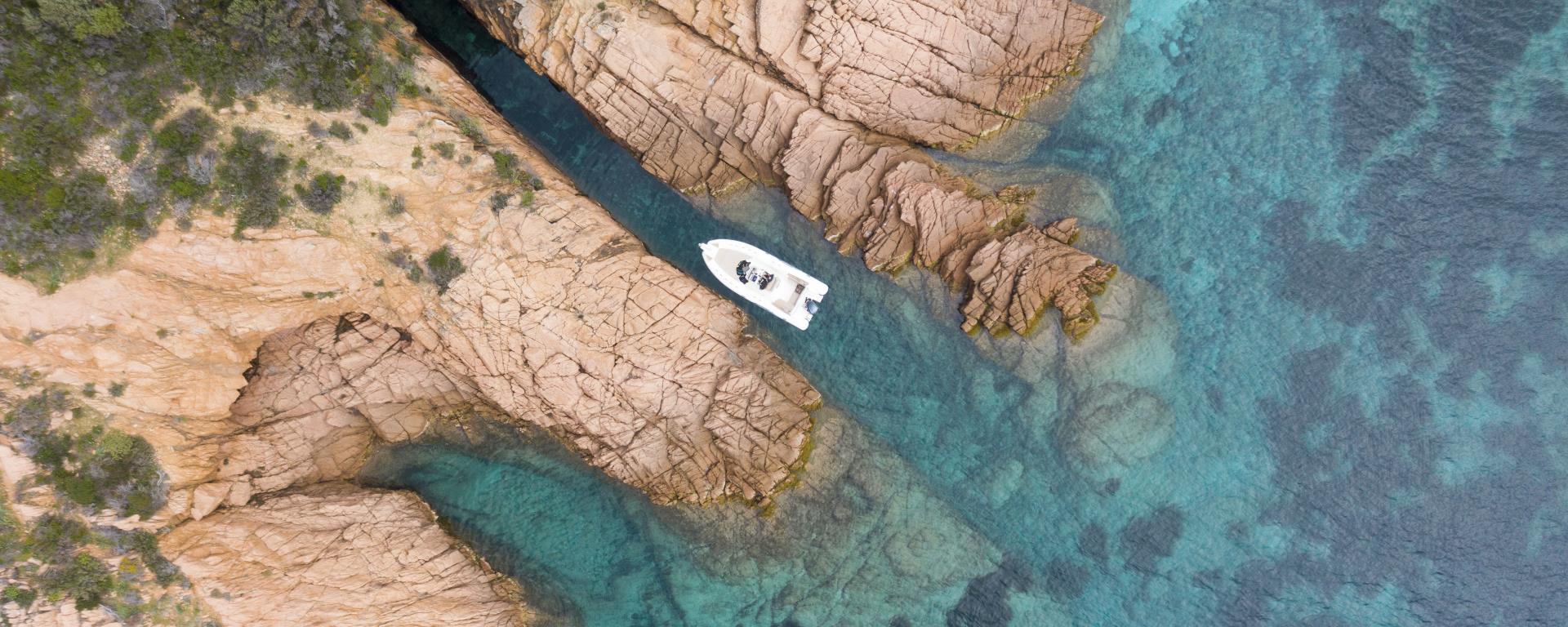 Presentation
What to do in the Ajaccio region?
Promenade en mer au départ d'Ajaccio et de Porticcio.
Embarquez avec nous en direction de la réserve naturelle de Scandola , des magnifiques calanques de Piana , du somptueux Capo Rosso et des ses piscines naturelles sans oublier le village de Girolata
jetez vous a l'eau avec neptune croisière!!
Nous proposons des arrêts baignades à chacune de nos promenades…
Bien commencer la journée, Brunch sur la plage pour un moment d'exception ou la finir en beauté avec une promenade enchantée et une dégustation de produits locaux au coucher du soleil.
Sans oublier la possibilité de privatiser notre bateau 100% sur mesure.
N'oubliez pas non plus nos excursions sur plage aménagée par nos hôtesses pour encore plus de magie.
À très bientôt.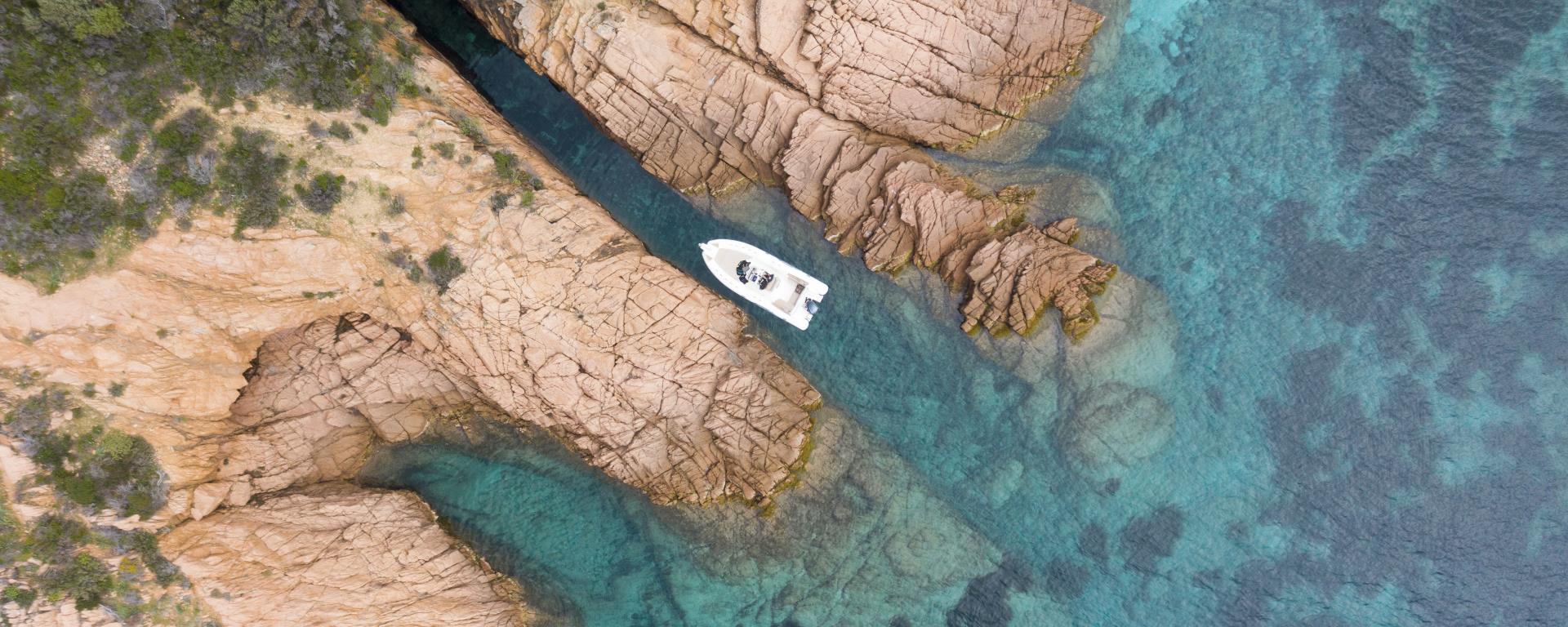 Holiday vouchers accepted
Ideal
Alone
In couple
With family
In a group

Languages spoken
Brands & labels
Boat trips Excursions
neptune croisière
Port Tino Rossi
20000 AJACCIO
Instagram
Facebook