Swimming pool
saline pool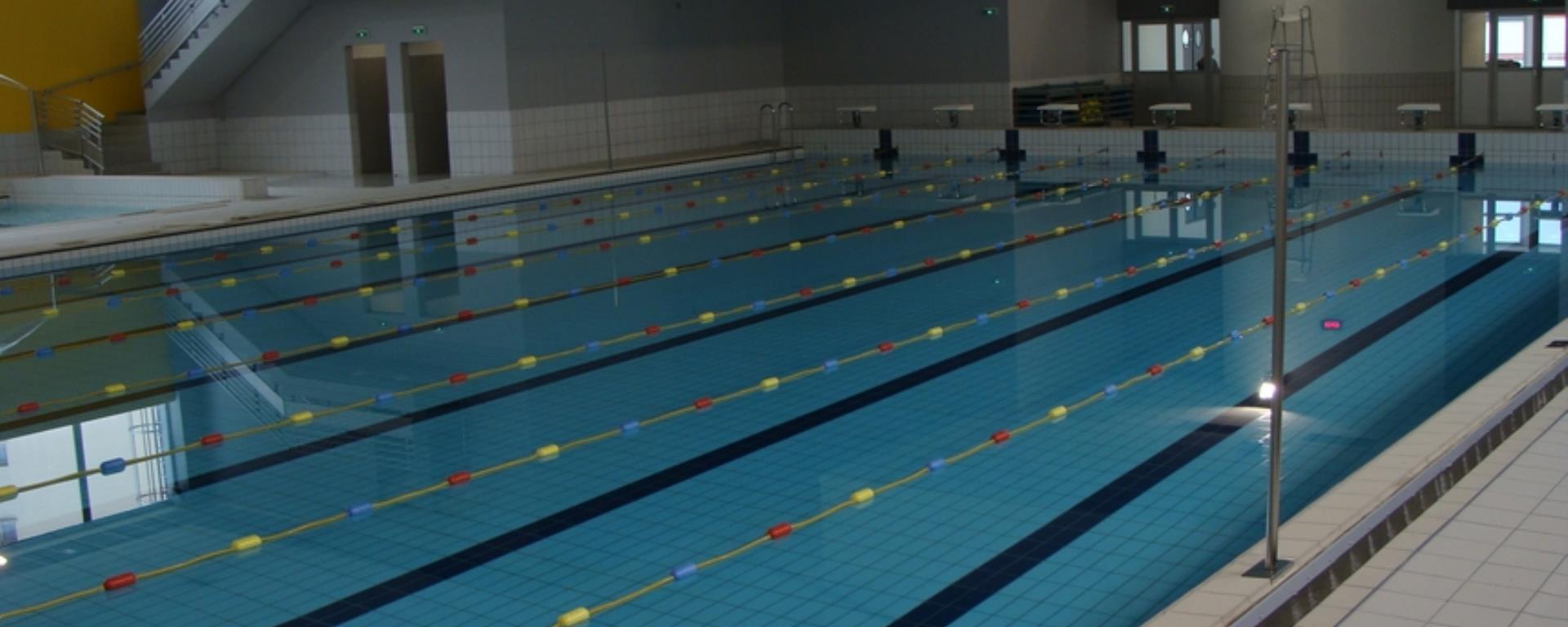 Presentation
What to do in the Ajaccio region?
Indoor swimming pool. To get there with the Muvistrada buses: Lines 3/ 11 - Nearest stop: Piscine Canetons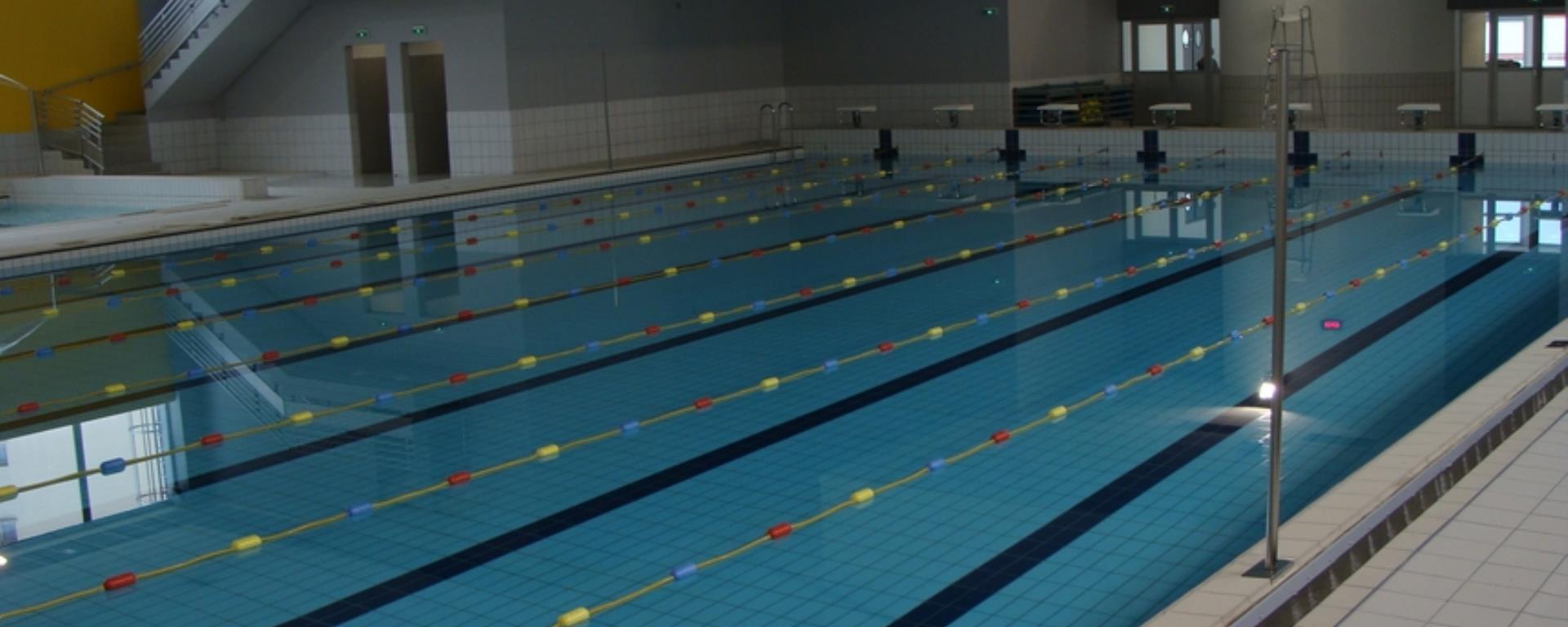 Ideal
Alone
In couple
With family
In a group

Languages spoken
Rates
Rates
 

Min. rates

Max. rates

Basic rate

>

Adults 3,10€, under 4 years old free, over 4 years old 1,55€, retired, unemployed, students 1,55€. Bathing cap (compulsory) and locker lock available on site. Membership card payable by cheque or cash.
Means of payment
Bank and postal cheques
Species
Home/Opening
Openings
Period

from 01/01/1970 to 01/01/1970
Open
All year round except July and August, Monday/Friday 12:00-13:45 and 17:00-19:45, Saturday 8:30-11:45 and 14:00-16:45, Sunday 8:00-13:45. School holidays every day 11am-3.45pm 6pm-7.45pm.
Closed in July and August.
Swimming pool
saline pool
Avenue Maréchal Juin
20090 AJACCIO