Theme park
prehistoric site - filitosa
Book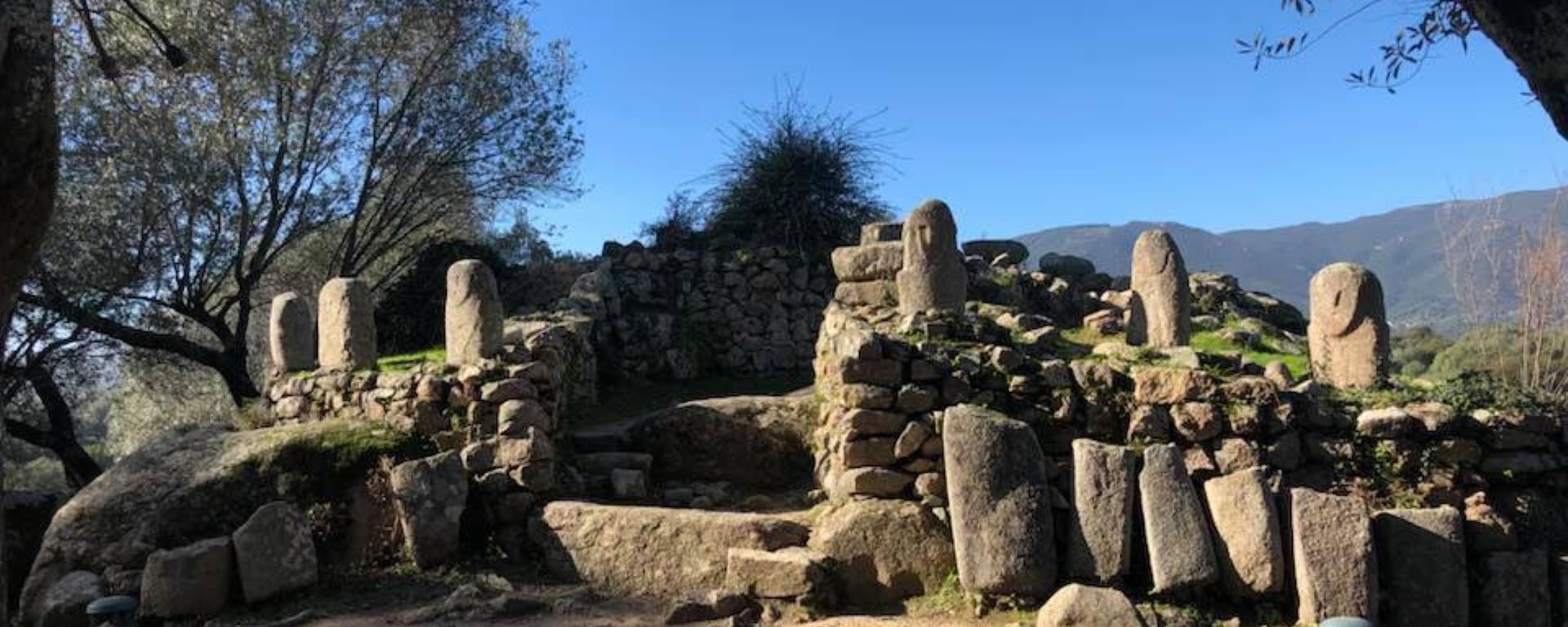 Presentation
What to do in the Ajaccio region?
Filitosa has been jealously guarding its statue-menhirs, its circular monuments (the "Torre") and its mysteries for 8,000 years... A real open-air museum, Filitosa preserves the traces of a very long occupation, stretching from the 6th millennium BC to the Roman occupation. In the 2nd millennium B.C., the stone cutters and megalithic sculptors made Filitosa the greatest centre of Corsican statuary art, the most prodigious in the Mediterranean.
This exceptional site, situated in the heart of a remarkable natural area, was discovered in 1946 by Charles-Antoine Cesari and excavated for 20 years by the archaeologist and CNRS researcher Roger Grosjean. Classified as a historic monument, Filitosa is on the list of one hundred historic sites of common interest to Mediterranean countries.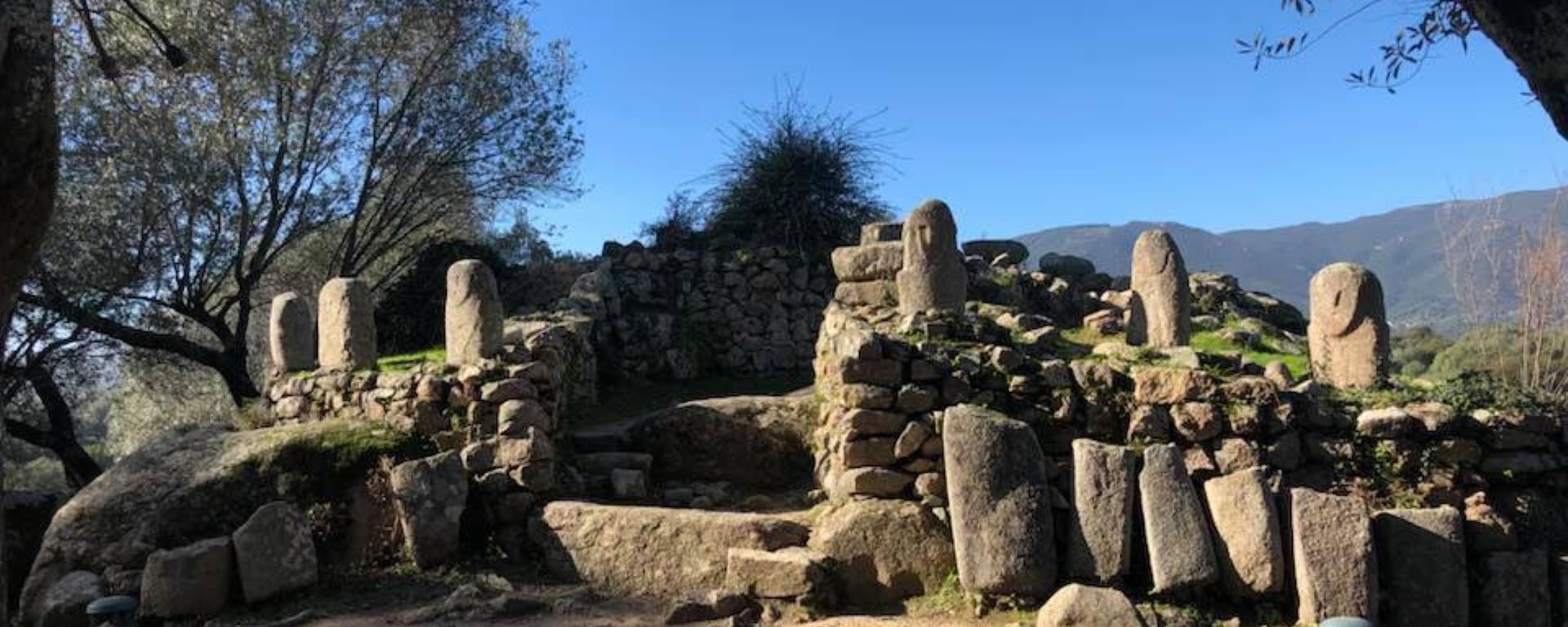 Ideal
Alone
In couple
With family
In a group

Languages spoken
Brands & labels
Slow Tourism
Equipment
Bar
Public parking nearby
Restaurant
Services
Pets allowed Pets allowed but kept on a lead. Please bring a plastic bag for animal waste.
Shop
Wifi point
Visits
Guided tours
Self-guided tours
Guided tours with audio terminals in different languages (French, English, German, Italian).
Group
Accepted group
Coach parking
Guided tours
To make you want to travel in the Ajaccio region!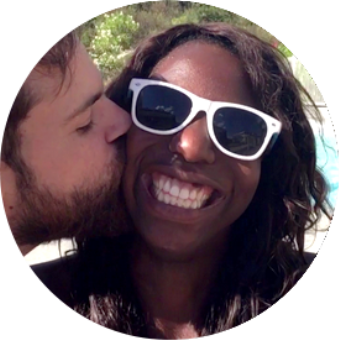 Travellers Without Borders
During our stay in Ajaccio we tried a restaurant and went back in time by visiting a prehistoric site.
Theme park
prehistoric site - filitosa
Place called Filitosa
20140 SOLLACARO
Facebook
Instagram