société nautique d'ajaccio
Catamaran | Sports à voile | Monocoque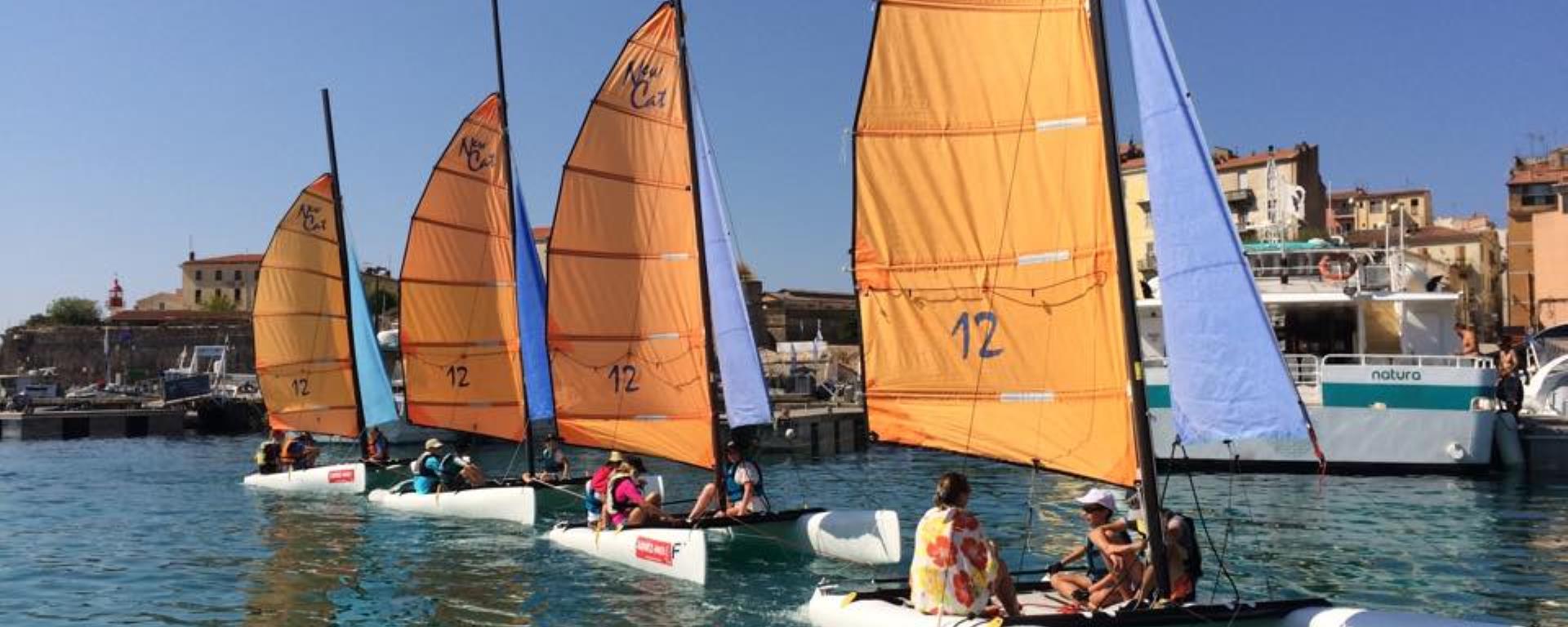 Presentation
What to do in the Ajaccio region?
La société nautique d'Ajaccio est une école de voile ouverte à l'année. Affilié à la Fédération Française de Voile et labellisé Ecole Française de Voile, le club propose des activités accessibles au plus grand nombre, et à tous les âges.
Découvrez également notre service de Location pour les passionnés souhaitant découvrir les joies de la navigation dans le golfe d'Ajaccio.
More info
on this equipment
Category
Course
Boat rental
Equipment rental
Free practice
Introductory course
Advanced training course
Municipality(ies)
Town of departure : AJACCIO Town of arrival : AJACCIO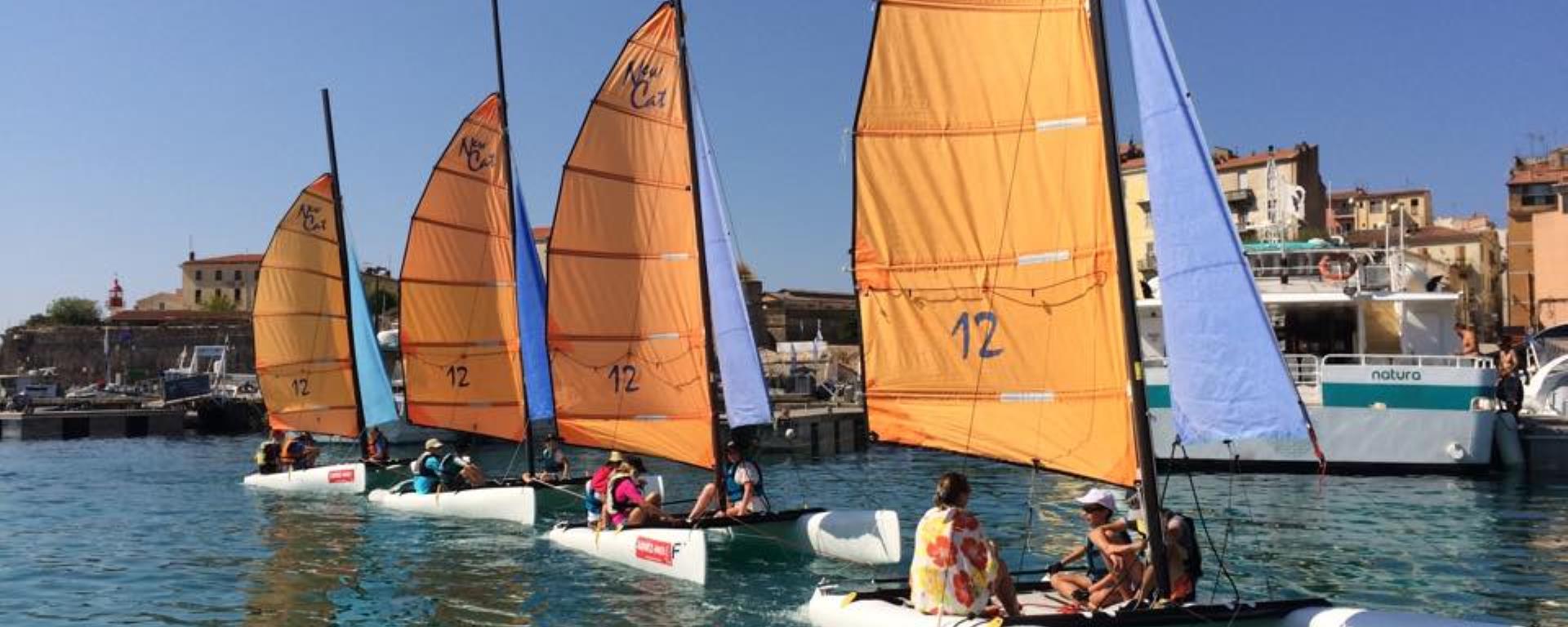 Holiday vouchers accepted
Ideal
Alone
In couple
With family
In a group

Languages spoken
Brands & labels
Slow Tourism
Means of payment
Bank card
Bank and postal cheques
ANCV
Species
Online payment
Transfer
Paypal
Home/Opening
Openings
Période

du 01/01/2023 au 31/12/2023
Open
De septembre à juin : mardi au samedi inclus. De juin à septembre : lundi au samedi inclus.

société nautique d'ajaccio
Fossés de la Citadelle
Port Tino Rossi
20000 AJACCIO
Facebook